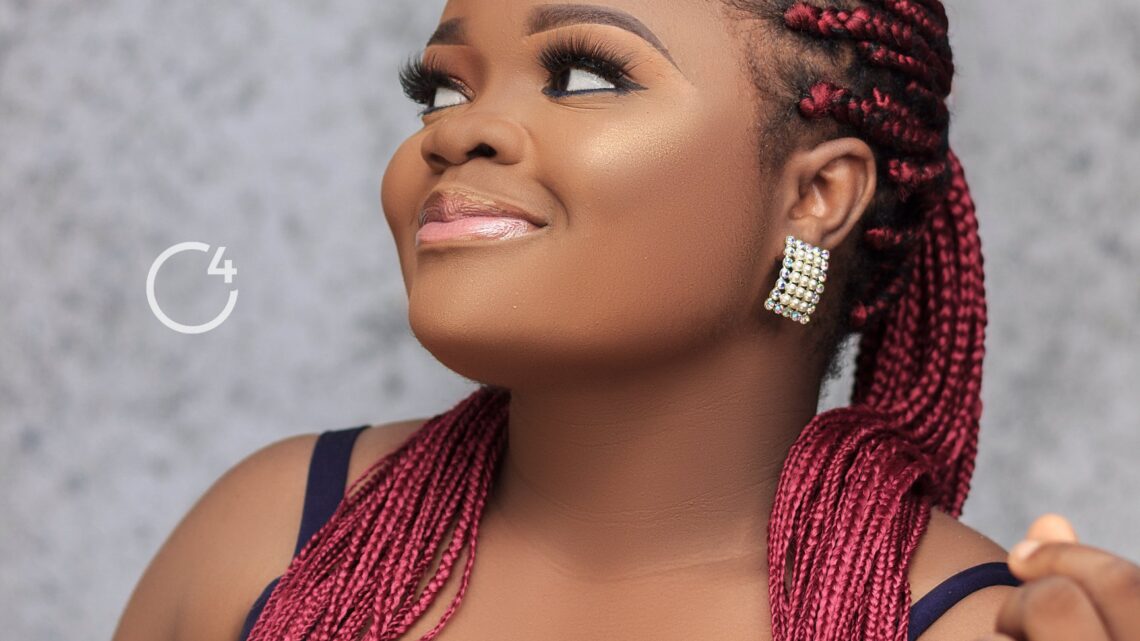 Savvy Rinu Biography [Facts, Advocacy, Age, Net Worth, Wiki & More]
Savvy Rinu
Basic Information
Real Name
Rinu Oduala
Other Names
Savvy Rinu
Gender
Female
Date Of Birth
November 1
State Of Origin
Lagos State
Nationality
Nigerian
Profession(s)
Activist, Media Strategist
Net Worth
$150,000
Biography Of Nigerian Activist, Savvy Rinu
Biography
---
Rinu Oduala, professionally known as Savvy Rinu, is a Nigerian human right activist, brand influencer and media strategist who became one of the leading force in the campaign for End SARS and better governance in Nigeria on October 2020.
Early Life and Career
---
Savvy Rinu was born on November 1, in the western part of Nigeria. She had her growing up in Lagos State, Nigeria. Savvy Rinu is giggling in her 20s.
Since this is the era of social media, Savvy Rinu never lagged behind as she joined the raves in becoming influencer and media strategist. She worked for several brands as strategist.
On October, 2020, due to the increase in Police brutality, extortion and other corruptible acts indulged in by the Nigerian police, Savvy Rinu joined Nigerian Youth as one of the lead voices protesting against the severe injustice against humanity carried out across the nation.
Net Worth
---
The media strategist, Savvy Rinu has garnered an estimated net worth of $150,000.
Social Media
---
Twitter: @SavvyRinu
Instagram: @SavvyRinu
---
---
Have Any Correction/Suggestion For This Article? Click To Contact Us
---
WANNA EXPLORE MORE CELEBRITIES BIO? CLICK ME!!


Want Real Instagram Followers? CLICK!!
---
---


---