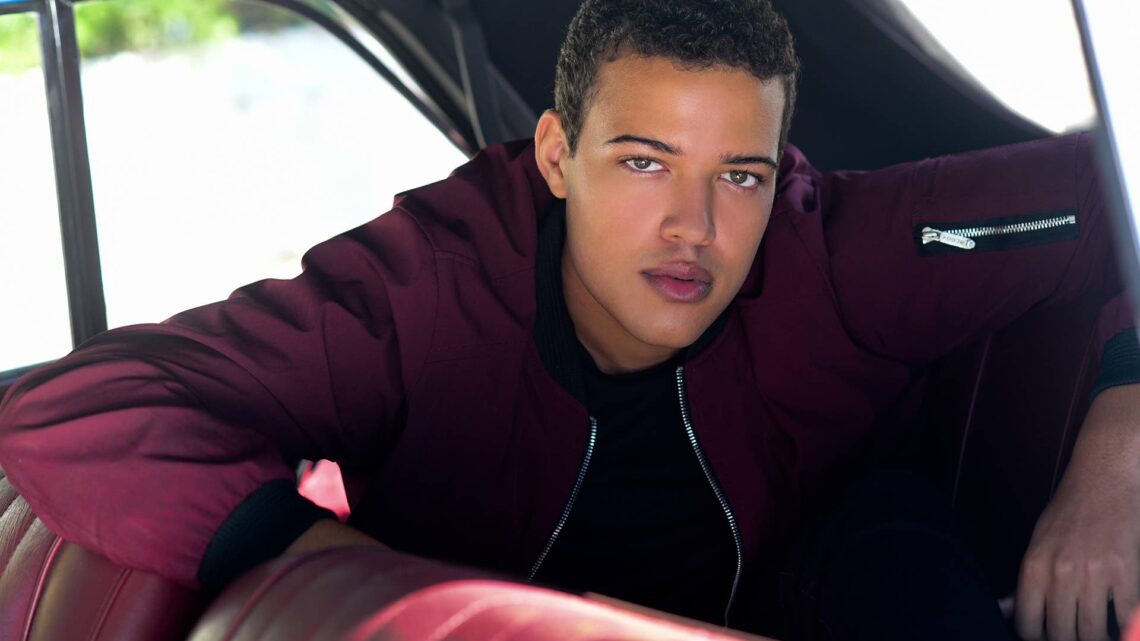 Bradley Constant Biography: Age, Girlfriend, Net Worth, Instagram, Movies, Siblings, TV Shows, Height
---
In Hollywood's ever-evolving landscape, rising stars captivate audiences with their talent and charisma. One such talented individual is Bradley Constant, an exceptional actor who recently caught viewers' attention worldwide.
Bradley Constant is paving his way to stardom with his remarkable performances and unwavering dedication to his craft. In this article, we delve into the life and achievements of Bradley Constant, exploring his early years, personal life, flourishing career, and more.
Profile
Full Name: Bradley Constant
Date of Birth: July 1998
Age: 25 years
Gender: Male
Place of Birth: Tuscaloosa, Alabama, USA
Nationality: American
Profession: Actor
Early Life & Education
Bradley Constant, currently 25, was born and raised in Tuscaloosa, Alabama, in July 1998. From an early age, he demonstrated a profound passion for acting, leading him to pursue his dreams relentlessly.
At 12, Bradley embarked on his acting journey, taking classes and immersing himself in the performing arts world. Determined to succeed in the entertainment industry, Bradley convinced his mother to move to New York City, where he could study and gain valuable experience in the field.
The bustling environment and fast-paced productivity of New York City prepared Bradley for an even more significant leap toward his aspirations.
Subsequently, he made the significant move to Los Angeles, where he faced the challenges of establishing himself as an actor. During this time, he worked at Whole Foods, balancing his job with his dreams of becoming a successful actor.
Bradley's unwavering commitment and perseverance paid off, setting the stage for his remarkable career in the entertainment industry.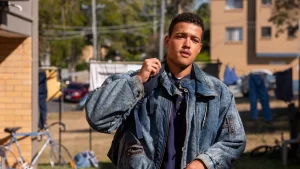 Personal Life
Despite the demanding nature of his profession, Bradley Constant values the importance of maintaining a fulfilling personal life.
He is the youngest of three brothers and shares a deep bond with his siblings. Although pursuing his dreams often requires him to be away from his family, they provide unwavering support and love, which has become a constant source of strength for Bradley throughout his journey.
Outside of his acting pursuits, Bradley indulges in various hobbies and interests. An avid runner, he has completed six marathons, which have instilled patience, determination, and courage in him.
These attributes have undoubtedly propelled him forward in his career and personal life.
Additionally, Bradley finds solace and enjoyment in gaming, bass fishing, and golfing. As a die-hard sports fan, he follows notable figures like Tiger Woods and Phil Mickelson, along with teams such as the Indianapolis Colts, Miami Heat, New York Yankees, and his alma mater, the University of Alabama.
Furthermore, Bradley openly admits his passion for the "Star Wars" franchise, expressing his admiration for the captivating stories, beloved characters, and intricate lore in TV shows and movies.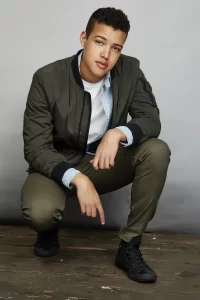 Career
Bradley Constant's career in the entertainment industry has witnessed a meteoric rise owing to his exceptional talent and dedication.
His breakthrough role was portraying a teenage Dwayne Johnson in the hit comedy series "Young Rock" on NBC during his formative high school years.
The show offers a fascinating glimpse into the life of Dwayne Johnson, from his upbringing in a strong and resilient family to his experiences with the wild characters of the professional wrestling world and his football journey at the University of Miami.
Bradley's portrayal of the young Dwayne Johnson has garnered widespread acclaim, captivating audiences with his authenticity and magnetic presence on screen.
"Young Rock" has become a sensation, resonating with viewers across generations. As the show delves into the rollercoaster of events that shaped Dwayne Johnson into the man he is today, Bradley Constant's exceptional performance has played a pivotal role in its success.
---
---
Currently in its third season on NBC, "Young Rock" continues to captivate audiences, while previous seasons can be streamed on Peacock.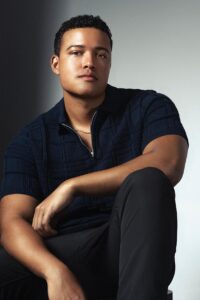 Net Worth
His burgeoning success in the entertainment industry suggests a promising future in terms of both critical acclaim and financial rewards.
Bradley is undoubtedly making significant strides in the industry with his rising popularity and notable projects. Some media houses have estimated his net worth at $5M.
Social Media
Instagram: @Bradleyconstant
Twitter: @Bradleyconstant
Filmography
Young Rock
Famous Nobody
Under Armour
Following Phil
---
---
---
---
---

Post Your Bio, Music, Quest Post & More On TheCityCeleb
---
---


---
---
---