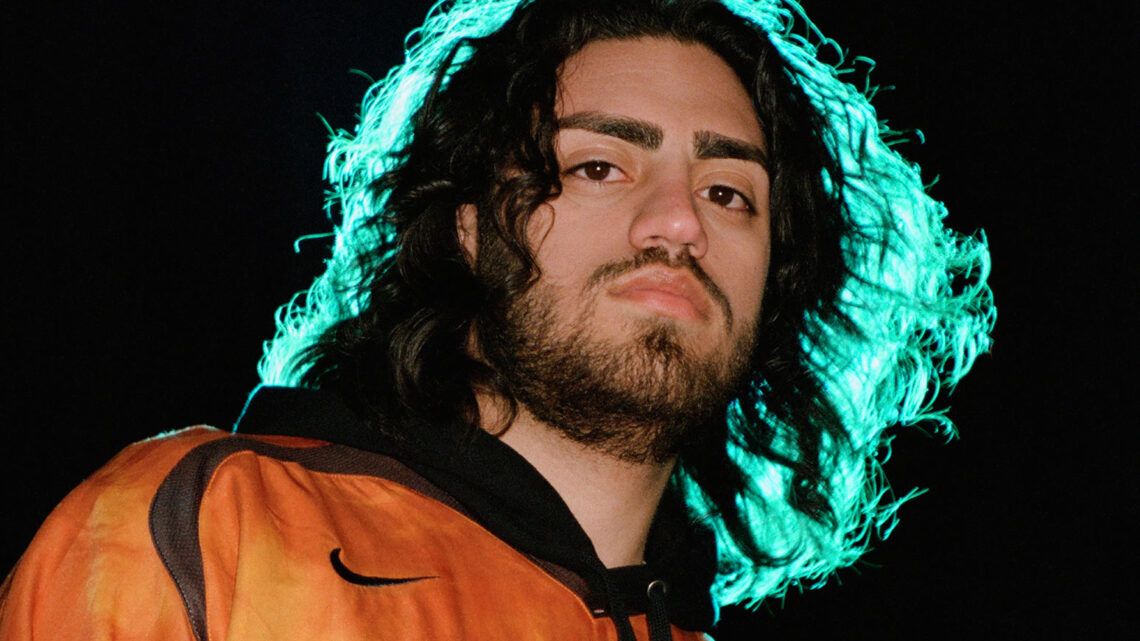 Ali Gatie Biography: Net Worth, Girlfriend, Songs, Age, Pictures, Wiki, Instagram, Family
September 19, 2023
---
Ali Gatie, a talented Iraqi-Canadian singer and songwriter, has captivated audiences worldwide with his heartfelt music and emotional lyrics. Influenced by renowned artists such as Ed Sheeran, J. Cole, and Frank Ocean, Gatie embarked on his music journey at 18.
Through his soulful tracks, he has formed a deep connection with listeners, touching their hearts and leaving a lasting impact.
Gatie is best known for his hit song "It's You," which achieved remarkable success, reaching the top 30 in numerous countries around the globe.
Profile
Full Name: Ali Gatie
Date of Birth: May 31, 1997
Age: 26 years
Gender: Male
Place of Birth: Aden, Yemen
Nationality: Iraqi, Yemenese, Canadian
Profession: Singer, Songwriter
Early Life
Ali Gatie, born on May 31, 1997, is a male musician hailing from Iraq. As of 2023, Gatie is 26 years old. Gatie's birthplace is Aden, Yemen.
However, he moved to Abu Dhabi, United Arab Emirates, with his family before eventually settling in Mississauga, Ontario, Canada. He holds Iraqi and Canadian nationalities.
He began his musical journey at a young age, using his talents to express his emotions and connect with others. He pursued his education alongside his budding music career, balancing his studies and creative pursuits to shape his unique style and musical identity.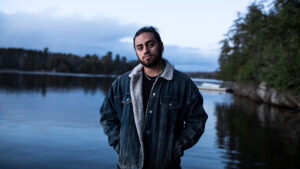 Personal Life
In terms of Ali Gatie's personal life, he has chosen to keep details about his romantic relationships private. While there is limited information about his romantic history, Gatie has garnered a devoted fan base through his music, with listeners connecting to the personal and emotional themes in his songs.
His ability to express heartfelt emotions through his music has resonated with fans worldwide, drawing them closer to his work and forming a deep bond between the artist and his audience.
Career
Ali Gatie's musical career took off with the release of his hit song "It's You." The track achieved remarkable success, reaching high positions on charts in various countries.
This breakthrough propelled Gatie into the global spotlight, showcasing his talent and garnering attention from music enthusiasts worldwide.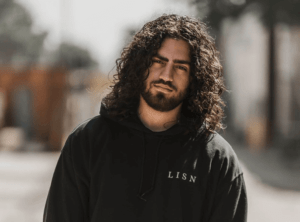 Following the success of "It's You," Gatie signed a record deal with Warner Records, providing him with further opportunities to create and share his music with a broader audience. In 2019, he released his debut EP "You," which included new songs accompanied by a captivating 12-minute film.
Gatie's heartfelt music and emotionally charged performances have earned him certifications for his singles in Australia, the UK, Switzerland, and Germany. He has also charted on the New Zealand Hot Singles Chart with notable tracks like "Moonlight," "Say to You," and "Running on My Mind."
Gatie has left his mark on the Billboard Digital Song Sales chart and continues to release impactful singles, including collaborations with renowned artists such as Marshmello and Ty Dolla $ign on "Do You Believe," as well as his tracks like "Butterflies" and "Crying in the Rain."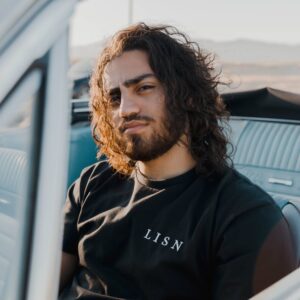 Net Worth
Ali Gatie's success in the music industry has undoubtedly contributed to his financial prosperity. It is estimated that Gatie has accumulated a net worth of 15 million dollars.
Through his talent, hard work, and loyal fan base, Gatie has secured his place as a rising star in the music world, allowing him to enjoy the rewards of his artistic achievements.
Social Media
Instagram handle: @Aligatie
Twitter handle: @Aligatie
Facebook handle: Ali Gatie
Discography
Here are some of his notable releases:
It's You
Moonlight
Say to You
Running on My Mind
Do You Believe
Butterflies
Crying in the Rain
---
---
---
---
---
---
---

Post Your Bio, Music, Quest Post & More On TheCityCeleb
---
---


---
---
---