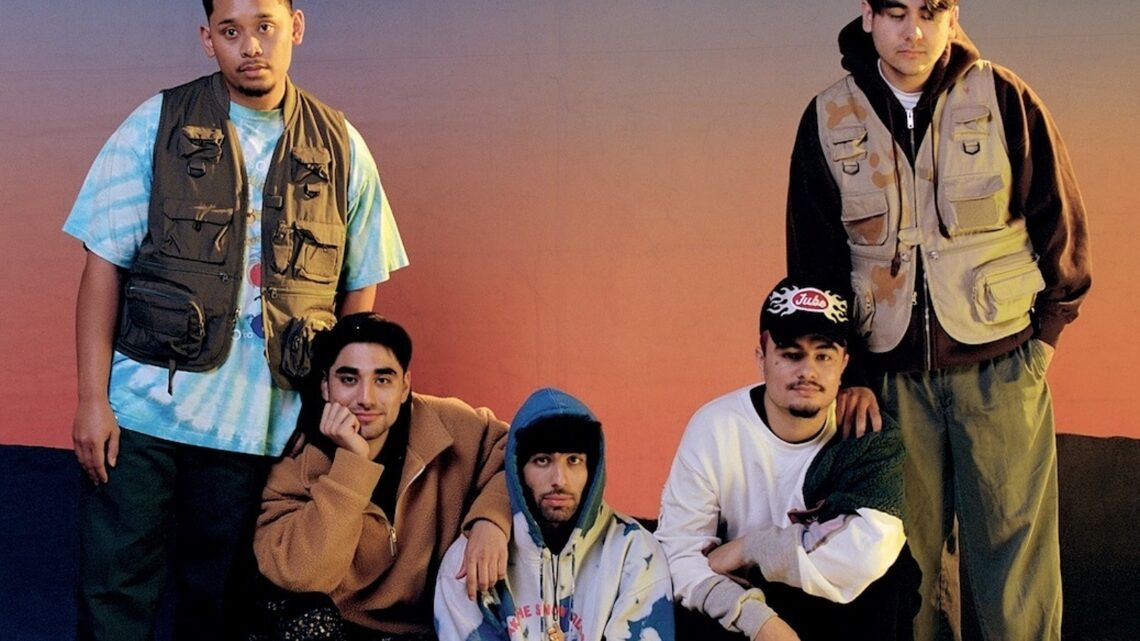 Peach Tree Rascals Biography: Songs, Albums, Musical Band, Review, Wikipedia
---
Peach Tree Rascals is a talented music collective that has captured the attention of music fans worldwide with their infectious hit song "Mariposa." Their unique blend of genres and musical styles has earned them critical acclaim from some of the most respected music publications in the industry.
The group comprises talented individuals who bring their unique skills and perspectives to the table, creating a dynamic and innovative sound that sets them apart from other artists.
Profile
Name: Peach Tree Rascals
Origin: San Jose, California
Labels: Homemade Projects, 10K Projects
Members: Dominic Pizano, Isaac Pech, Tarrek Abdel-Khaliq, Joseph Barros, Jorge Olazaba
History
Peach Tree Rascals came into being as many high school buddies who shared a passion for music. Several group members were the offspring of immigrants, which was a crucial influence on their music. Pech joined Khaliq and Pizano's school and started hanging out with them.
The trio recorded CDs and inspired their friends to create music. The group spent a week camping before releasing their track "Glide" when Olabaza suggested the name "Peach Tree Village." Pech recommended replacing "village" with "rascals," and Peach Tree Rascals was born.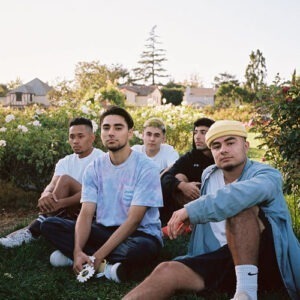 Influences
The group's music blends several different genres to form a unique and one-of-a-kind sound. They have gained a reputation for their ability to mix alternative jazz, funk, and hip-hop in a way that no one else has done before. Their influences range from Kendrick Lamar and Frank Ocean to the Beatles and John Mayer, resulting in a diverse and well-rounded sound.
What sets this group apart is their interpretation of traditional jazz elements incorporated into their sound. They add a modern twist to the music, making it fresh and current.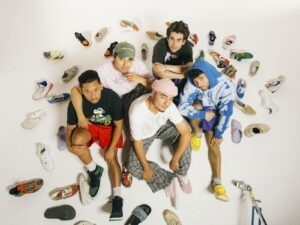 Adding funk elements adds an upbeat and groovy feel to their music, while their hip-hop influences provide a gritty and edgy vibe that is all their own. All these diverse elements come together seamlessly, forming a cohesive and unforgettable sound.
Fans of the group appreciate their fearless approach to music-making, which allows them to push boundaries and create innovative music that people enjoy listening to. Their unique style has gained a following, and they continue to make waves in the music industry.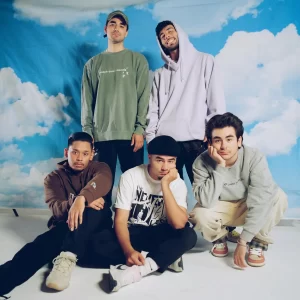 Discography
Glide
Cranberry
Water
Ultra
Violet
Mariposa
Mango
Summa
Plus
Someday
Deer
Not OK
I'm Sorry
Fumari
Leave Me
OOZ
Change My Mind
Camp Nowhere
Does A Fish Know It's Wet?
End of Time
---
---
---
---
---

Post Your Bio, Music, Quest Post & More On TheCityCeleb
---
---


---
---
---