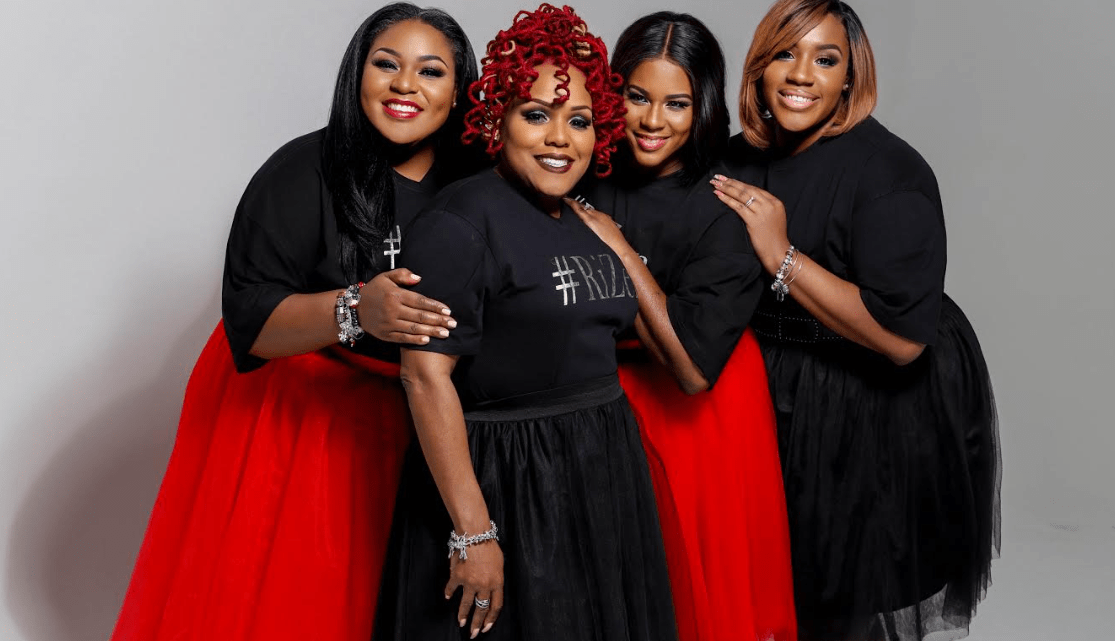 RiZen Biography: Members, Age, Net Worth, Wikipedia, Gospel Songs, Real Names
---
RiZen is an acclaimed gospel music group that has touched the hearts of many with its soulful and uplifting music.
With a perfect blend of traditional and contemporary gospel, RiZen has been recognized as a leading music band.
Through their powerful vocals, they have established themselves as a force to be reckoned with in the music industry.
Profile
Origin: Saginaw, Michigan, USA
Genres: Gospel
Years Active: 1997-2010, 2020–present
Labels: Artemis Gospel/Light Verity Gospel Music Group Tyscot Records
Members: Adriann Lewis-Freeman, Aundrea Lewis, Kanika Trigg, Ashley Griffith
History
Originating from Saginaw, Michigan, RiZen was formed in 1997. This group consists of talented and passionate members who share a common goal of spreading the message of faith, hope, and love through their music.
The current lineup of RiZen includes Adriann Rayshell Lewis-Freeman, Aundrea Roeshell Lewis, Kanika Adams-Trigg, and Ashley Jones-Griffith. Together, they create harmonious melodies that resonate with audiences from all walks of life.
RiZen's music is a fusion of various genres within the gospel realm. Their versatile style allows them to seamlessly transition between traditional and contemporary gospel, showcasing their musical prowess and ability to connect with diverse audiences.
From heartwarming ballads to upbeat and energetic tracks, RiZen's music has a universal appeal that transcends boundaries.
Throughout their career, RiZen has been associated with several record labels, including Artemis Gospel/Light, Verity Gospel Music Group, and Tyscot Records.
These collaborations have allowed them to reach wider audiences and solidify their position in the gospel music industry.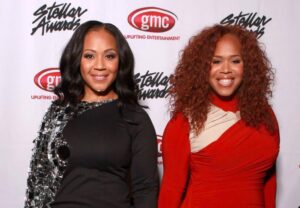 Recordings and Awards
In 2003, RiZen released their self-titled debut album, "Rizen," under the Light Records label. This album showcased their unique sound and garnered significant attention within the gospel music scene.
Their exceptional talent and musicality were acknowledged when they won the Stellar Award for Best New Artist in 2004.
Building on their success, RiZen released their second album, "RiZen 2," in 2005, also under the Light Records label.
This album delved deeper into their personal experiences and allowed them to connect with their audience on a more profound level.
Despite the departure of member Ashley Jones, the group continued to thrive and received the Stellar Award for Best Traditional Group/Duo in 2006.
In 2009, RiZen released their third album, "Free," under the Verity Label. This album showcased their growth as artists and their ability to deliver powerful messages through their music.
Produced by renowned urban gospel artist Fred Hammond, Aaron Lindsey, Daniel Weatherspoon, and RiZen's musical director Ay'Ron Lewis, "Free" received critical acclaim and further solidified their place in the gospel music industry.
Currently, RiZen is experiencing a resurgence in their career. With all four members back in the fold, they have embarked on "The RiZen Reunion Tour," bringing their uplifting music to worldwide audiences.
Their recent single, "He'll Be There," has received positive responses from radio stations and listeners, reigniting the passion and love for RiZen's music.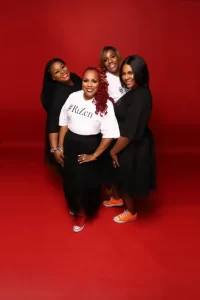 ---
---
Discography
View the City
Lift Up Jesus
Trust And Never Doubt
You've Done So Much/We Worship You
Trust and Never Doubt
We've Come To Magnify the Lord
Praise Him Just A Little While
Free
He'll Make A Way
Just For Me (He Did It)
He'll Be There
View The City
---
---
---
---
---

Post Your Bio, Music, Quest Post & More On TheCityCeleb
---
---


---
---
---