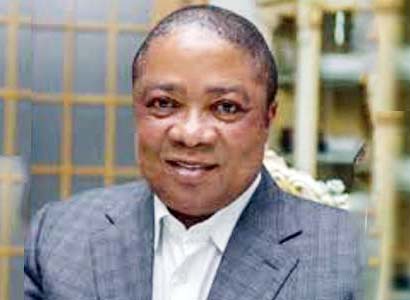 Cletus Ibeto Biography: Children, Net Worth, Age, Wife, The Ibeto Group, Pictures
September 8, 2023
---
Cletus Ibeto is a prominent Nigerian businessman and the head of The Ibeto Group. Cletus Ibeto has emerged as a leading figure in the industrial landscape of his country.
Through his entrepreneurial spirit and visionary leadership, he has spearheaded the growth and success of The Ibeto Group, leaving an indelible mark on the Nigerian manufacturing and business sectors.
Profile
Full Name: Cletus Madubugwu Ibeto
Date of Birth: November 6, 1952
Age: 71
Nationality: Nigerian
Occupation: Businessman; Known for Automotive spare parts, Cement manufacturing
Early Life & Education
Born on November 6, 1952, in Nnewi, Anambra State, Nigeria, he will be clocking the age of 71 in 2023. Cletus Ibeto's journey to success began in his hometown of Nnewi, a city renowned for its vibrant entrepreneurial culture. He embarked on a path to shape his future endeavors as a young man.
After working as an apprentice in the motor parts business, Cletus Ibeto started his career as a spare parts import dealer. This initial experience gave him valuable insights into the industry and laid the foundation for his future ventures.
Driven by his ambition and determination, Cletus Ibeto made significant strides in his educational pursuits. He graduated from the University of Nigeria, Nsukka, with a degree in Accountancy. His academic background equipped him with the financial acumen and strategic thinking necessary to navigate the business world successfully.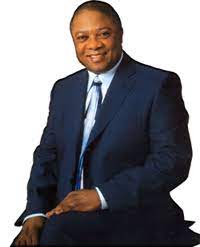 Personal Life
While Cletus Ibeto's professional accomplishments have garnered attention, his personal life has also played a significant role in shaping him as an individual.
He has been fortunate to have a loving family by his side. Cletus Ibeto is a dedicated husband and father, cherishing the support and companionship of his wife and children.
Career
Cletus Ibeto's career trajectory has been nothing short of exceptional. He demonstrated remarkable foresight and adaptability, positioning himself as a trailblazer in various industries.
The Ibeto Group, under his leadership, has emerged as the largest business enterprise in Nnewi, a testament to his visionary approach and business acumen.
The journey of The Ibeto Group began with a focus on the automotive spare parts industry. Leveraging his experience as a spare parts import dealer, Cletus Ibeto steered the company towards manufacturing, and by 1995, it had become one of the country's leading auto spare parts manufacturing outfits. The Ibeto Group's commitment to quality and innovation has been instrumental in its success.
In addition to the automotive sector, Cletus Ibeto expanded his business interests into the petrochemical industry. He established Ibeto Petrochemical Industries Ltd. on October 2, 1996, blending oil lubricants and producing various petroleum products for both local and international markets.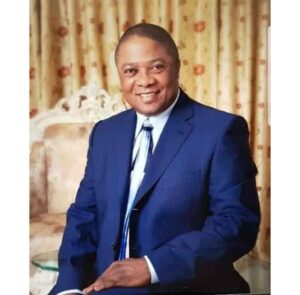 The company's state-of-the-art liquid storage facilities, with a capacity exceeding 60,000 metric tonnes, have solidified its position as a key player in Nigeria's petroleum industry.
Cement manufacturing also became a focal point for Cletus Ibeto and The Ibeto Group. In May 2018, Ibeto Cement Company Limited announced a reverse merger with Century Petroleum Corporation, a publicly traded petroleum exploration and production company in the United States.
This strategic move facilitated Ibeto's entry into global markets and expedited the listing process. With Cletus Ibeto as Chairman of the Board of Directors, the company is poised for continued growth and success in the cement industry.
Net Worth
Cletus Ibeto's business acumen and successful ventures have translated into substantial financial success.
While specific figures for his net worth may vary depending on the source and market fluctuations, his contributions to the Nigerian manufacturing sector have undoubtedly positioned him as a highly influential figure and a testament to the potential for success in the African business landscape.
Social Media
Instagram handle:
Twitter handle:
---
---
---
---
---

Post Your Bio, Music, Quest Post & More On TheCityCeleb
---
---


---
---
---