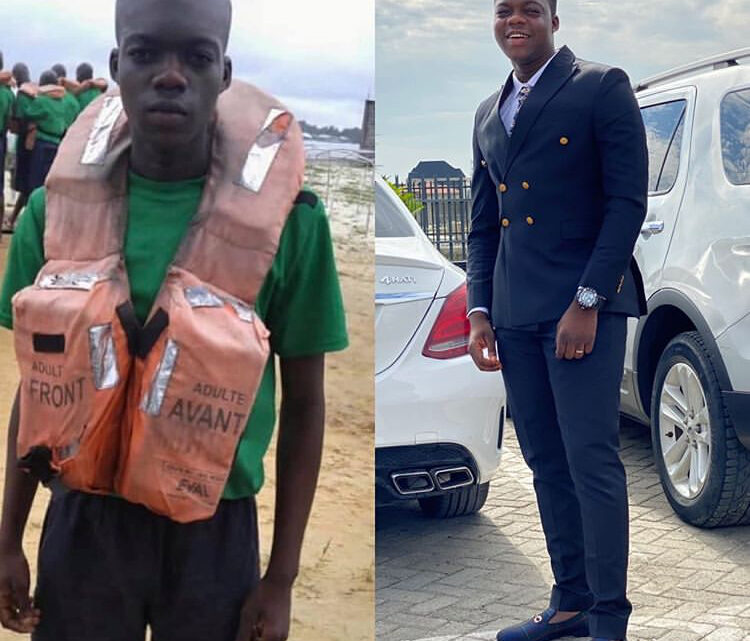 The Cute Abiola Biography: Age | Net Worth | Comedy Videos & More
THECUTEABIOLA

BASIC INFORMATION

Real Name
Abdulgafar Ahmad Oluwatoyin
Stage Name
The Cute Abiola
Date Of Birth
28 April 1996 (24 years)
State Of Origin
Kwara State
Nationality
Nigerian
Profession(s)
Actor, Comedian, Entertainer
Net Worth
$100,000

Biography Of The Cute Abiola
---
Biography
---
Abdulgafar Ahmad Oluwatoyin (28 April 1996), known professionally as TheCuteAbiola is a Nigerian actor, comedian and content creator.
Early Life and Career
---
He was born in Ilorin, Kwara State, Nigeria. TheCuteAbiola ventured into comedy while he was in Secondary School in Ilorin, he became a popular figure through social media.
TheCuteAbiola Net Worth
---
In 2020, after appearing in several music videos and garnering income from his created contents, The Cute Abiola is unverified to be around $100,000
Social Media
---
Facebook: The Cute Abiola
Instagram: TheCuteAbiola
Twitter: TheCuteAbiola
Comedy Videos
---
Check out some of The Cute Abiola comedy videos below;
Have Any Correction/Suggestion For This Article? Click To Contact Us
---
WANNA EXPLORE MORE CELEBRITIES BIO? CLICK ME!!


Want Real Instagram Followers? CLICK!!
---
---


---