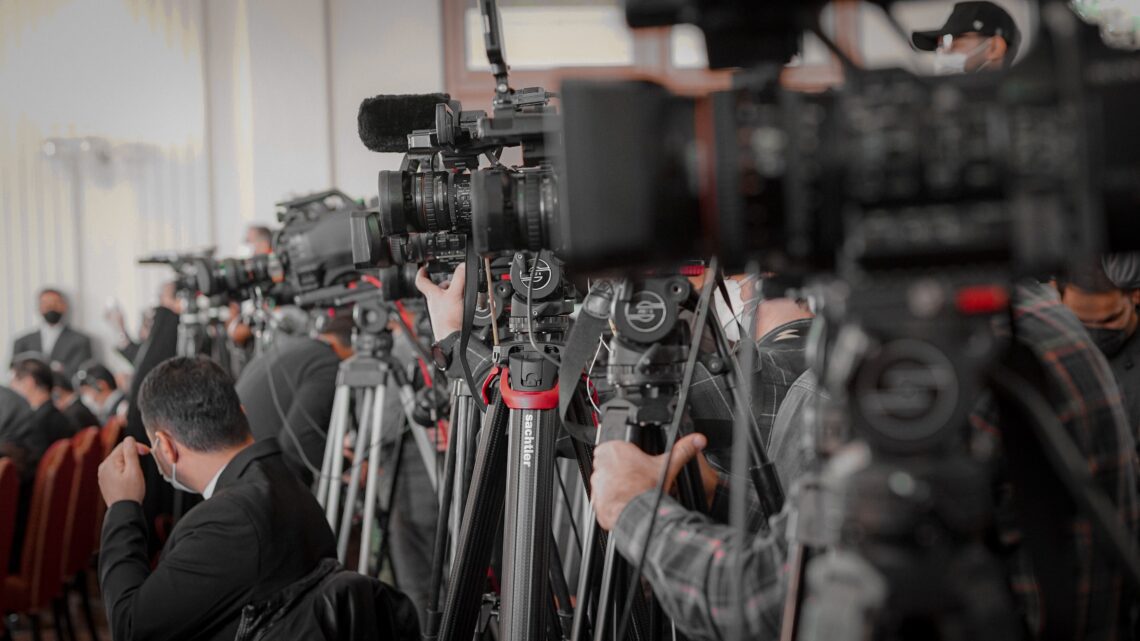 Celebrity Hobbies That You Would Not Expect
---
It's easy to forget about celebrities' interests and lives outside of their work which we are used to seeing them in. Even though we all have our interests, stars are well-equipped to take those hobbies to a whole other level. Below we will explore some hobbies you wouldn't expect celebrities to have.
1. Nick Offerman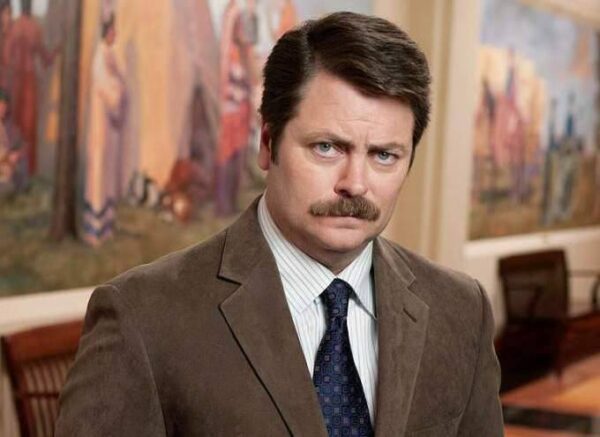 Those familiar with the show Parks and Recreation will know that Nick Offerman's character Ron is one of the best woodworkers on television. However, you may have yet to learn that Nick Offerman is a carpenter in real life and has been doing it for years. He is the one who built the beautifully crafted canoe that appears during the series. Aside from making this trade for fun, he offers a portfolio of his woodworking creations for sale on his website.
2. Mike Tyson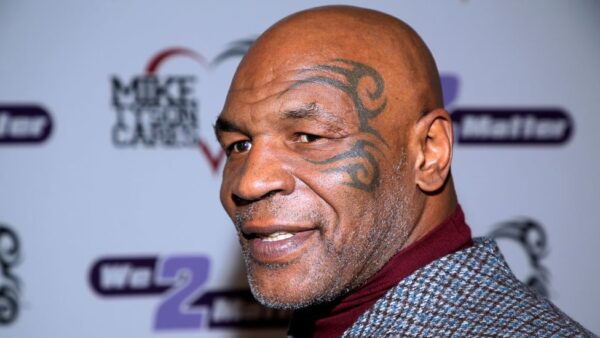 The boxer Mike Tyson is known for being eccentric, so it's no surprise he has odd hobbies. Taking on Tyson, a documentary about the boxer, reveals that birds bring him peace. Specifically pigeons. He owns over 2,000 of them and intends to become a champion pigeon racer. He loves them so much that some reported that he even broke up with a girlfriend when she suggested they have one for dinner!
3. Paris Hilton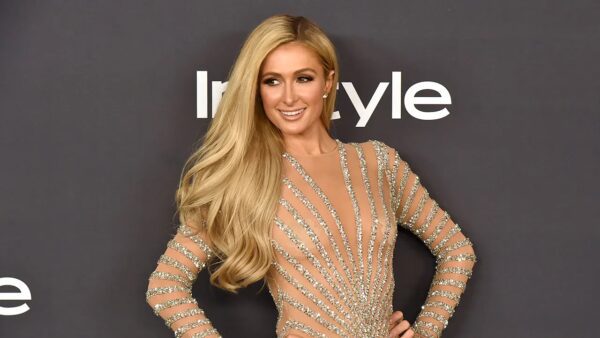 Surprisingly enough, Paris Hilton enjoys chasing frogs around her ranches and fishing during her spare time. She claims she always releases frogs and fish back into the wild after capturing them. However, for the less adventurous types, it may be better to stick to the fish theme simply by playing Big Bass Splash or the Blazin' Bullfrog Slots, where for sure, no real animals are bothered. Although fishing is considered a regular hobby, one must admit frog hunting is somewhat strange!
4. Mila Kunis
It may seem unlikely for an actress like Mila Kunis to play World of Warcraft, but many of her fans are surprised to learn that it is one of her favorite pastimes. During her appearance on Jimmy Kimmel's show, the actress revealed to the audience that she played the role of a mage in the Alliance faction along with her ex-boyfriend Macaulay Culkin. According to her, she had to force herself to quit the game because she was so obsessed with it.
5. Angelina Jolie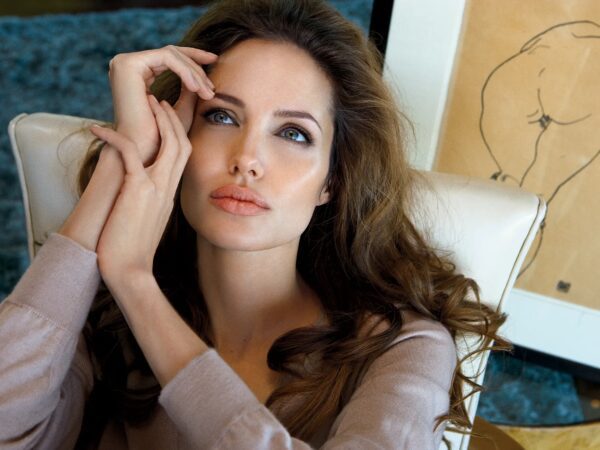 Fans know that Angelina Jolie has a quirky side. For example, she once admitted to being interested in being a funeral director and, once upon a time, wearing a necklace made of the blood of her ex Billy Bob Thornton. She is also known for collecting knives and daggers, making her even more unique among Hollywood stars. Much of her appreciation for blades comes from her mother, who inspired her to collect them. She has now passed her interests down to Maddox Jolie-Pitt, her son.
Conclusion
Whether acting, performing or playing sports, celebrities use their downtime for personal hobbies, and many of them are not as ordinary as you'd think. Other celebs have some of the strangest hobbies, including Taylor Swift's snow globe creations. While these may seem odd to some, it demonstrates even celebrities are humans with quirky sides.
---
---
---
---
---

Post Your Bio, Music, Quest Post & More On TheCityCeleb
---
---


---
---
---