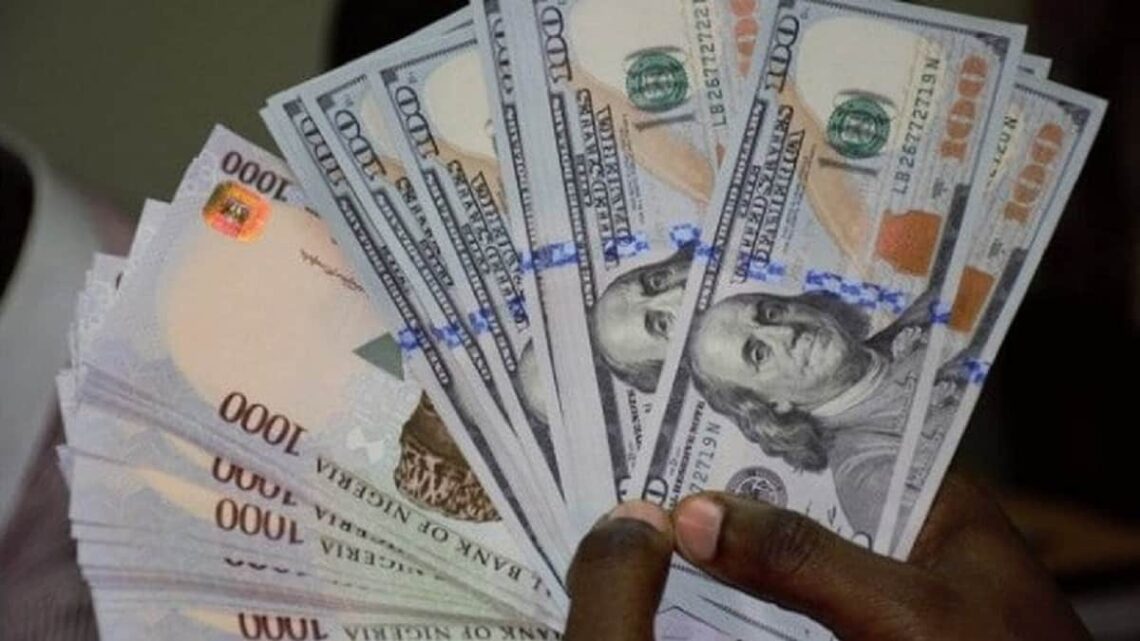 Dollar to Naira Plus Black Markey Rate Today
December 7, 2022
---
The black market exchange rate for the Nigerian naira and the American dollar can be a tricky subject to navigate. Fortunately, this page provides the current rates for easy comparison and decision-making.
Those looking to exchange their money can use the information provided here to get the best possible deal on the volatile black market. The rates offered by Aboki fx, a reliable source for black market exchange rates, are also included for reference. By utilizing the information on this page, individuals can confidently convert their currency in the tumultuous world of black market exchange.
Dollar to Naira Black Market Rate Today
| | |
| --- | --- |
| Dollar to Naira (USD to NGN) | Black Market Exchange Rate Today |
| Buying Rate | 725 |
| Selling Rate | 740 |
The current dollar to naira exchange rate in the parallel market can vary greatly from the rate listed on the Central Bank of Nigeria website. While the official rate may be lower, the black market rate can often be more favorable for those looking to exchange their USD for Nigerian naira.
Our website is dedicated to providing the latest and most accurate exchange rates for the dollar to naira. We update our rates on a daily basis to ensure you have the most up-to-date information.
While the dollar to naira exchange rate may fluctuate between banks and parallel markets, our website is a trusted source for the current rate. Whether you are looking to exchange your dollars for naira or simply want to stay informed, our website has you covered.
How Much is Dollar to Naira Official Exchange Rate Today
The current state of the Nigerian economy is closely tied to the exchange rate between the dollar and the naira. As the value of the naira falls, inflation rises and the citizens of the country suffer. In an effort to turn things around, the Central Bank Governor, Godwin Emefiele, has called on Nigerians to work towards a solution.
One factor contributing to the fluctuation of the exchange rate is the difference between the official rate set by the Central Bank of Nigeria (CBN) and the rate on the black market, also known as the "Aboki market." The rate on the black market is often higher than the official rate, leading many to turn to the black market for their currency exchange needs.
The official CBN exchange rate can be found on their website, while the bank rate is the rate used when making purchases from foreign websites using a Naira Mastercard or debit card from a Nigerian bank. These rates are typically lower than what can be found on the black market.
What is your opinion on the current state of the dollar to naira exchange rate? Do you have any ideas on how the government and CBN can work together to create a more stable and fair rate in the future?
---
---
---
---
---

Post Your Bio, Music, Quest Post & More On TheCityCeleb
---
---


---
---
---