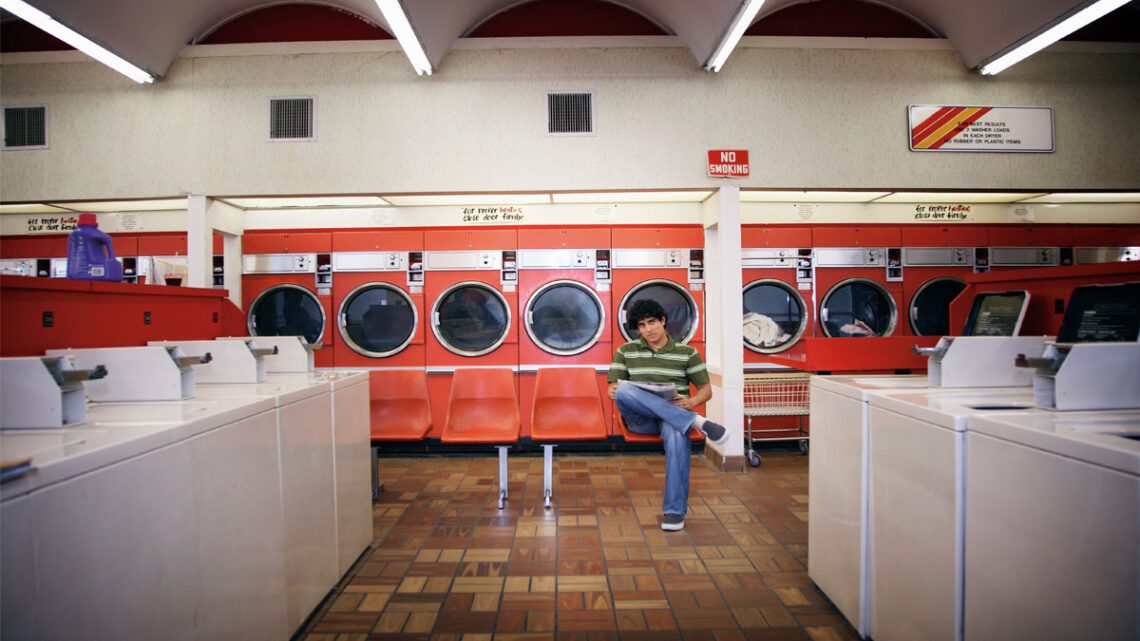 Exploring the Option of Coin Laundry Service and its Benefits
July 9, 2022
---
A coin laundry or Laundromat is a type of laundry business that allows customers to wash their clothes using a coin that gives them access to the washer and dryer. Coin laundries usually charge customers by the hour or by the load. Many of these services are typically available in high-traffic areas like apartment complexes and college campuses, where there is a need for affordable laundry. Since they accept payment through credit cards and a few other methods also, you can inquire at your choice of establishment about how this whole thing works.
Coin laundry v/s normal laundry services
Before getting started, you must recognize that coin laundry and standard laundry services are distinct. For one, the first option is usually self-service, meaning you have to wash and dry your clothes. On the other hand, regular laundry services typically include staff that takes care of washing and drying for you. Some also offer pickup and drop service, making them a tad expensive.
Additionally, coin laundry services usually require customers to pay for each laundry, while regular laundry services typically charge a flat fee. Then, coin laundry services tend to be open 24 hours a day, while the other one may have limited hours. These are good options, but if you want to clean your laundry for a reasonable price, Laundromat services, such as those provided by MegaWash Laundromat near Sparks, can be reliable.
Benefits of coin laundry services
The coin-operated commercial machines have a higher load capacity than you use at home. Due to this, you can handle bundles of clothes in one go than keeping yourself occupied for a long. While the cleaning process continues, you can run other errands to save time, such as grocery shopping, meeting a friend or social acquaintance, etc.
And the good thing is most Laundromat machines use less water for washing. So if you believe in conserving or preserving natural resources, you would appreciate this. At the same time, it helps you save money on your home's utility bill because a residential-use washing machine may consume more water and energy. Some places keep staff for customers.
If you need any guidance, you can easily approach them. You can also bring your blanket, carpets, and other belongings for cleaning.
Things to consider when using Laundromat services
Before using a laundromat service, find out what payment methods the facility accepts. Some coin laundry services only accept credit cards, while others may accept payment through other systems. Learn about the facility's operating hours, though many offer long service hours.
The parking area can be a critical consideration. A facility with colossal space will be able to accommodate you, and your laundry needs much more efficiently. And don't forget to check the wash options. Some coin laundry services offer basic wash and dry services, while others may provide additional options like laundry detergent, fabric softener, and more.
A laundromat can be your affordable and convenient option to eliminate piles of dirty clothes and keep your home clean. So, it can be worth trying this method.
---
---
---
---
---

Post Your Bio, Music, Quest Post & More On TheCityCeleb
---
---


---
---
---