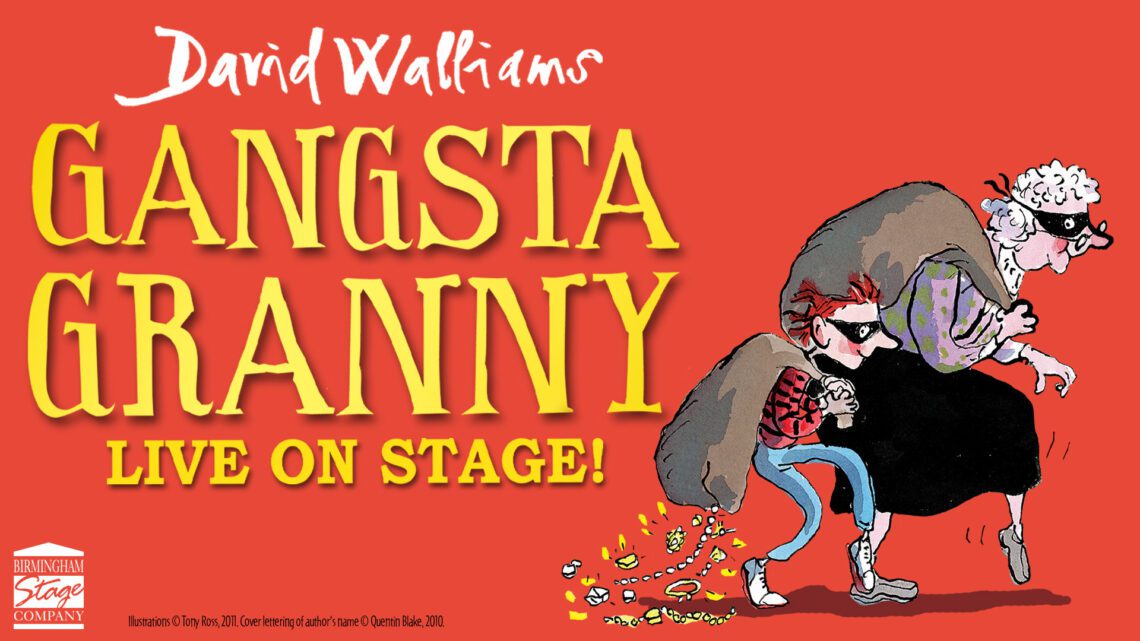 Gangsta Granny: Full Movie, Theatre, Book, Age, Cast, Strike Again, Ride, Costume, Alton Towers
---
The book Gangsta Granny was written by David Walliams, illustrated by Tony Ross, and released by HarperCollins in 2011.
The story of Gangsta Granny is about a young boy named Ben who is forced to spend a Friday night at his old granny's house because his parents go to see a dancing show named "Strictly Stars Dancing" (a parody of Strictly Come Dancing).
Gangsta Granny has been very successful and translated into over 30 languages.
Ben finds it mundane and repetitious because his Granny continually feeds him cabbage-related meals, the most common of which are cabbage soup and cabbage chocolate, and they usually play Scrabble. Furthermore, her television hasn't worked since the 1990s.
Ben is a long-time subscriber to the Plumbing Weekly magazine, which he gets every week from Raj's news agency. Ben's parents are against him becoming a plumber since their dream for their only kid was for him to become a professional ballet dancer like the one they used to see every Friday.
Ben calls his parents at Granny's house one day and requests that they take him home. He is ignored by his parents, who are against his request.
Granny somehow overhears the conversation due to the indistinct sound made by Ben while he was talking. The next morning, his Granny seems somewhat upset and disappointed, thinking that her grandson doesn't love her.
That same morning, Ben is served boiled eggs by Granny, which he doesn't like, and he throws the egg through the window. But, as he was hungry, he searched for something to eat; he found a box of chocolate biscuits.
To his surprise, the tin feels much heavier than usual. Ben unscrews the lid and finds many diamonds, rings, bracelets, necklaces and earrings clustered together in the tin. He hears Granny approaching and quickly puts the tin back and sits back down at the table, completely shocked at what he saw!
He goes home and can't wait to see his grandma again to learn about these jewels. But when his dad rings Granny up, she says she's too busy that evening to have Ben sleepover.
---
---
---
---
---

Post Your Bio, Music, Quest Post & More On TheCityCeleb
---
---


---
---
---