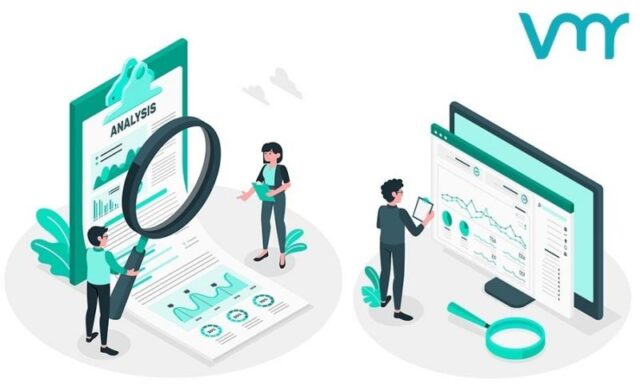 How to Stand Out in the Competitive HVAC Advertising Landscape
---
How to Stand Out in the Competitive HVAC Advertising Landscape
In a competitive marketplace, it's important for businesses to find ways to stand out from their competitors. This is especially true in the HVAC industry, where companies are constantly vying for customer attention.
The best way to set yourself apart in the HVAC advertising landscape is to focus on your unique selling points (USPs). What makes your company different from other HVAC businesses in your area? Do you offer superior customer service? Are you more affordable than your competitors?
By focusing on your USPs, you can create targeted marketing campaigns that will resonate with potential customers. In turn, this will help you attract more business and stay ahead of the competition.
Here are 15 Tips to Help You Get Started:
1. Define Your USPs.
Before you can start marketing your business, you need to first identify what makes you unique. Sit down with your team and brainstorm a list of your company's USPs. Once you have a good understanding of what sets you apart, you can start developing marketing campaigns around these topics.
2. Research Your Competition.
It's important to understand what your competitors are doing in the marketplace. This will give you a good idea of what's working well and what you can do differently to stand out. Try conducting a Google search for "HVAC companies in (your city)." Then, take some time to visit each company's website and social media pages. Pay attention to their marketing messages and overall branding.
3. Develop Targeted Marketing Campaigns
Once you've defined your USPs and researched your competition, you can start developing targeted marketing campaigns. For example, if you're known for your customer service, create a campaign that highlights this strength. If you're more affordable than your competitors, develop a pricing-focused campaign.
4. Invest in Quality Advertising
It's important to invest in quality advertising that accurately reflects your brand. This includes everything from your website and social media pages to your print and online ads. Make sure your branding is consistent across all of your marketing materials.
5. Create a Strong Online Presence
In today's digital world, it's essential for businesses to have a strong online presence. This means having a well-designed website and active social media accounts. It also means making sure your business is listed in online directories like Google My Business and Yelp.
6. Use Compelling Visuals
When it comes to marketing, visuals are a key. People are more likely to remember a piece of advertising if it includes an eye-catching image or video. So, make sure your marketing materials are visually appealing and easy to remember.
7. Write Compelling Copy
In addition to visuals, your copy should be compelling enough to grab people's attention. Your headlines should be clear and concise, and your body copy should be interesting and informative. Avoid using jargon or industry terms that people may not understand.
8. Focus on SEO
SEO is short for "search engine optimization." This refers to the process of optimizing your website and content for Google search. By ranking higher in Google, you'll get more exposure for your business. This can be a complex topic, so consider working with an experienced SEO specialist if you're not familiar with the basics.
9. Use Paid Advertising
Paid advertising is a great way to get your business in front of more people. Google AdWords and Facebook Ads are two popular options. With paid advertising, you can choose who sees your ads and where they see them. You can also set a budget for your campaigns so you don't overspend.
10. Utilize Social Media
Social media is a powerful marketing tool that you should be using to promote your business. Create engaging content that highlights your USPs and post it on a regular basis. Make sure to use relevant hashtags so people can easily find your posts. You should also consider running social media ads to reach even more people.
Conclusion
Developing an effective marketing strategy is essential for any business. By taking the time to define your USPs, research your competition, and create targeted campaigns, you can set your business up for success. And don't forget to invest in quality visuals and copy, focus on SEO, and use social media to reach even more people. Paid advertising can also be a great way to get exposure for your business. With a little effort, you can develop a marketing strategy that will help you attract more customers and grow your business.
---
---
---
---

Post Your Bio, Music, Quest Post & More On TheCityCeleb
---
---


---
---
---