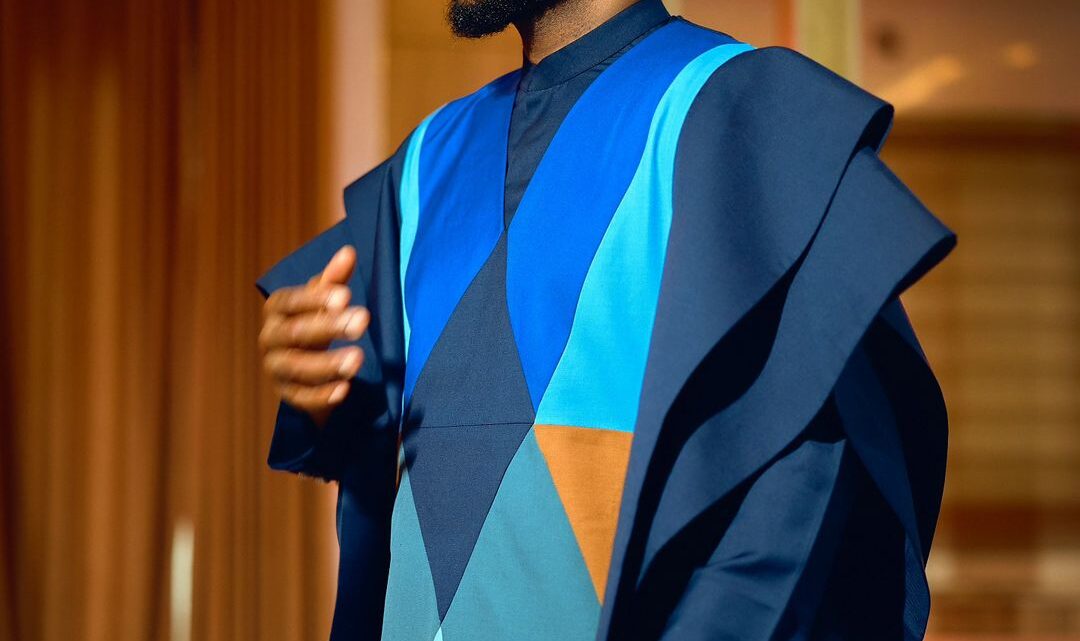 Modern Nigerian Men's Fashion: A Stylish Guide
---
Nigeria, with its vibrant culture and rich heritage, has become a significant fashion hub in Africa, known for its distinctive styles that blend tradition and modernity.
Regarding men's fashion, Nigerian men have embraced contemporary trends while preserving their cultural essence. If you're looking for fresh fashion ideas to revamp your wardrobe, here's a guide to modern Nigerian men's fashion.
1. Traditional Attire with a Contemporary Twist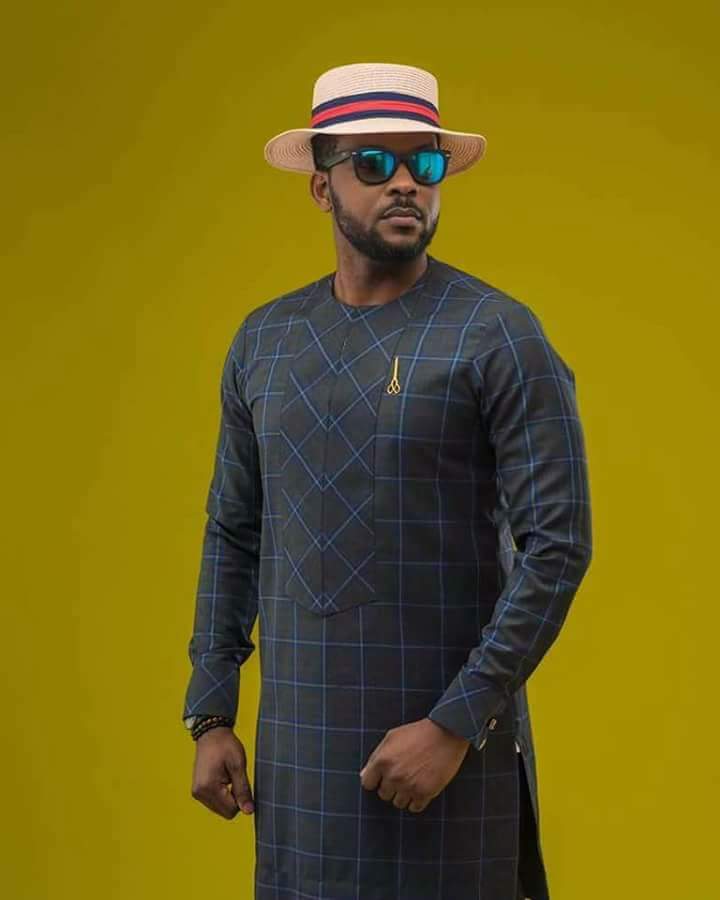 Nigerian men often celebrate their cultural roots by donning traditional outfits. These may include the Agbada, a flowing robe, or the Yoruba attire with its iconic embroidery. To add a modern touch, consider combining traditional elements with contemporary pieces. Pair your Agbada with tailored trousers and a sleek pair of loafers or sneakers for a fusion of old and new.
2. The Ankara Trend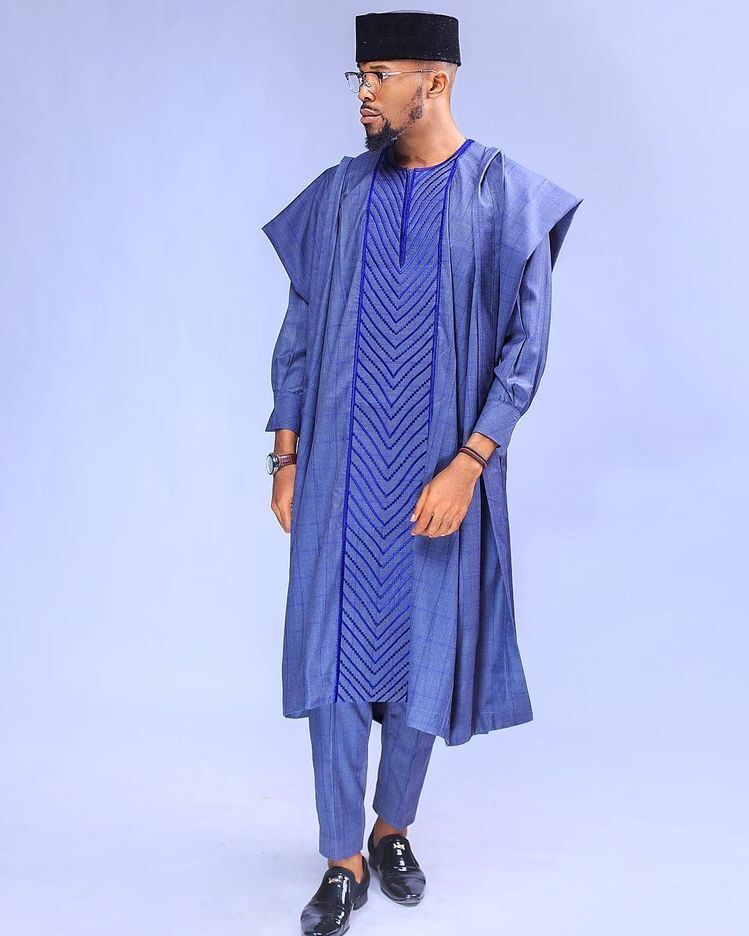 Ankara fabric, with its vibrant patterns and colors, has made a significant impact on modern Nigerian men's fashion. From Ankara shirts and jackets to shorts and accessories, this versatile fabric can be incorporated into various outfits. Try an Ankara blazer with jeans, or opt for Ankara sneakers to make a fashion statement.
3. Contemporary Tailoring
Nigerian men appreciate well-tailored suits and outfits. Opt for tailored suits in bold colors or patterns for a sophisticated yet modern look. Slim-fit and well-fitted suits are particularly popular, providing a sharp and confident appearance. Don't avoid experimenting with unique color combinations or adding a pocket square for an extra touch of style.
4. Casual Yet Stylish Streetwear
Nigerian men are embracing streetwear with enthusiasm. Hoodies, joggers, and graphic tees are a part of the modern wardrobe. Look for Nigerian streetwear brands and designers who offer a blend of comfort and style. Accessorize with a snapback cap or statement sneakers to complete your urban look.
5. Footwear Choices
Footwear plays a crucial role in modern Nigerian men's fashion. Loafers, brogues, and sneakers are favorites for both formal and casual outfits. Look for quality leather shoes that can elevate your style. Remember, it's not just about the outfit; your shoes can make or break the look.
6. Accessorize Mindfully
Accessories can add that extra flair to your modern Nigerian style. Invest in quality belts, watches, and sunglasses. Nigerian men often opt for wooden bead bracelets or traditional necklaces for a touch of culture. Just remember, less is often more when it comes to accessorizing.
7. Grooming Matters
Modern Nigerian men take grooming seriously. Whether you have a clean-shaven look or a well-maintained beard, a neat appearance is key. Regular haircuts and skincare routines are becoming increasingly popular among Nigerian men.
8. Confidence is the Key
No matter your style, the most critical element of modern Nigerian men's fashion is confidence. Wear your outfit with pride and assurance, and you'll always look your best.
In Nigeria, fashion is more than just clothing; it expresses culture and identity. Embrace modern Nigerian men's fashion by blending tradition with contemporary trends, and let your unique style shine through. Whether you're attending a traditional ceremony, a business meeting, or a casual gathering, you can find a style that suits every occasion while staying true to your Nigerian roots.
---
---
---
---
---

Post Your Bio, Music, Quest Post & More On TheCityCeleb
---
---


---
---
---