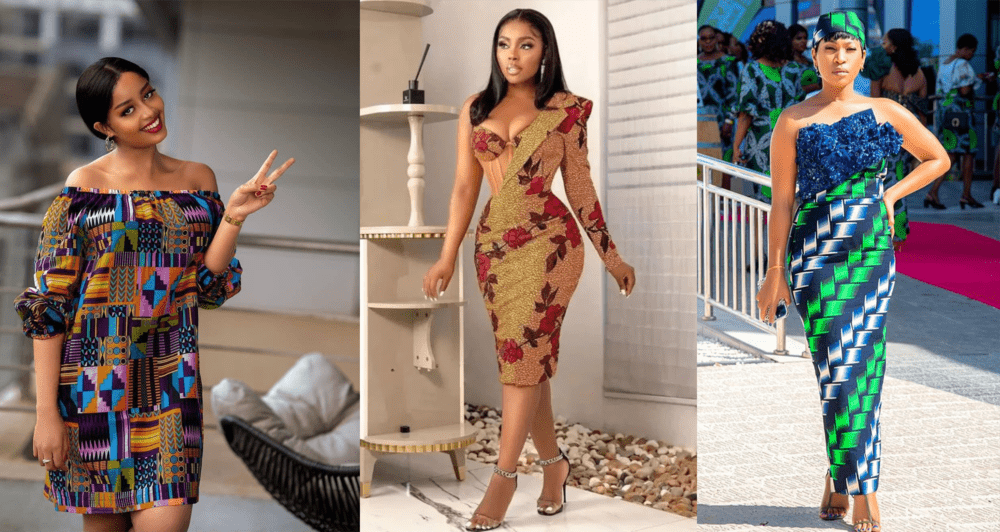 Stylish Sophistication: Hottest Material Gown Styles for Ladies
---
Material gowns have seamlessly woven their way into the modern Nigerian woman's wardrobe, becoming a quintessential piece. Often crafted from the vibrant Ankara fabric, these gowns come in an extensive array of lengths, designs, colors, and finishes.
Whether you're drawn to long, medium, or short gowns, the selection is abundant, catering to your unique style. Let's embark on a fashionable journey through the latest material gown styles of 2023, exploring trendy designs set to elevate your fashion game.
Long Material Gown Styles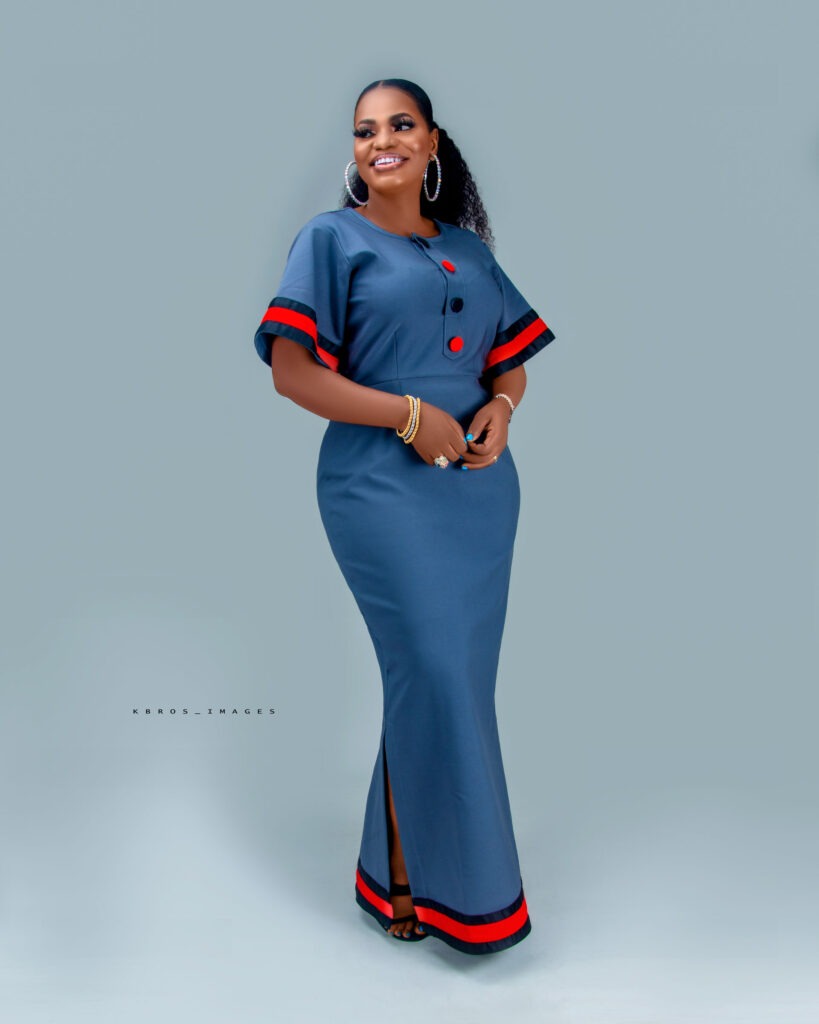 Long material gowns epitomize elegance and sophistication, making them suitable for a variety of occasions. From traditional straight cuts to flared, loose-fitting, and circular designs, the choices are boundless. For a touch of uniqueness, you can even experiment with combining conventional material with lace. In the images above, you'll discover a multitude of long gown styles, each waiting to accentuate your grace.
Short Material Gown Styles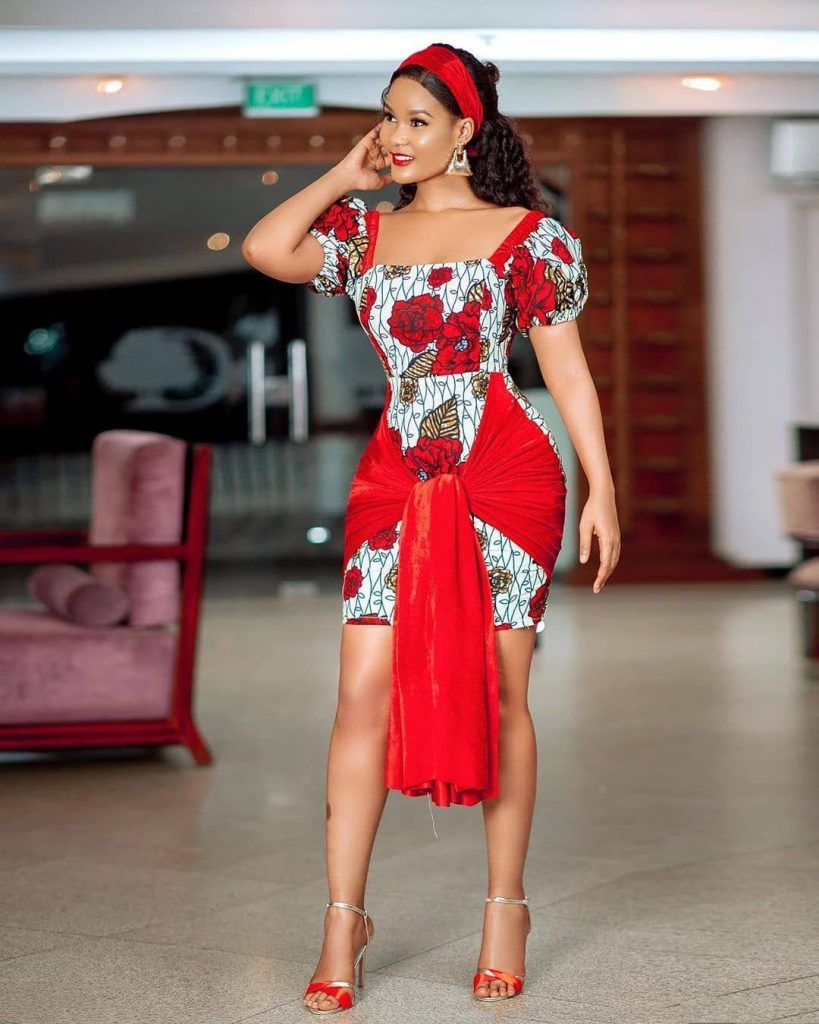 Short material gowns have garnered immense popularity in recent times, appealing to those who seek a more playful and comfortable appearance. Available in a diverse spectrum of colors, styles, and designs, these gowns offer easy mobility. Options include flared, layered, and snug-fitting dresses, making it a delightful task to choose the perfect style for your next outing. Allow your imagination to roam freely and seize the ideal short material gown style that resonates with you.
Off-shoulder and Strapless Material Gowns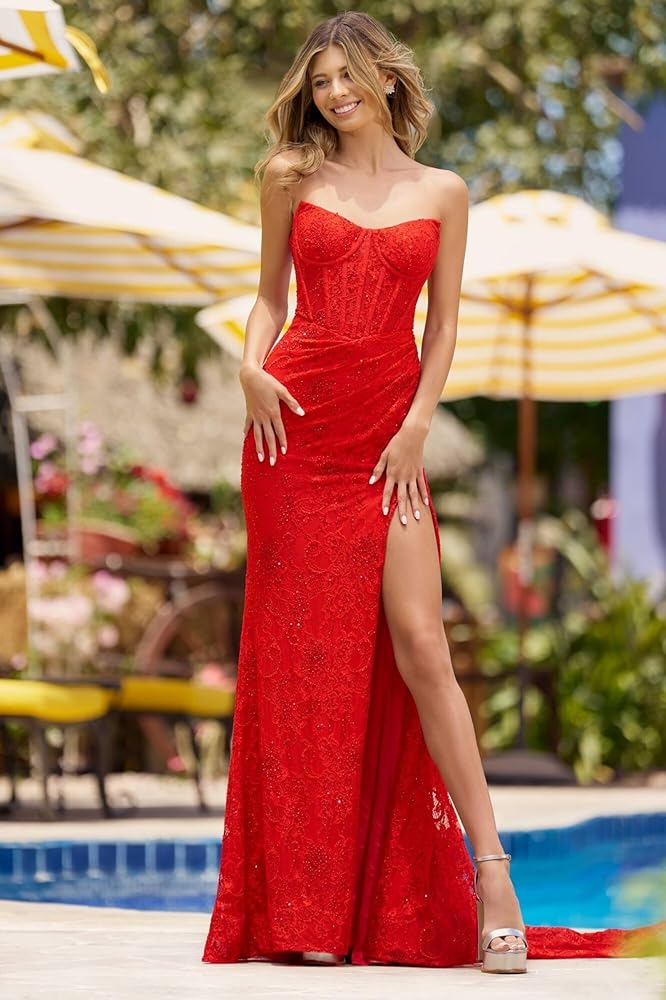 For those who relish bold fashion statements and wish to flaunt their shoulders, off-shoulder and strapless material gowns are the ultimate choices. These dresses empower you to showcase your shoulders while making a fashionable statement. The dress can be customized to your desired level of shoulder exposure, introducing a hint of asymmetry for a trendsetting appearance. Be daring and embrace this stylish alternative.
Mermaid Gowns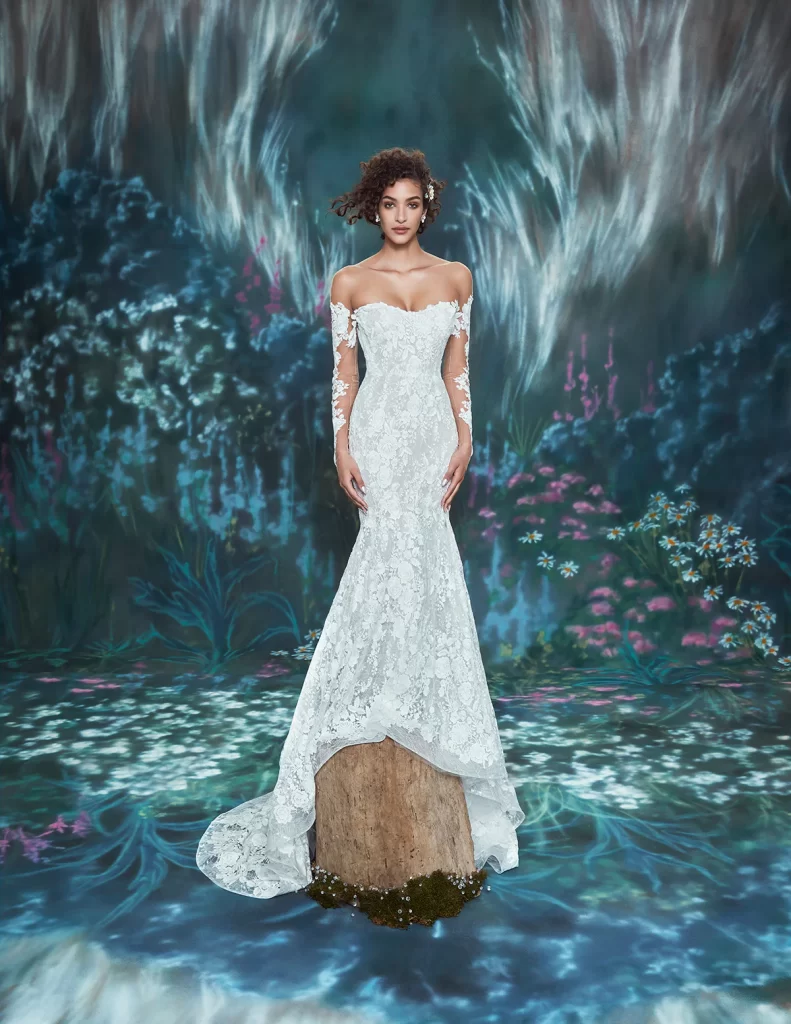 Mermaid gowns are meticulously designed to accentuate your feminine figure. With a flared lower end and a form-hugging upper and middle section, these dresses create an alluring hourglass silhouette. To infuse additional elegance, consider a high-low mermaid gown featuring more fabric at the back than the front. This design enhances the mermaid look and is guaranteed to turn heads wherever you go.
Bodycon Gowns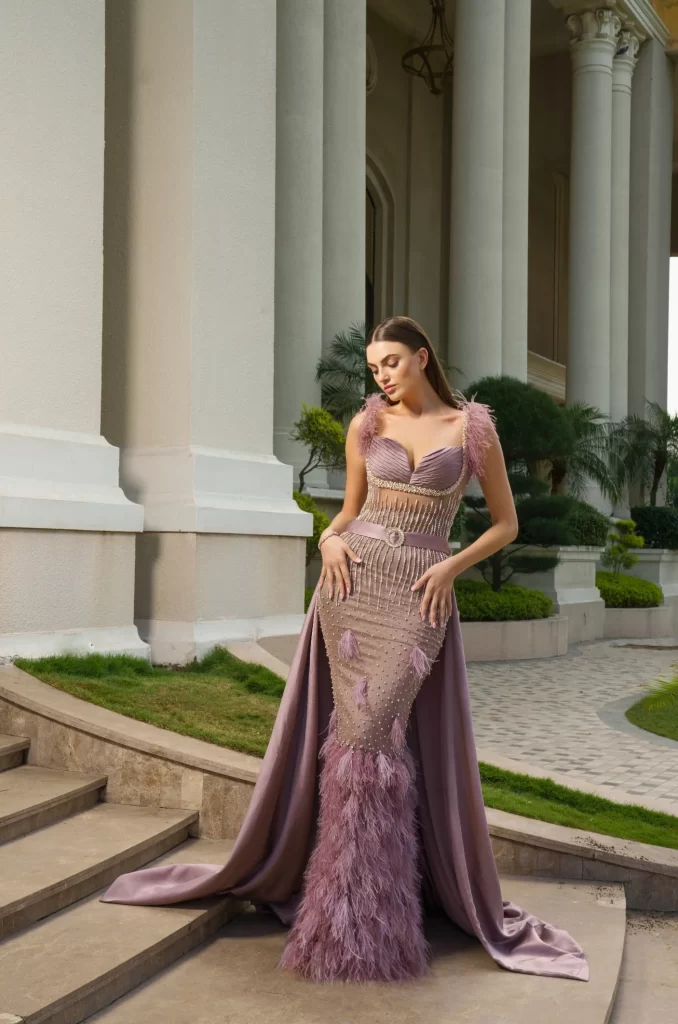 Bodycon gowns, as the name suggests, are designed to cling to every curve of your body. They are perfect for those who wish to make a bold and confident fashion statement. While shorter and medium-length bodycon gowns are more prevalent, longer versions can also be found. Longer bodycon gowns may slightly limit mobility but promise an unmatched visual impact.
Gowns with Slits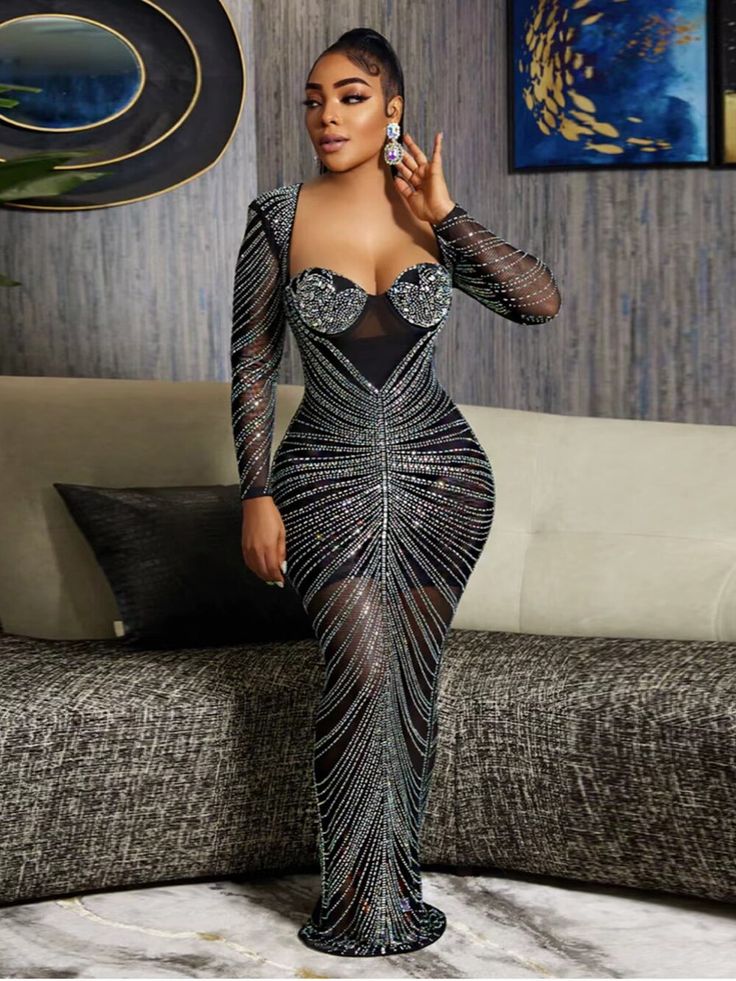 If you're inclined to show a little skin but prefer to keep your shoulders under wraps, dresses with slits are an excellent choice. The length of the slit is customizable, ranging from just above the knee to a daring high-thigh height. Beyond the allure they add, slits also enhance mobility, enabling you to move gracefully and confidently.
Maternity Material Gowns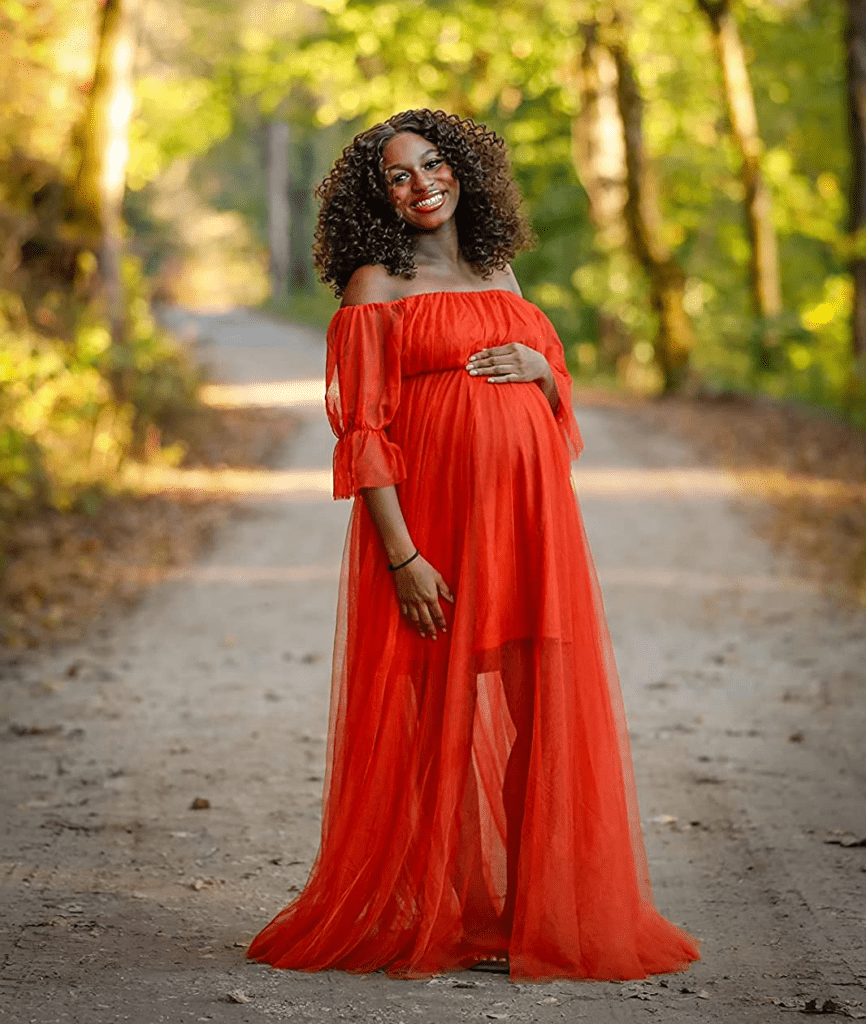 Gone are the days of uninspiring and ill-fitting maternity gowns. Today's maternity gowns are just as fashionable as any other clothing item. You can explore a variety of designs tailored specifically for expectant mothers, including mermaid styles, straight cuts, and gowns with slits. These gowns are fashioned to celebrate your baby bump and allow you to shine gracefully.
Conclusion
The latest material gown styles offer an incredible variety, ensuring a perfect fit for every woman, regardless of her taste or body type. Whether your heart leans toward long, short, off-shoulder, mermaid, bodycon, gowns with slits, or maternity gowns, the choices are endless. Embark on a journey of exploration through a kaleidoscope of colors, patterns, and textures to find that perfect material gown, one that embodies confidence and style.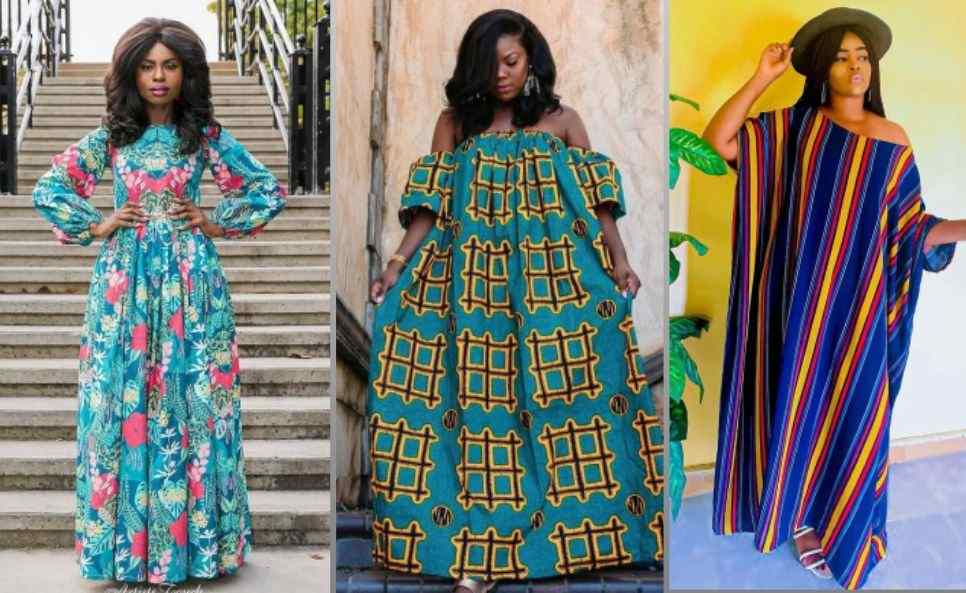 ---
---
---
---
---

Post Your Bio, Music, Quest Post & More On TheCityCeleb
---
---


---
---
---