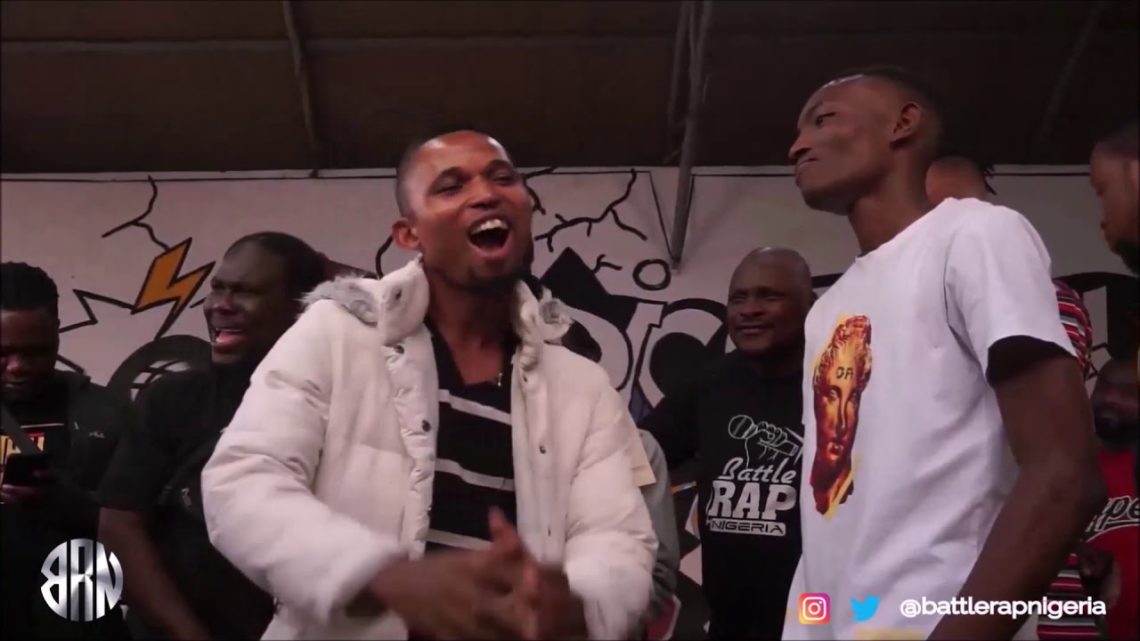 [Battle Rap Review] Mano vs Gzone
---
This is the break down podcast of the battle between Mano and Gzone, hosted by Tobi Penpriest and other top notch reviewers, feel free to use the comment box below to air your views.
Stream below;
---
Have Any Correction/Suggestion For This Article? Click To Contact Us
---
WANNA EXPLORE MORE CELEBRITIES BIOGRAPHY? CLICK ME!!
---


Want Real Instagram Followers? CLICK!!
---
---


---