Alaye Proof Biography: Facts | Songs | Secrets & More
February 17, 2020
With so many talents gaining breakthrough from the street, Alaye Proof is not left behind. The indigenous rapper, songwriter and singer is another amazing talent to watch out for especially in this era where we have more of street artists getting signed from their online freestyles and consistency.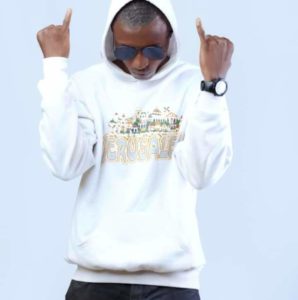 Biography
Ige Ayotunde Solomon popularly called Alaye Proof was born and raised in Ibadan in Oyo State in a circle of relatives of 6.
He is a Nigerian rapper, mcee & poet, a big fan of 50cent and Kendrick Lamar. Aside being a musician, he is also an educationist and the huncho founding father of the rap movement Flow Fellaz Gang.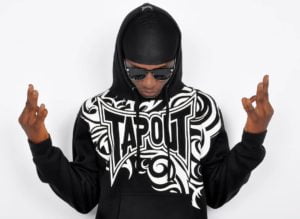 Alaye Proof fans are called The Provens and he's the leader of the Provens Movement.
He has two studio album to his name which are Ibile Factor and Pentecostal coupled with several singles on-line making large wave and he is presently working on his third studio album, release date still unknown.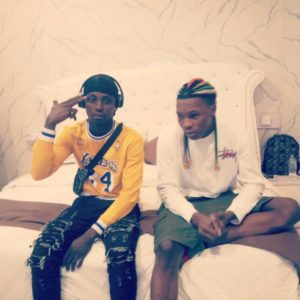 Songs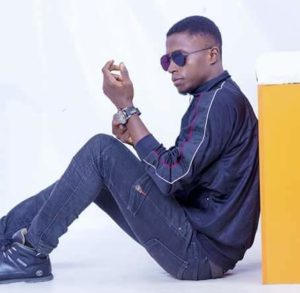 Social Media Handles
More Photos Of Alaye Proof