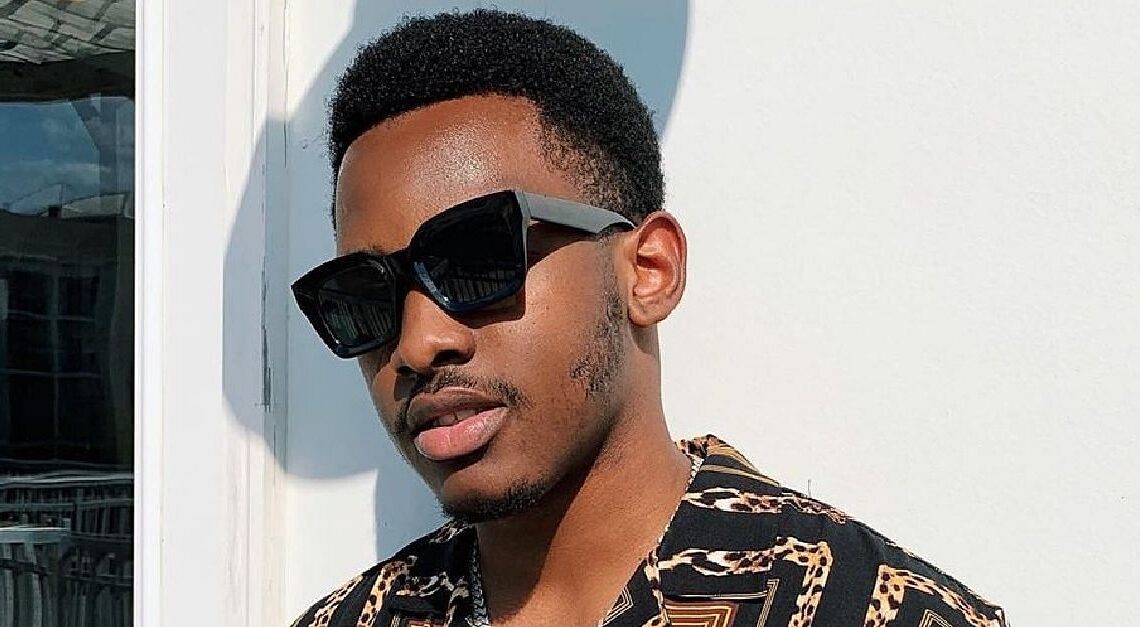 Chukwudi "Justin UG" Ugonna Biography [Age, Net Worth, Videos & More]
Justin UG
Basic Information
Real Name
Justin Chukwudi Ugonna
Other Names
Justin UG
Date Of Birth
December 6, 1997
Resident
United State Of America
State Of Origin
Imo State
Nationality
Nigerian
Profession(s)
Comedian, Actor, Artist
Net Worth
$150,000
Biography Of Nigerian comedian Justin UG
Biography
---
Justin Chukwudi Ugonna, professionally popular with the name Justin UG is a 23 years old Nigerian comedian, actor and artist from the Igbo tribe of Nigeria.
Early Life
---
Justin UG was born on the 6th of December, 1997. He is an indigene of Imo State, Nigeria and had his growing up in Nigeria.
Education
---
Justin UG is currently a student in United States Of America, he is currently reading Information Technology in Georgia Southern University.
Career
---
In 2010, Justin UG gave his urge a trial by involving in making of comedy, encouraged by the outcome and the massive turn up by everyone that came across his comic videos, he furthered it with consistency and good branding.
During that period, he was still a secondary school student. While he was fast becoming serial entrepreneur, Justin UG got involved in Photo Journalism, he worked for Naij .com now Legit NG as a Photo Journalist.
Grooming himself in photo and video editing, that helped him in utilizing the skill in his field of concentration. Justin UG also got involved in Forex Trading.
As an entertainer, Justin UG is a big lover of international superstar, Davido and he's claimed severally that he gets influenced by the star.
Net Worth
---
Justin UG whose main source of income is generated through entertainment business is said to have garnered an estimated net worth of $150,000.
---
---
Have Any Correction/Suggestion For This Article? Click To Contact Us
---
WANNA EXPLORE MORE CELEBRITIES BIOGRAPHY? CLICK ME!!
---


Want Real Instagram Followers? CLICK!!
---
---


---