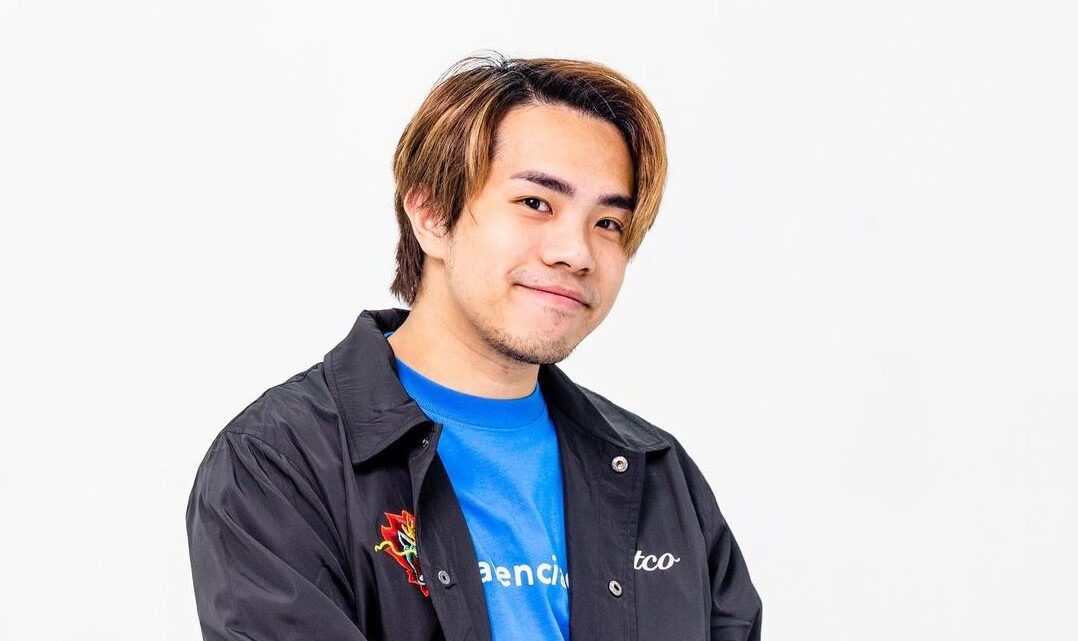 JianHao Tan Biography: Wife, Age, Net Worth, Kids, Education, Family, YouTube
September 7, 2023
---
JianHao Tan, a name synonymous with entertainment and laughter, is a force to be reckoned with in the digital world.
Born on June 14, 1993, in the vibrant city of Singapore, this multi-talented individual has captivated millions with his charismatic personality and engaging content.
From being a YouTuber, director, film producer, and actor to a successful businessman, JianHao Tan has carved a unique path, winning hearts.
Profile
Full Name: JianHao Tan
Date of Birth: June 14, 1993
Age: 30 (as of June 29, 2023)
Place of Birth: Singapore
Nationality: Singaporean
Profession: YouTuber
Early Life
JianHao Tan was born and raised in Singapore on June 14, 1993, and is 30. Luwina Chong, a talented piano teacher from Hong Kong, and Edmund Tan welcomed their bundle of joy into the world. Little did they know that their son would become a prominent figure in the entertainment world.
At the age of eight, JianHao's father, Edmund, was assigned to Cambodia by the Ministry of Foreign Affairs. This significantly changed the family's life as they packed their bags and embarked on a new adventure.
After spending a few years in Cambodia, they eventually settled in Hanoi, Vietnam. In the bustling capital city, JianHao began his education at the prestigious United Nations International School of Hanoi. This place would shape his outlook and provide a solid foundation for future endeavors.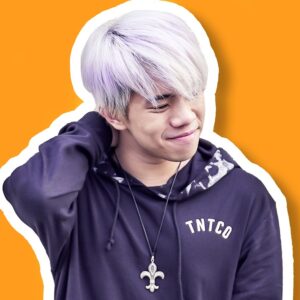 Personal Life
Beyond his successful career, JianHao Tan is also a devoted husband and father. On May 21, 2019, he tied the knot with his beloved partner, Debbie Soon Rui Yi.
The wedding, described as a "shotgun wedding," came after a three-year relationship filled with love and commitment. Together, they embarked on a new chapter in their lives, supporting each other through thick and thin.
Just a few months after their wedding, the couple welcomed their precious daughter, Starley, into the world on September 19, 2019. JianHao's journey as a father began, and he embraced the joys and challenges of parenthood with open arms.
Career
JianHao Tan's YouTube channel quickly gained traction, attracting a loyal fanbase eager to indulge in his comedic sketches, relatable vlogs, and captivating storytelling.
As his popularity soared, he faced a crucial decision: continue his education at a university or pursue YouTube as a full-time career.
With passion burning in his veins, JianHao chose the latter, embracing the uncharted territory of digital content creation.
In 2014, he received mentorship from Ryan Tan of Night Owl Cinematics, a turning point that fueled his creative growth and expanded his horizons. By December of the same year, his subscriber count surpassed 250,000, a testament to his ability to connect with audiences and deliver resonant content.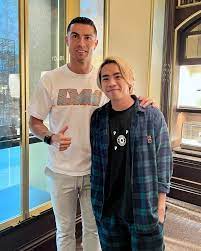 The success of his YouTube channel opened doors to new opportunities. JianHao Tan founded The JianHao Tan Co., a production studio that allowed him to explore his creative vision further.
With a significant breakthrough coming in 2016, when he was featured on the Forbes 30 Under 30 Asia list under the "Media, Marketing & Advertising" category, JianHao Tan proved that his influence extended far beyond the digital realm.
As his empire grew, he rebranded his production studio as Titan Digital Media in 2018, solidifying his presence in the industry. Alongside his YouTube endeavors, JianHao embarked on the T1T5 web series, a trailblazing project that served as a precursor to the Titan Academy.
Collaborating with other prominent YouTube personalities, he created comedic situational skits and engaging role-playing videos that resonated with audiences of all ages.
Never one to shy away from new challenges, JianHao Tan diversified his interests and ventured into other businesses.
In 2022, he embarked on an exciting journey by starting a car dealership in his beloved city of Singapore, showcasing his entrepreneurial spirit and ability to thrive in diverse industries.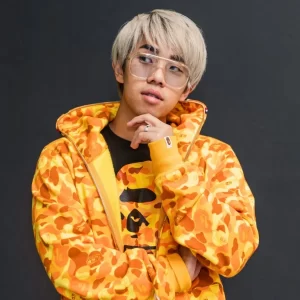 Net Worth
While specific figures regarding JianHao Tan's net worth remain undisclosed, it is evident that his success as a YouTuber and his various business ventures have propelled him into the realm of financial prosperity.
---
---
With a substantial following on social media and a thriving production studio, his net worth can be assumed to be substantial. Yet, his unwavering dedication to his craft and his genuine connection with his audience define his success.
Social Media
YouTube: JianHao Tan – YouTube Channel
Instagram: @thejianhaotan – Instagram Profile
---
---
---
---
---

Post Your Bio, Music, Quest Post & More On TheCityCeleb
---
---


---
---
---