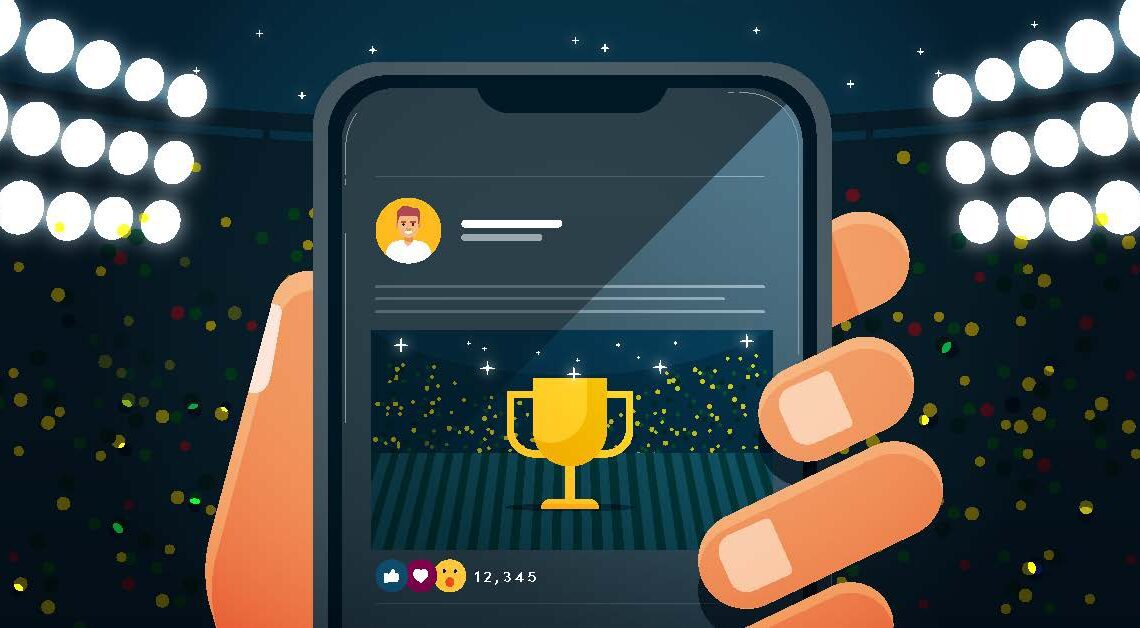 Benefits of promoting sports events to your social media following
---
People who are on social media often strive to gather a big following but don't always know how to start. A lot of Twitter posts, for example, fall into obscurity unless you are already famous. The more followers you do have, the more opportunity you have to potentially make a living by promoting and advertising products and/or events.
This, in turn, will earn you revenue from the companies that are seeing a positive influence on their products. Sometimes, social media influencers need to look at different ways of gaining followers, and promoting sporting events could be a new approach to help you to gain the numbers you have been looking for.
1. Reach a new Target Audience
If you decide to go down the route of promoting sporting events, this may be something you have not thought about doing before, but it can open up a vast new audience.
Even if you are already advertising sports, the simple vastness of popular sports could make you think about expanding to reach new audiences that you may not have thought about. Since the internet is global, there is no reason why you can't advertise a sport that is not as popular in your country if you can reach out internationally and have a keen interest in the sport yourself.
2. Constant Stream of Content
Creating an online business takes research, patience, and tenacity, especially regarding advertising. The more content you post and regularly do, the more likely you are to pick followers who can see a reliable source of sporting promotions.
This takes a lot of work, though. Promoting a sporting event just once will not get you followers; it has to be consistent. Create hype for the event with up-to-date and reliable information. The more you do this, the more exposure you will get, which filters through word of mouth and thus attracts even more followers.
3. Tap into a Passionate Following
Sports lovers are inherently passionate about their sports. Millions of people visit sporting events yearly, and there is always room for more. Once you can tap into a passionate audience by figuring out what they're into, you can adjust and focus your event advertising accordingly.
Horse racing fanatics will always be keen to be updated on the latest events, for example, and will want news on events such as the Melbourne Spring Carnival and the Cox Plate odds. Soccer (football) is especially popular worldwide, so that is a no-brainer if trying to find a passionate audience to advertise to. No matter what sports you promote, try to find events that are important to the core fan base.
4. Create Emotive Engagement
People generally appreciate honesty. This sounds ironic for advertising, but the more honest your sporting promotions are, the more the audience will likely engage. This means having respect for any potential followers. Depending on your promoting platform, you can personally respond to people who have followed you and may have specific questions or queries about upcoming events or even past events.
Engaging with the audience gives off a more reliable and trustworthy reason to follow you and recommend you to friends. This will get busy the more successful you get, so there needs to be some time management to devote to responding to followers.
---
---
---
---
---

Post Your Bio, Music, Quest Post & More On TheCityCeleb
---
---


---
---
---