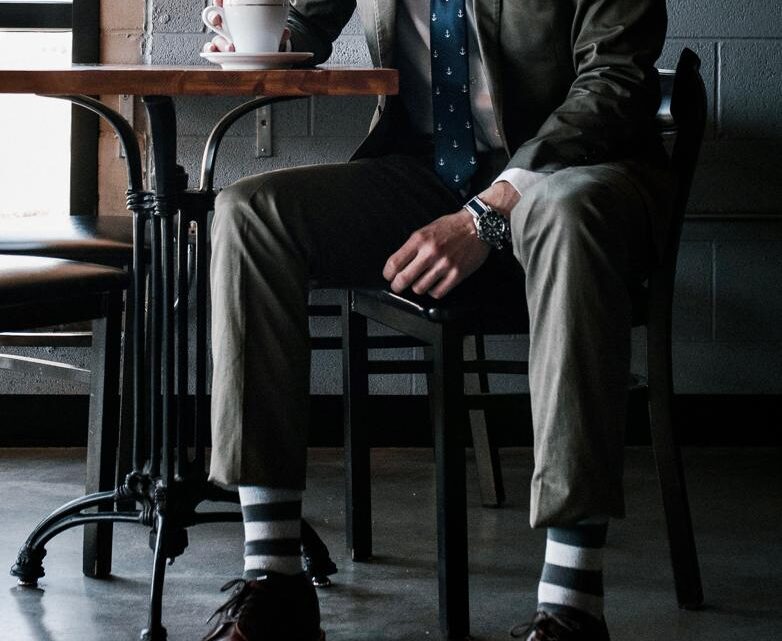 How Men Can Dress to Impress Without Going into the Red
---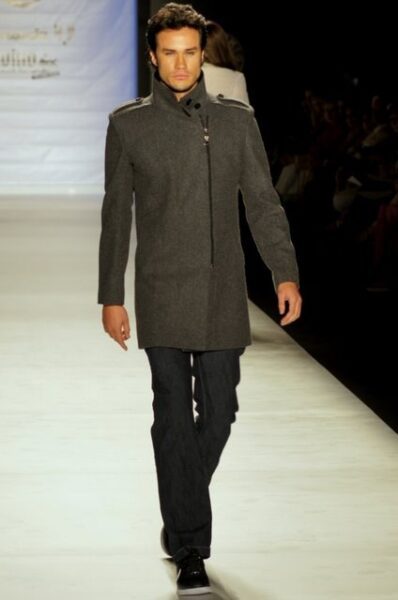 It's a no-brainer that the clothes you wear send out an immediate message about what sort of person you are. Dark, muted colors suggest you're quite a shy and retiring individual. Bright colors and flamboyant styles mean that odds-on, you're an extrovert.
Another key signifier of the way you dress is how wealthy you are. After all, when you're away from your other material possessions like the car you drive and the home you live in, your clothes and accessories are the main ways to indicate the size of your bank balance.
Why's this important? Because it affects how other people react to you. It might be a job interview or asking someone on a date. If they think you're a successful person, it further enhances your chance of even more success.
But don't worry. Even if you're not exactly in the super tax bracket, there are still some ways you can give that impression – you just need to follow these free tips for looking like a lottery winner.
Why Buy When You Can Rent?
These days we're all moving away from owning stuff and more towards just paying for it when we need it. That's why people have thrown out their whole CD and DVD collections in favor of using streaming services instead.
And, while you can't exactly stream designer clothes, you can rent them by the day, week, or even month. It's a trend that is steadily growing in the US, with labels like Gucci, Prada, and Marni proving to be especially popular. As well as giving you the chance to make a big impression at a relatively low cost, it also frees up some closet space for your "everyday" clothes.
Accessorize With a Quality Timepiece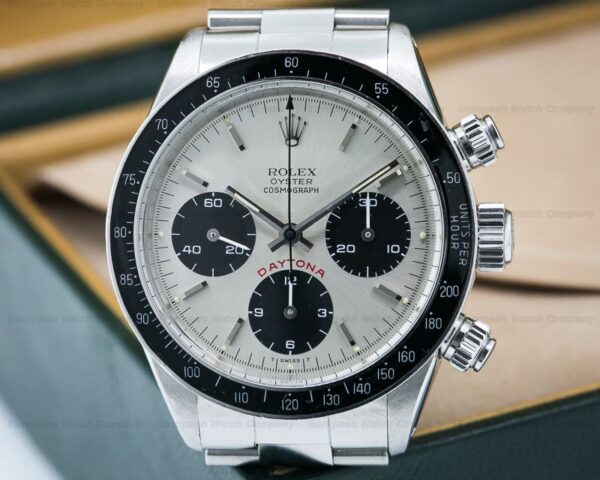 One of the key signifiers of wealth and success is undoubtedly the watch you wear on your wrist. The fact that sales of luxury watches remain high even though most of us now consult our smartphones to tell the time tells its own story.
With some watches costing tens of thousands of dollars, this might not seem to be a very viable option for most of us, but there are a couple of alternatives. The first, like designer clothes, is that various businesses rent out watches.
The other is to seek a seller of vintage and classic pre-owned ones. Take a good look through the selection available, and there are bound to be ones within your price range – and if anyone asks the story of your watch, just tell them it's a family heirloom.
Shoes Say It All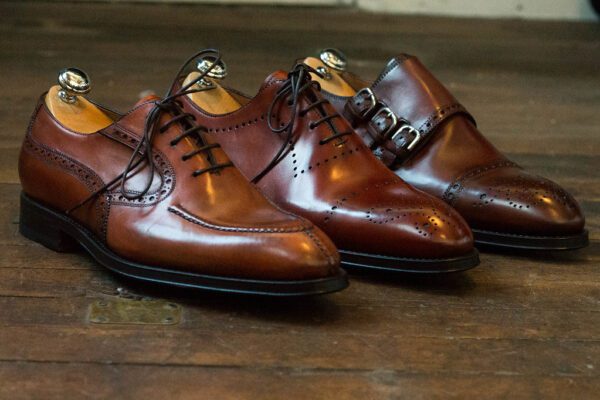 If you are going to invest in a quality piece of apparel, then shoes are a good choice. If they're made to last, they will. And, unlike clothes, footwear doesn't tend to go out of fashion. Plus, there's a very good reason why "well-heeled" is still a popular expression meaning wealthy.
So follow these tips, and you'll certainly impress sartorially – and your bank balance won't suffer too much either.
---
---
---
---

Post Your Bio, Music, Quest Post & More On TheCityCeleb
---
---


---
---
---