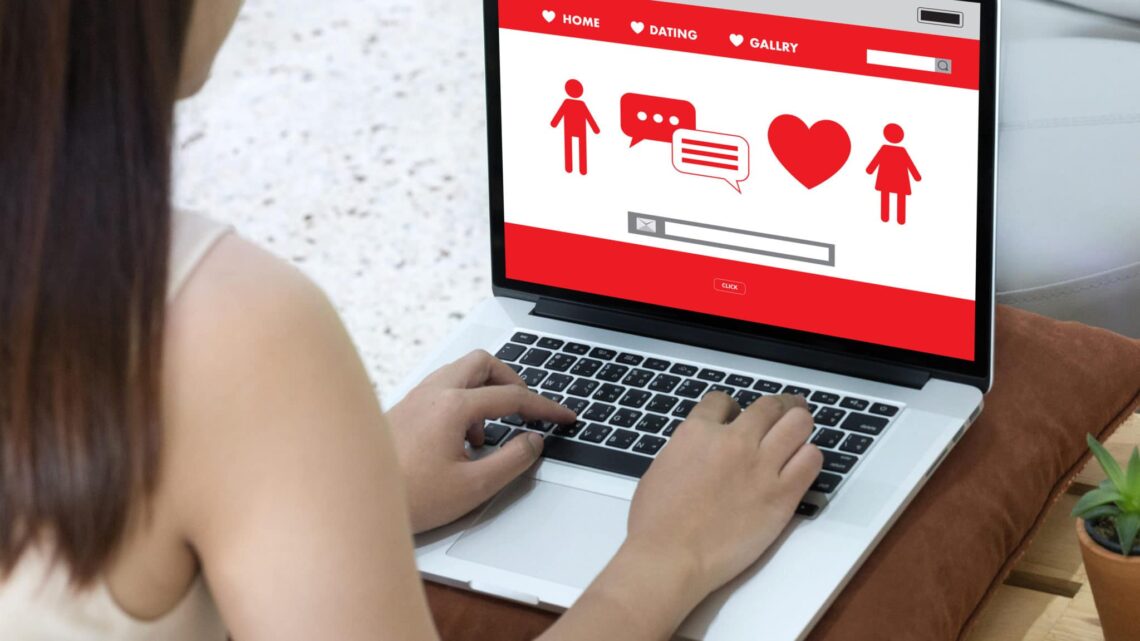 Online Hookup Tips for Women – Written by a Man
March 14, 2022
---
Online hookup has become very popular, and these sites are buzzing with people worldwide. As the rules of electronic adult dating provide sufficient flexibility for casual relationships that suit people's desires at each new stage of time, the adult dating rules were re-drafted to serve the development of our current life.
Women have also resorted to online adult dating websites to gain their complete freedom of choice. Still, the vast online society they face might make them fall into the trap of mistakes that can make them undesirable for men. In this article, we'll give you some tips that would help you look more attractive in men's eyes, and it will help you get more casual relationships with the ones you choose on adult dating websites. You can read more here about the best cam sites. 
Work On Building Your Confidence
A confident woman with pride and an independent outlook is more attractive to a man. She does not look like a submissive victim but looks like a lady. She will not make the man feel she is waiting for him to express his admiration. Men like to be with women who choose to be with them, based on a conscious decision, not out of emotional attachment and the need for someone to fill her void.
Never pass the feeling of emptiness or need to a man on hookup websites because that will only bring you the worst type of men, and you don't want to be with them, not even for a one-night stand.
Do Not Try To Impose Your Feelings on Him
Men resort to hookup applications because they make them more accessible without succumbing to the pressure of society and the overwhelming emotions of women in their surroundings. Wherefore, When it comes to hooking up, men don't like diving into women's emotions and sincere feelings because that would bring them to a long-term relationship, and that is not why they are using hookup apps.
Give Him Space, and Don't Try to Change Him
When you show a man that you respect his personal space and don't force yourself into his bed, he will become more attracted to you, and he will want you more than you want him.
If you don't like the man, don't keep judging and telling him that. Just be bold enough to stop the communication. Continuing the relationship because you feel wrong about him is hated; a man does not want to feel weak.
Offer What You Wish To Have.
Many women set very high standards for a man and continue to hint at that, and it will make the man feel the desire to escape; he will refuse to continue, especially if you don't have the traits you are asking him to have. You have to become more mature and self-aware before you demand these traits from others.
Stop asking for those standards right now, and start offering what you wish to get, and you will find the man doing the same.
Keep Your Sense of Humor.
A man will prefer women who constantly laugh because the pressures of life and work are enough to make him feel bad, trying to be his haven away from sadness and misery. Try to keep your spontaneity and fun. Too much complaining, anger, and seriousness will prevent a man from realizing his good personal sides.
Do Not Lie
A man will respect you and fall into you when he finds you are honest about who you are. Your online dating profile should be genuine. Don't try to use the filter feature in the pictures to appear more beautiful; you have to accept your appearance as it is. So do not ask men to accept you as you are if you do not accept yourself.
Be Precise About Your Ultimate Goal
The man hates confusion and misperception. He is a creature that tends to stability, so before you start hooking up, be true to yourself about what you are looking for from this relationship and where the boundaries of this relationship end. If you are ready to go for adult dating and your final goal is to get into a casual relationship, then go for it. Otherwise, you should find yourself something else to fill your time.
Conclusion
To create a healthy relationship, keep an open mind and follow your heart. Be careful about hints of mismatch. Remember that you don't have to prove anything to anyone; ignore everything inappropriate for you and keep searching.
Do not forget that the Internet is a comprehensive community where you can find all kinds of men, so try to preserve your personal space to stay safe from any extortion attempts.
---
---
---
---
---

Post Your Bio, Music, Quest Post & More On TheCityCeleb
---
---


---
---
---