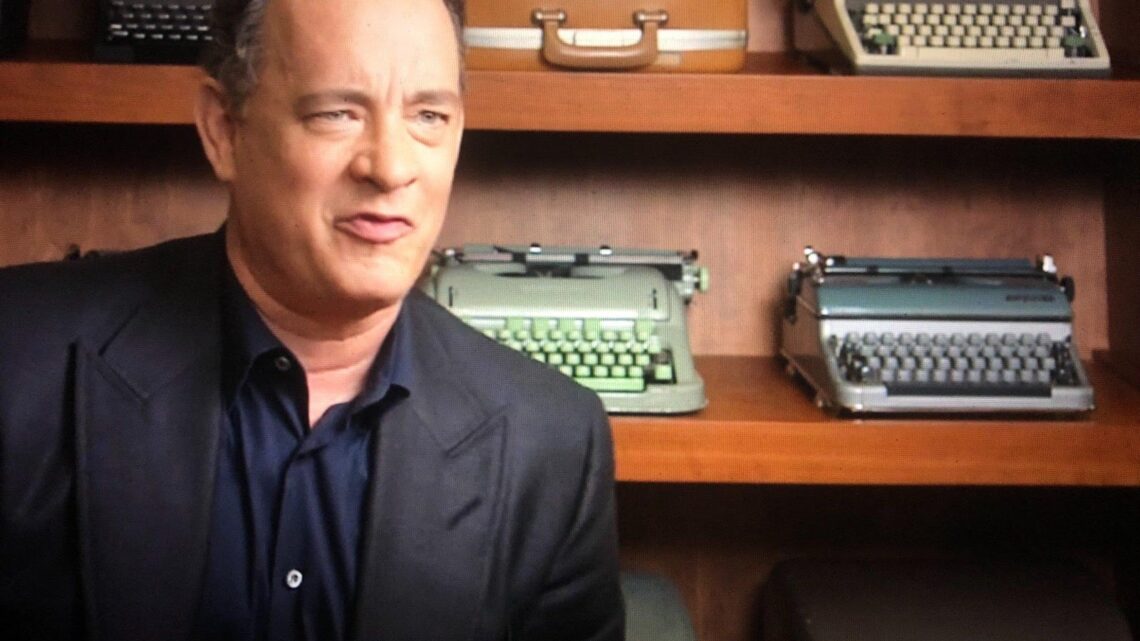 The weird and wonderful hobbies of the rich and famous
August 10, 2023
---
Whether it's a famous face from the music world or a well-known television presenter from a popular channel, celebrities regularly switch off in the same way we do. For many of these instantly recognizable faces, enjoying their go-to hobby is the perfect way to unwind and enjoy an activity they are familiar with.
We certainly aren't short of options when it comes to hobbies in the modern environment. Some people enjoy more traditional offerings, such as fishing; others might enjoy Marvel comics and movies like Iron Man, others puzzles like Sudoku and Wordle, whereas others might like to spin on slots like the Esmeralda casino game. Celebrities from around the world have their own pastimes, too. In fact, some of them have been quite open with their various interests and what exactly they like to get up to when the cameras are turned off. Let's take a look at some of them below.
Tom Hanks is obsessed with vintage typewriters
When Tom Hanks isn't appearing in iconic movies like Forest Gump and picking up a number of awards for his acting ability, he is known to indulge in his passion for typewriters. In fact, Hanks has built up quite a collection of vintage typewriters, with his collection starting to kick off in 1978. Since then, Hanks has created a serious range of vintage models and continues to share his love of typewriters publicly. For example, Hanks has stated his passion on numerous podcasts while also managing to create an app that replicates the experience of working on a typewriter but all through an iPad or an iPhone instead.
Angelina Jolie collects daggers
When Angelina Jolie isn't starring in action movies and being a mother to her son, the talented actress collects daggers. A somewhat unusual hobby, she was introduced to it by her mother. Jolie has even said that she hopes to pass on her collection of dulled daggers to her son, with discussions around what essentially are weapons taking place beforehand so he understands that they shouldn't be used for any type of violence but more to showcase the beauty of these daggers and how they're made, with many being hand-carved.
Richard Branson does kitesurfing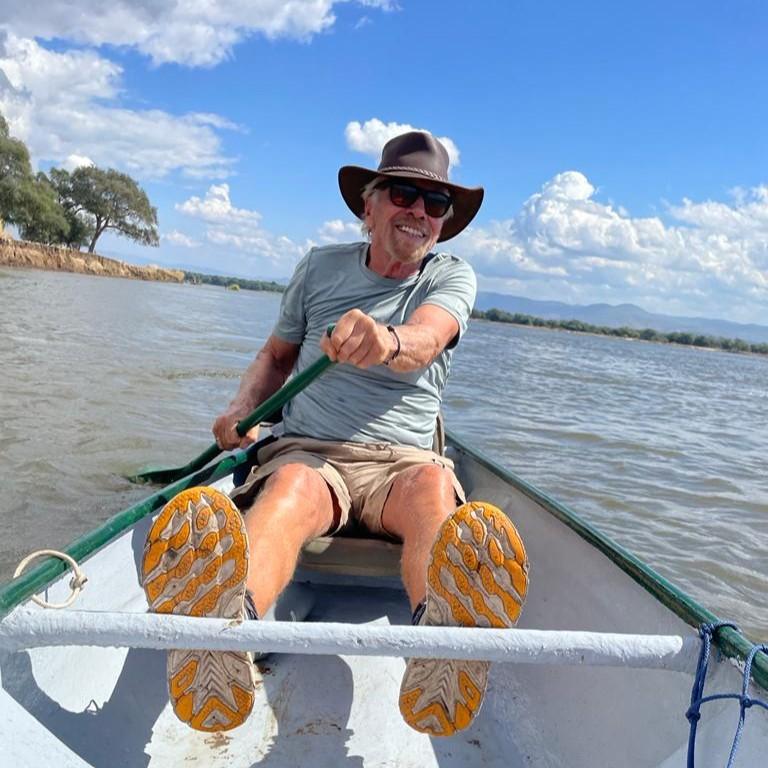 While not everyone is necessarily aware of what exactly kitesurfing is, Richard Branson is doing his utmost to expose it to mass audiences in today's world. The billionaire businessman learned the sport on Necker Island and has since developed a strong passion for it, apparently by dabbling in it on a weekly basis as he enjoys the thrill of what is a dangerous sport. Branson is fully aware of just how wild kitesurfing can be after speaking about a close call he had. The Virgin Group founder said: "It was lethally dangerous. When you fell, you'd be dragged underwater 100 feet, and you prayed you didn't hit a reef."
Dick Costolo loves making honey
While Dick Costolo isn't a household name, the former CEO of Twitter still deserves mention, especially given his rather delicious hobby. Costolo doesn't just make honey, but he has a strong passion for the stuff, with his interest in beekeeping being evident given his various posts on social media. While Costolo also loves watching bees and seeing them fly around in an environment they adore, he also likes honey and finds the process fascinating.
Other celebrities with hobbies include Liam Neeson (fly fishing), Nick Offerman (woodworking), David Beckham (cooking), Susan Sarandon (ping pong), Anil Ambani (marathon running), Leslie Mann (unicycle riding), Warren Buffett (playing the ukulele), and Sergey Brin (trapeze). 
---
---
---
---
---

Post Your Bio, Music, Quest Post & More On TheCityCeleb
---
---


---
---
---