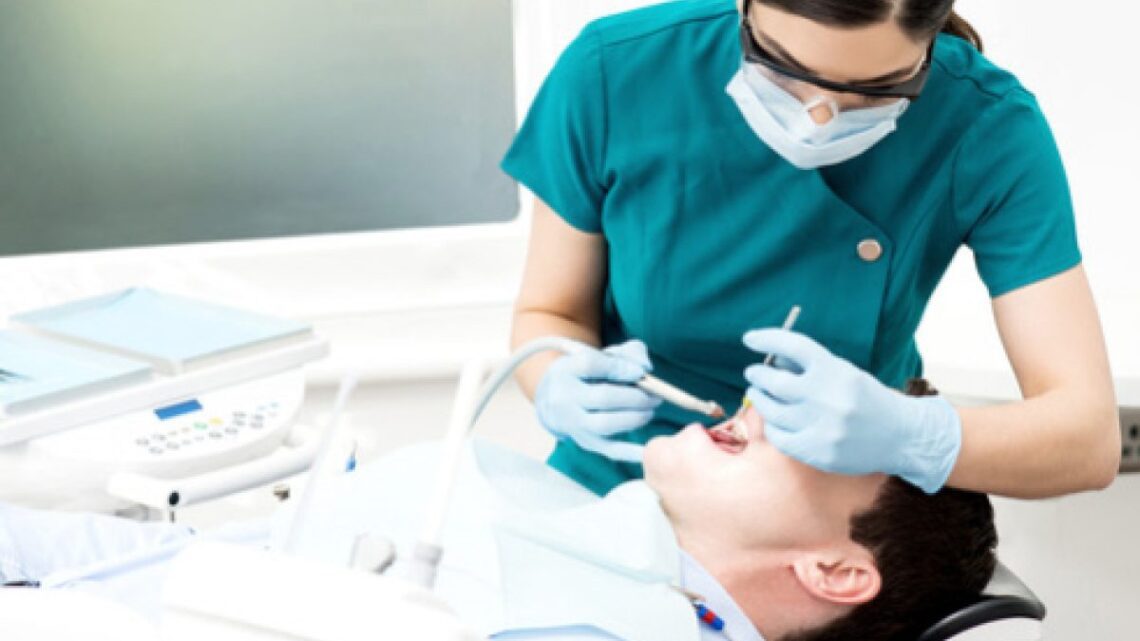 What is the Average Salary of Dentists in the USA?
---
Becoming a dentist is a long and costly procedure in the United States. You have to study for way longer than average students, and you also have a lot of costs that come with it. However, the dental profession is always increasing and in need because of the nature of the job.
Since you spend quite a lot of time and money, you might wonder what the average salary of dentists in the USA is. This is a tricky question because every dentist is different, and there are other things at play in determining the salary of a dentist, such as your experience, location, specialty, and where you work. But there is an average salary that every dentist receives in the USA.
What Does a Dentist Do?
Dentists are professionals that get the necessary training to care for your mouth and teeth. A dentist might do everything as a generalist, focus on just one area, and become a specialist. Becoming a specialist requires extra training but the salary also increases.
Becoming a dentist takes 5 to 6 years, depending on the state you are studying in, and it also comes with many costs. That's why becoming a dentist is quite hard; thus, the salaries are also higher than the national average.
Average Salary of Dentists in the USA
As we mentioned, dentists receive various salaries depending on their location. If you are working in a massive metropolitan city, you'll likely receive higher than average salaries. For example, according to Indeed, the highest paying city for dentists is Philadelphia at $249,584 annually. However, this number goes down in different cities and regions.
In the United States, the average salary stands at $208,712 annually. This number does not consider your experience, location, or anything else. It is the average number of all available dentist salaries in the United States.
Highest Salary of Dentists
Knowing the highest salary of dentists is extremely challenging because, generally, those salaries are private. However, the specialty is the biggest determinator of the highest salary among dentists. If you work in a very niche and rare specialty, you will likely receive one of the highest salaries.
According to American Dental Association (ADA), the highest-paying specialty for dentists is the oral and maxillofacial surgeon. Their median annual salary is around $400,000, which could go as high as $500,000 or even more depending on the experience and location. This is almost double the average salary for all dentists in the USA.
The Verdict
To conclude, dentists are among those who receive higher than the average salaries of all professions in the United States. This is mainly because of how hard it is to study and become a dentist, and you also spend a lot on becoming a dentist for your studies. Even though the salaries vary greatly among dentists depending on your specialty, location, and experience, the average salary for all dentists in the USA is $249,584.
---
---
---
---

Post Your Bio, Music, Quest Post & More On TheCityCeleb
---
---


---
---
---