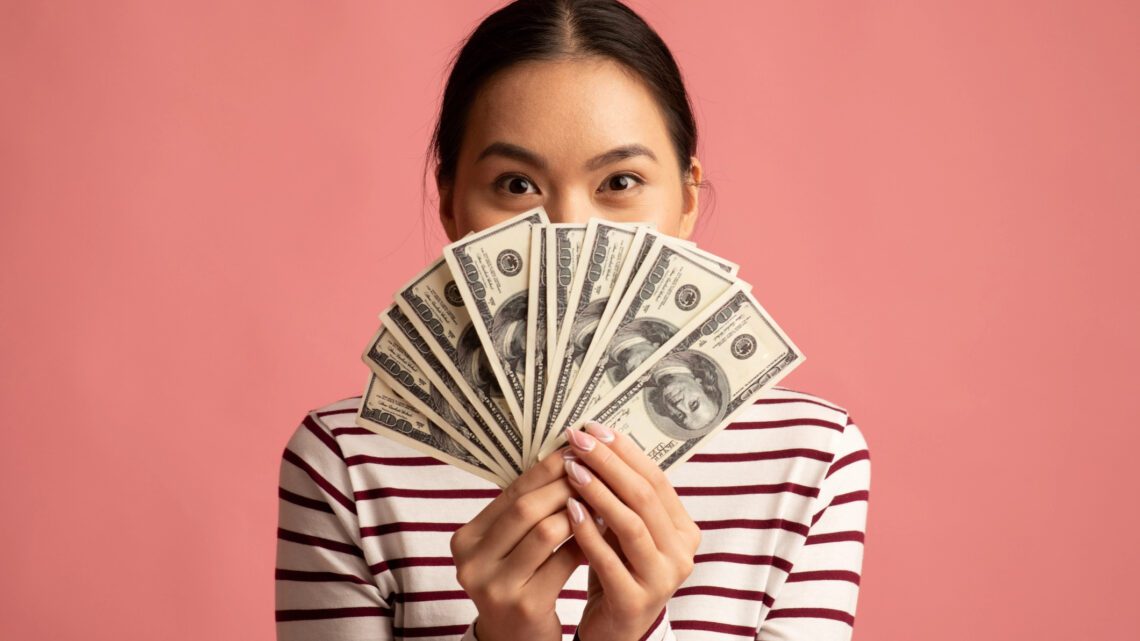 Five Unusual Ways That Celebrities Spend Their Money
---
Most of us would like the idea of being famous or at least the wealth that usually goes with fame. From time to time, we might imagine how we'd spend a fortune. But have you ever wondered how celebrities actually spend their money?
Obviously, you'd buy a big house and car or two and take care of your relatives. Then there's the new wardrobe, that fabulous holiday you've always promised yourself, and perhaps even a one-off wager with a top sportsbook such as bet365 on your country winning the World Cup. But today's celebrities go much further than this. Here are five of the most unusual ways that celebrities spend their money:
1. A plane ticket for a hat
Some of the most extravagant celebrity purchases do not involve dramatic sums of money. For example, how much would that cost if you bought an extra plane ticket, perhaps even a first-class ticket? Perhaps you'd spend as much as $1,700 for an extra ticket like U2 singer Bono is known to do. There's nothing remarkable about that. 
Well, not quite. You see, Bono has a favorite hat. We can all relate. He loves that hat. It brings him good luck. It goes with all his outfits. So, it is only natural that he would pay for his hat to have its first-class ticket, complete with travel insurance. True, $1,700 is a little bit of money compared to some on this list, but it is roughly $1,700 more than the rest of us would spend on plane tickets for our hat.
2. Canine luxury pad
Paris Hilton may have been born into a wealthy family, but she has worked hard to become a celebrity for over two decades now. Part of that success involves making headline-grabbing purchases like the house she had built for her dog. 
How much does a doghouse cost? Around $325,000. In fact, the house was a complete replica of her own house, including dog-sized designer furniture, air conditioning, heating, and even chandeliers. The bright pink interior of this canine palace features two levels and even has a balcony so her dog can sit out and enjoy the sunset after a hard day doing whatever it is that dogs do.
3. The world's most expensive humidifier
Celine Dion has one of the most extraordinary voices in popular music, and, understandably, she would go to great lengths to protect it, but some of her expenses are eye-opening. 
At the top of the list is a humidifier. Ensuring she only exercises her vocal cords in the best possible environment makes sense. You'd expect a professional singer to pay a little extra for the best humidifier on the market. Being a celebrity, Celine, of course, went a little further and splashed out an impressive $2m on the best humidifier in the world, or at least, that's what the sales team told her.
That amount of money is nothing to Celine Dion, however, who also reportedly spends around $4m every year on a team that includes an Olympic trainer, yoga coach, and four bodyguards. 
4. Million-dollar comics and shrunken heads
Regarding quirky spending, actor Nicolas Cage can beat most celebrities, and it is difficult to pick out just one item from the list of expensive purchases in his back catalog.
Over the years, Nicolas Cage has reportedly splashed out millions. In total, he has purchased 12 mansions, two yachts, a jet, a Bavarian castle, 50 exotic cars, and a Lamborghini once owned by the Shah of Iran. Oh, and lest we forget, there was also an octopus, a nine-foot-tall burial tomb, a dinosaur skull, a $1m comic book collection, and an array of shrunken heads. Clearly, Nicolas Cage has set the standard for modern-day Hollywood spending.
5. Flying golden faucets
If there is one thing that former US President Donald Trump is famous for besides losing elections, it is his love of gold. More timid celebrities might consider it vulgar to cover everything they own in gold, but Trump is on another level entirely.
One of his most extravagant purchases was a Boeing 757, which he reportedly paid $100m for. Owning a jet is pretty cool, but not cool enough for Donald Trump, who had every surface inside the plane covered in gold, including the faucets, and, to ensure that we should be in no doubt over who owns the plane, he had his name plastered all over the fuselage.
---
---
---
---
---

Post Your Bio, Music, Quest Post & More On TheCityCeleb
---
---


---
---
---