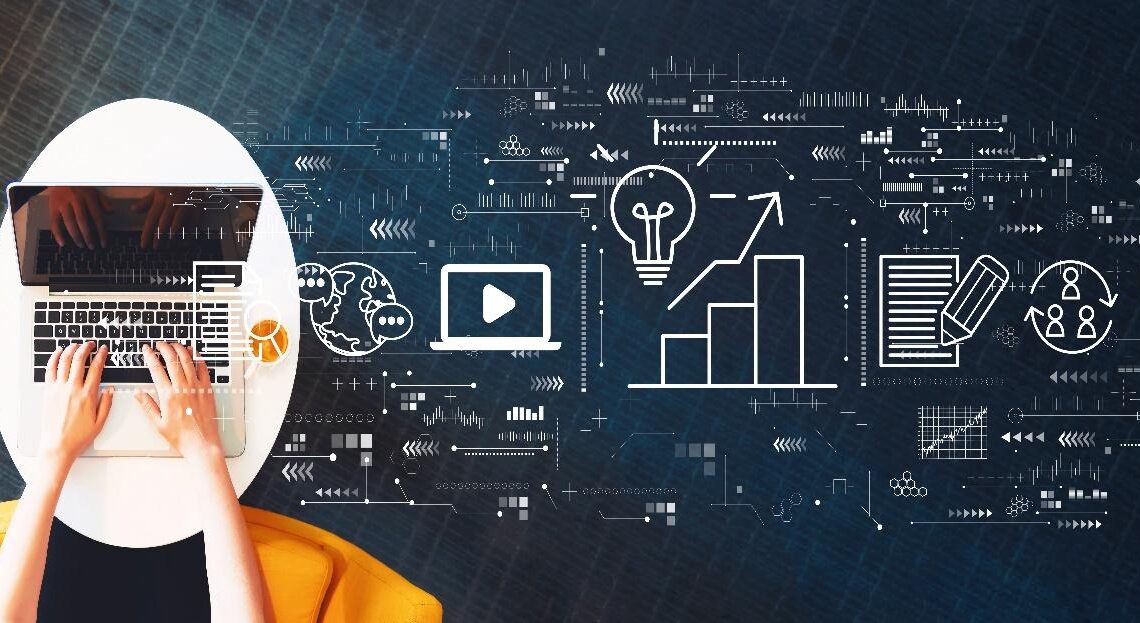 Strategic Marketing 101: The Effective Use Of Celebrity Endorsements By Online Gambling Operations
---
Celebrity endorsements – do they work in all sectors? From the influencers today on TikTok shilling weight-loss teas and online clothing to celebrities of the past, such as Babe Ruth, the famous baseball player representing a tobacco company, there is a long history of using famous people to urge the general population to make a purchase or decision. And with significant benefits to the celeb, why wouldn't they?
The use of celebrity endorsements in physical casinos has contributed to their long-term success. As early as the 1950s, with the help of Frank Sinatra, Dean Martin, and Bing Crosby, Las Vegas began to boom. The city remains a mecca to this day, and famous residencies attract people from all over the world to stay and play in 'Sin City'.
But now, in the age of online gambling, do celebrity endorsements have the same effect? Are they as effective in the online world as they are in person?
Statistica.com predicts that online gambling revenues will surpass 26 billion USD in 2022. During covid, the increase of online gambling websites skyrockets as people stay at home with little else to do. The market is expected to grow at a rate of 8% a year, with the number of celebrities backings along with them.
Having celebrities and high rollers endorse this entertaining activity makes it more exciting. And, of course, it doesn't hurt that it's undeniably fun, and you can win real money with no deposit bonuses. All you have to do is discover the unbeatable bonuses marketed by these stars!
Celebs and their intrinsic influence
Companies and corporations have used celebrity endorsements to sell products for generations. We feel safer trying a product when we see someone we know we trust using it – and online gambling is no different. These endorsements may come into moral and ethical scrutiny, given the nature of gambling and the addictive qualities they possess. Much like the 'Marlboro Man', endorsing unsafe products, is it ok that celebrities put their names behind online gambling products knowing the risks? Of course, gambling, when done responsibly, can be a great way to blow off steam.
Celebrity endorsements are on the rise when it comes to online gambling. Notable celebrities with online casino endorsements include; Paris Hilton, Neymar Jr, Daniel Negreanu, Frankie Dettori, Usain Bolt, and Zlatan Ibrahimović. Jackie Chan's movies have recently been turned into a number of online games at an online casino, with the man himself giving out free spins to players.  
The fortunes of the rich and famous
While these endorsements provide lucrative funding for many celebs, it should be noted that gambling is a common trend among the rich and famous. In Jackie Chan's memoir, he admits to spending much of his fortune on gambling. Paris Hilton is the only celebrity all Las Vegas Casinos have banned due to drug possession; this has since been overturned. Having famously starred in a number of gambling movies, Ben Affleck has been accused of card counting. The 2017 movie Molly's Game details numerous celebrities who played, lost, and gambled their fortunes away. These stories tell us that even the rich and the famous are just like us. 
Are celebrity endorsements in online gambling effective?
A 2021 survey from YouGov across 17 markets suggests that endorsements are effective for online gambling. Online gambling in numerous Asian markets is discouraged, if not illegal, making celebrity endorsements futile in these markets. The highest market areas where celebrity endorsements were believed to be successful were Great Britain, Australia, and Sweden.
Higher beliefs in celebrity endorsements for online gambling came from people aged 55 or higher, which is interesting considering that many of the celebs paid to endorse online gambling are not aligned with this age grown.
To be successful, a key marketing strategy would be to implement celebrity endorsements in countries with an older age population, fewer restrictions, and a society prone to gambling. One might also evaluate the celebrities used to promote gambling. If the age group of 55+ is the target market, the familiar faces of older actors and celebrities may be more impactful. For the younger players, marketers should look to new celebrities popping up on social platforms such as TikTok and Twitch for a more robust marketing strategy – although be clear to stay away from audiences who are expected to not be of a legal gambling age.
---
---
---
---
---

Post Your Bio, Music, Quest Post & More On TheCityCeleb
---
---


---
---
---