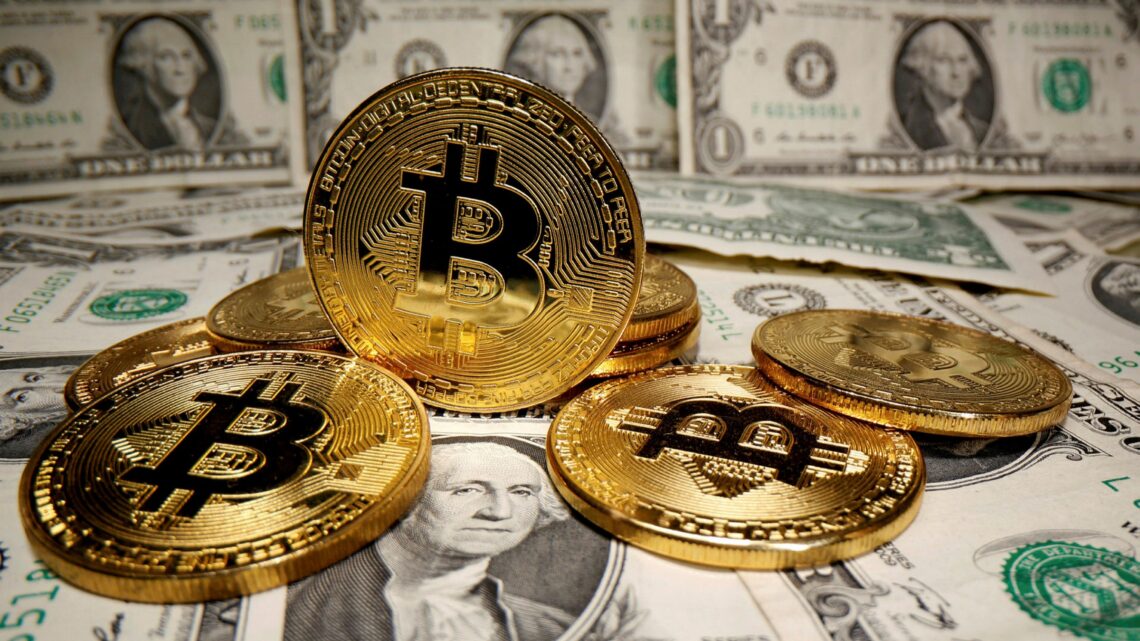 Why Should an Individual Invest in Cryptocurrency?
---
A cryptocurrency is a form of digital money based on blockchain technology. A blockchain comprises individual data blocks that can contain information on bitcoin transactions. A chain of blocks is formed when each block of data refers to the previous block. The reference employs encryption to ensure that the chain remains immutable, preventing hackers from altering data.
It's challenging to understand choosing a solid cryptocurrency before investing in digital assets. Supply and demand determine whether a cryptocurrency's price rises or falls. When there is a rise in demand and a decrease in supply, the price rises. When supply is limited, the price rises, and vice versa. The most crucial issues to answer when evaluating a cryptocurrency are how the supply grows and what will drive demand for the coin higher.
Key Takeaways
Cryptocurrencies are built on blockchain technology that can change a variety of sectors.
Cryptocurrencies can also be used as a safe haven for money because they can't be printed or seized.
Cryptocurrency's value does not appear to be linked to the prices of stocks, bonds, or other asset classes. As cryptocurrency acceptance grows, it has delivered extraordinarily high returns.
Some cryptocurrencies have practical applications. For example, Bitcoin (BTC) can be used to pay for goods and services. Other tokens may grant access to projects or provide discounts on the services provided by those initiatives.
More recently, the investing app started offering to buy several top cryptocurrencies, including Bitcoin, Ethereum and Dogecoin. GokuMarket is one f the leading brand in the crypto industry where you can buy, sell, trade and explore various cryptocurrencies for real-world utilities in a more straightforward way. Try & check it now!
Is Metaverse Future cryptocurrency a good investment?
A metaverse is a collection of three-dimensional virtual worlds created to encourage social interaction. The term is widely used in science fiction and futuristic literature to describe a future Internet iteration as a single, universal virtual world aided by virtual and augmented reality headsets.
The most popular conceptions of the 'metaverse' are as follows: a location where you can visit via virtual glasses or VR headsets and find yourself in a computer-generated environment — a false forest, a beach somewhere, or your office. The options are limitless.
Companies like Facebook invests in software and hardware to support virtual displays in the metaverse. Outside of a few games or well-known platforms, the scalability of these virtual worlds has yet to go far on the blockchain.
Buying NFTs is the best way to invest in crypto in the metaverse (Non-fungible tokens). Graphic arts, audio, or video snippets are common NFTs that allow investors to hold a virtualized asset on the blockchain.
One notable feature of crypto-based metaverse initiatives is the ability to gain tangible resources and assets in the metaverse, which can then be traded for other digital and real-world products. The creation of metaverses will serve as a catalyst for developing blockchain systems oriented towards decentralized governance, decentralized finance and smart contracts in general.
---
---
---
---

Post Your Bio, Music, Quest Post & More On TheCityCeleb
---
---


---
---
---