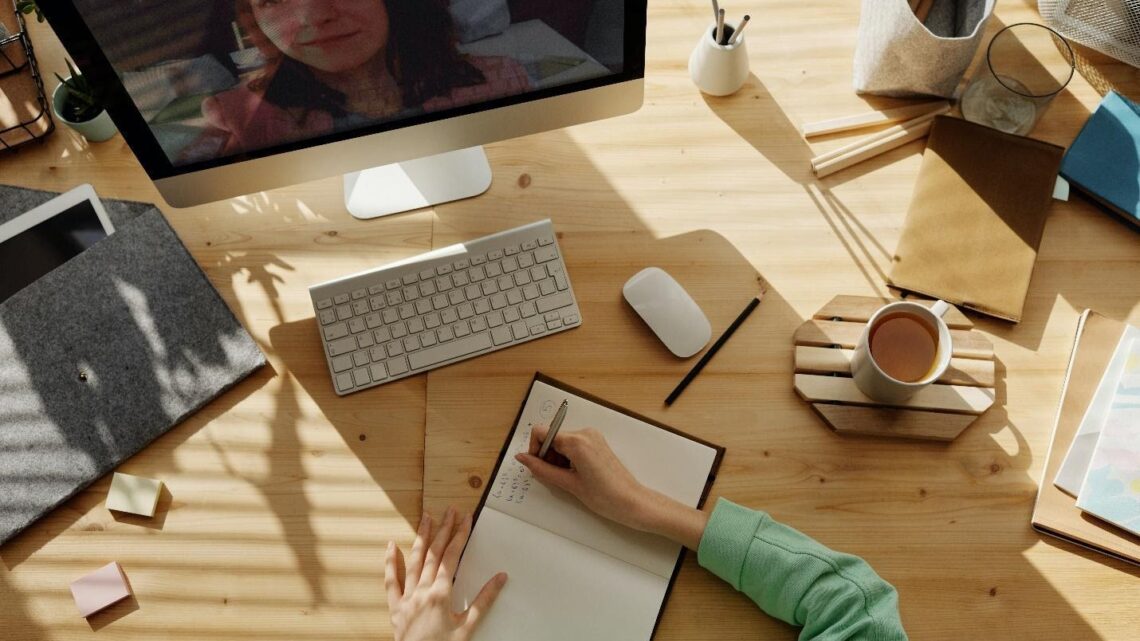 How to Write a Famous Person Essay
---
Essay writing is a challenging task for students, making them dread it the most out of all the types of academic assignments. However, if you have to write about a well-known personality, that makes your task easier. Crafting an academic paper about a person's life has pros and cons, which you can navigate around.
Choose a Person that did a lot in their Life.
When assigned such an academic assignment, you will need to decide which personality you want to write about. A helpful tip to aid you in deciding on what type of personality to choose you can read pre-written college essays. You can reach out to reliable paper writing services and request a pre-written sample essay. The document will be high-quality and well-researched as these services employ professional authors. In addition, it will help you understand how to structure the paper and what kind of hook to create.
Another aspect to consider is what the assignment requirements are. For example, your professor may have stated, "Write an essay about a political, historical figure." Although if you skim over it, you may write about any historical figure that may not meet the requirement, when there are many interesting people to write about like Abraham Lincoln or Cleopatra.
The world is your oyster if you have not received any particular instructions. You can choose anyone that fascinates you. If there is a person you consider an idol or are knowledgeable about, then you can write about them. If you cannot think about a particular personality you want to write about, you can conduct a quick research on it as there are many famous people to write about.
Use Respected Sources
Before composing your assignment, you need to gather adequate and valuable content to work with. So, researching the personality you want to write about is a vital step. There are two main sources you can use; primary or secondary.
If the personality is still alive, you may have a chance to interview them and acquire preliminary information. Nevertheless, you may need to rely on secondary sources like books and articles if they are deceased. You will need to add references and in-text citations of these sources to give credit where it is due and add credibility to your paper. So, it would be best to make sure the sources you use are reliable.
Read Other Personality Essays
A personality essay is a topic that students do not often get. Therefore, many students feel out of their comfort zones when writing about it. You can read a biography essay about a famous person to help understand what factors to include. Moreover, it will help you decide what writing style to adopt for this assignment and may even influence your decision about whom you wish to write about.
Plan Your Essay
Planning to write an essay about a famous person is an essential step. The planning phase can be divided into a few steps. The first step is to create an outline, which will aid in the formation of a structure for your paper. The benefits of the outline outweigh the disadvantages, which is only 10 to 15 minutes of extra time.
Following the outline helps focus the research process by eliminating time wastage on unnecessary details. It also creates a flow within your essay, so the reader is not confused but rather is pulled in by the smoothness in your transitions. Finally, it prevents the repetition of information, thus removing any mundane facts from your short essay about a famous person.
The outline for a standard essay has five paragraphs, including the introduction, body, and conclusion. So, for example, if you search how to start an essay about a person, you will find out that the introduction is the first paragraph in your well-known personality paper, and typically, the introduction will have 150 to 200 words.
The introduction has to be catchy and grab the reader's attention so you can plan to use a rhetorical question or an idiom as a hook. For a biography of a famous person, you can mention,
Their name and titles;
Their greatest contribution;
How do people know or associate with them?
The next part is the body, which comprises three separate paragraphs. Each paragraph has its own topic sentence, elaboration sentences, and some even include examples. When writing an essay about a famous person, you can give the paragraphs a chronological order such as;
Childhood or early life;
Adulthood or mid-life;
Retirement.
This type of division will make the writing process more convenient as it reduces time, and you will not have to arrange the information in any other way. Another type of division will be mentioned below in the sample. A helpful tip to remember is that you should use transitionary words to link paragraphs, or it is a very haphazard shift.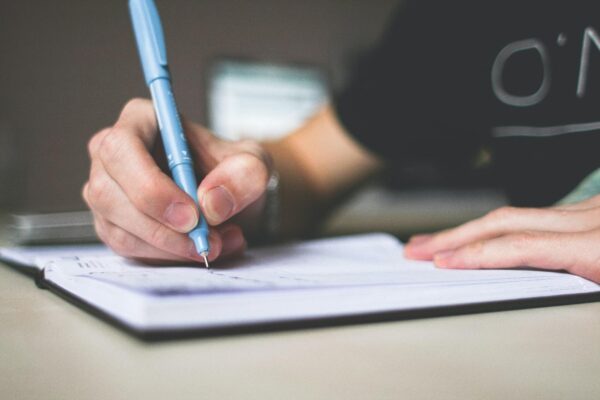 The last part will be the conclusion of the paper. The conclusion consists of 150 to 300 words and concisely summarizes the paper's content while avoiding new concepts or events. A sample outline for how to write a biography on a person is as follows;
Introduction,

The full name and title of the person;
Their affiliations with organizations or countries;
The contribution they are most known about;

Body,

The main struggles they faced in life and how they overcame them;
How they achieved their most significant contribution
The impact their actions had on them and the people around them

Conclusion.
Make Connections
In order to elevate the quality of your paper, you need to make connections between the information you find. Please do not stick to the conventional biography of famous personalities like they were born in Essex and buried in London. Instead, connect it with a story, such as they are buried in one of the oldest cemeteries in England where prominent figures from the British royal family rest as well. It creates a context by relating it to something more.
It would be helpful if you wrote about the human aspects or relatable factors when it comes to heroic personalities, in addition to their accomplishments. For example, you can write about they suffered from a particular disease or the loss of a family member.
An essay based on someone's life allows you to have a semblance of a structure, but it makes the evaluation stricter. With these tips and steps, you will be able to craft a paper that depicts the life of a famous person in an impactful way while elaborating upon all necessary parts.
---
---
---
---
---

Post Your Bio, Music, Quest Post & More On TheCityCeleb
---
---


---
---
---