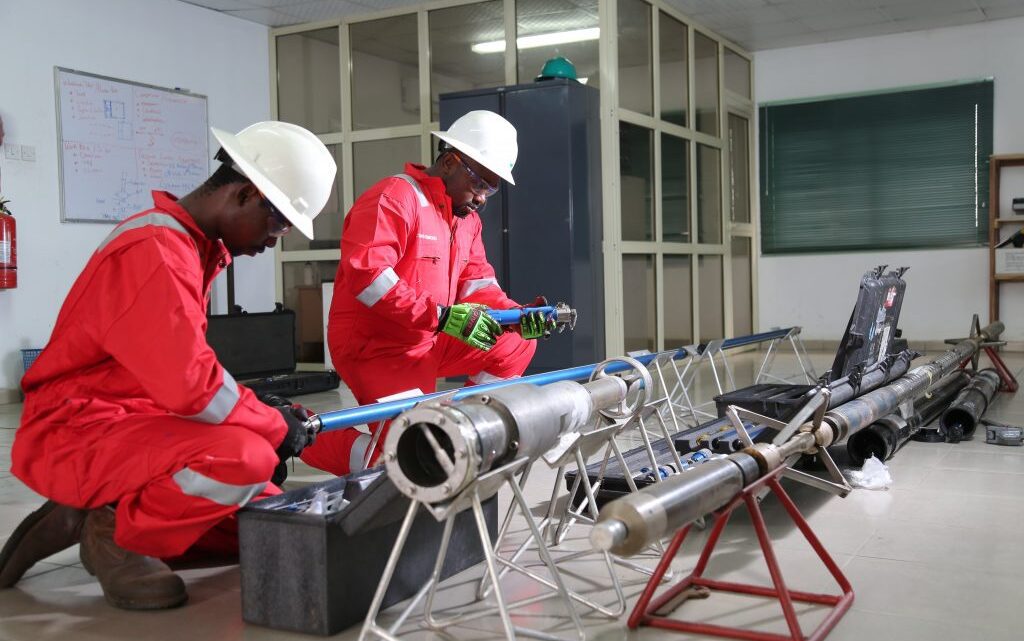 List of Best Oil Servicing Companies in Nigeria
---
The oil industry in Nigeria is the country's main source of foreign income. Many oil companies, including Shell, came to Nigeria to explore for oil after crude oil was discovered there in 1956. However, since exploration got underway on a regular commercial scale in the 1970s, the industry has quickly supplanted agriculture as the main economic engine of Nigeria.
There are numerous services that these oil companies need, some of which are contracted out to oil-servicing businesses.
As much as there are different oil servicing companies in Nigeria, this article was organized to give you the correct 10 top oil servicing companies in Nigeria. Now, let's dive into them one after another.
Top Oil Servicing Companies In Nigeria
10. Delta Marine Oil Services Limited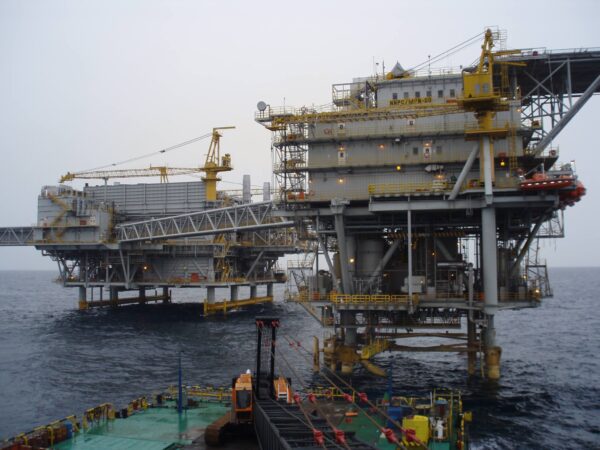 Delta Marine Oil Services Limited is transforming into an innovative, modern, and environmentally friendly indigenous energy company from a fully functioning oil and gas company.
Drill bits, axial compressors, pumping, pressure testing, well testing, well completion, production drilling, site cleanup, and many other services are provided by the company.
They have locations in London, Lagos, and Warri. They have an email address of [email protected] and a website at www.deltamarineoilserv.com.
9. Tecon Oil Services Ltd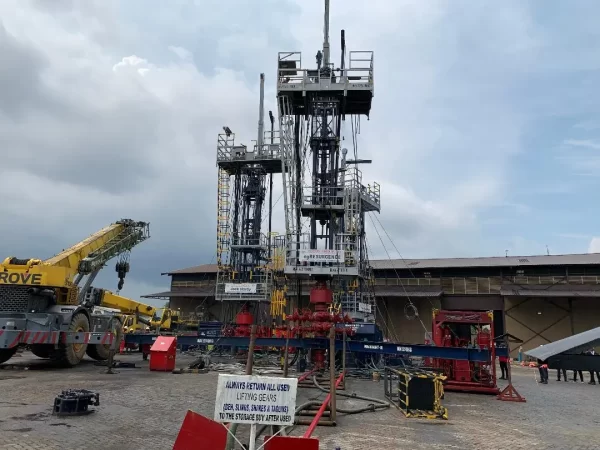 Tecon Oil Services is a Nigerian oil service business that offers top-notch equipment rentals and services to the country's upstream oil and gas industry.
They offer machine shop and fabrication, breakout and test drilling string and workstring rentals, workboat and barge rentals, pumping and filtration services, and drilling string and workstring rentals.
Their email address in Lagos is [email protected], and their website address is www.teconoilserv.com.
8. Tricontinental Oil Services Limited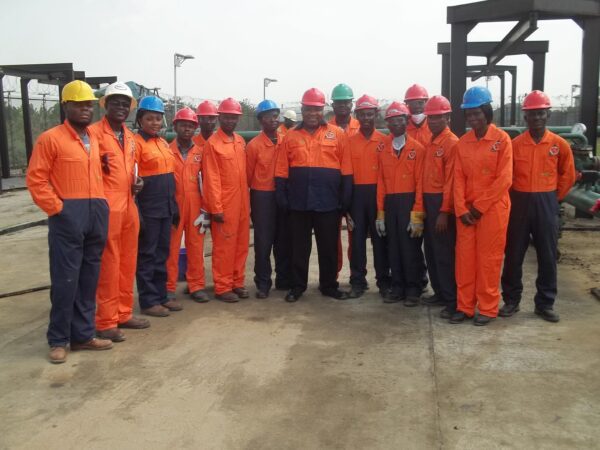 Tricontinental Oils Services Limited (Tricon) is a reputable oil and gas service company based in Nigeria.
The local content categorization for businesses that provide oil services is a category A company. Visit them online at tricontinental.com.
7. Ciscon Services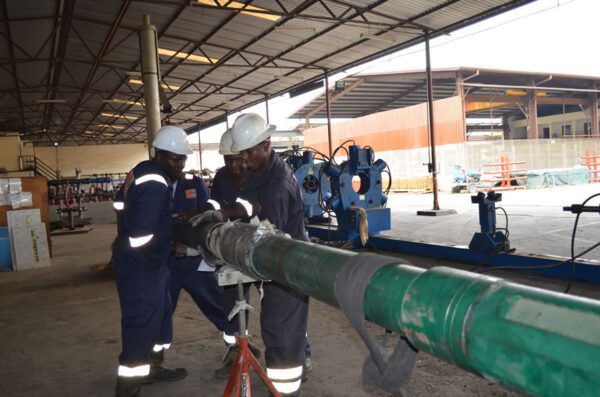 In Nigeria's petroleum industry, Ciscon Services provides technical production services. As excellence is their top priority, their staff members have a combined 80 years of experience in the oil field.
Their website address is www.cisconservices.com, and their headquarters are in Rivers State.
6. Damagix Nigeria Limited

Nigerian oil service provider Damagix Nigeria Limited was established in 1993. Their website is www.damagix.net, and they employ many professionals with extensive experience.
5. Chrome Oil Services Ltd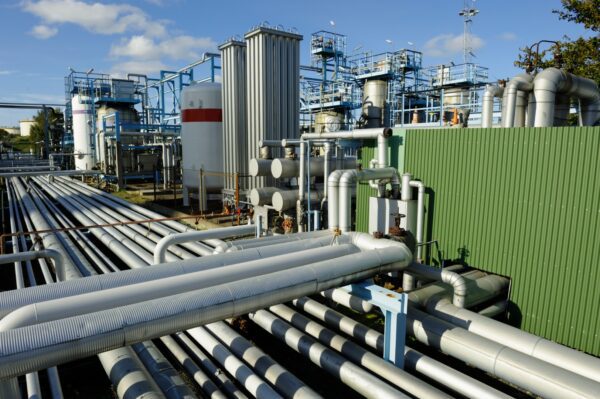 The hardworking staff at CHROME GROUP's Chrome Oil Services Ltd are renowned for their proficiency in providing oil and gas services.
Their services range from installing oil and gas services to repairing jetties and tankers to maintaining petrochemical plants and refineries.
Their website is www.thechromegroup.net, and their main office is located at No. 22, Lobito Crescent, Wuse II, Abuja.
4. Petrok Oil and Gas Services Limited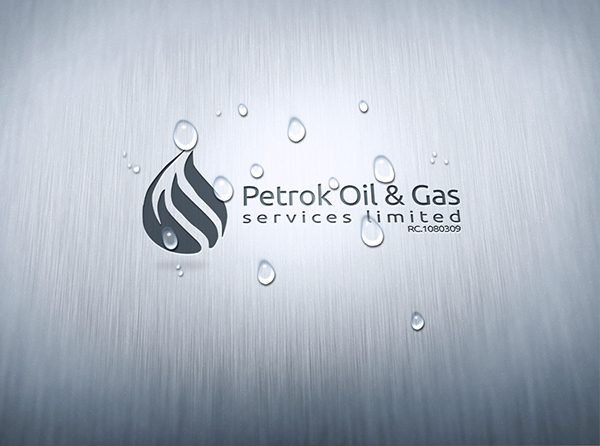 Petrok Oil and Gas employs competent workers with expertise in oil and gas services. In addition to helping them save time and money, this enables them to provide their clients with a competitive advantage.
www.petrokoilandgas.com is their website address.
---
---
3. Denca Services Limited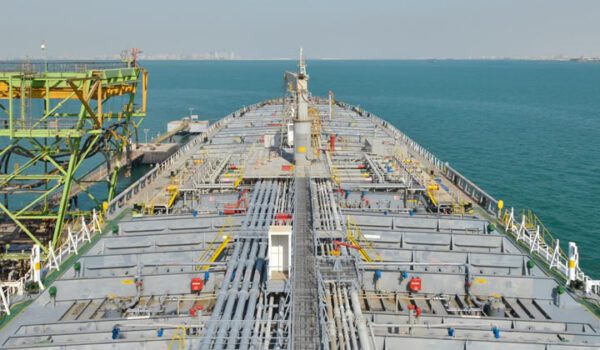 Denca Services Limited was established in 1987 and, over the years, has grown into a productive oil service business in Nigeria.
Their services include the construction of pipelines, distribution of oil and gas products, maritime logistics, and solid mineral exploration.
2. Maerlin Limited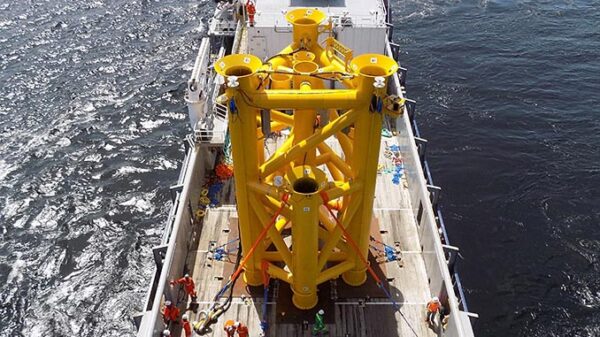 Nigerian oil and gas service provider Maerlin Ltd is located in Lagos. They can offer coiled tubing, perforation, snubbing, and cementing services. Their website is www.maerlinltd.com, and their office is in Marina Lagos.
1. AOS Orwell Limited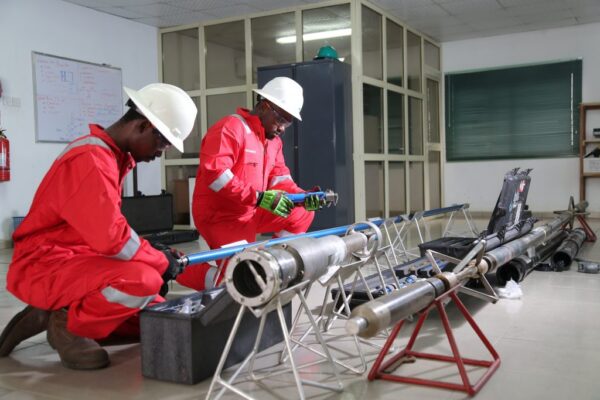 African oil servicing firm AOS Orwell has more than 30 years of industry experience. They offer construction of oil wells, process automation, and remedial services, in addition to the rental of drilling equipment.
Their website is www.aosorwell.com, and they have offices throughout Africa.
---
---
---
---
---

Post Your Bio, Music, Quest Post & More On TheCityCeleb
---
---


---
---
---