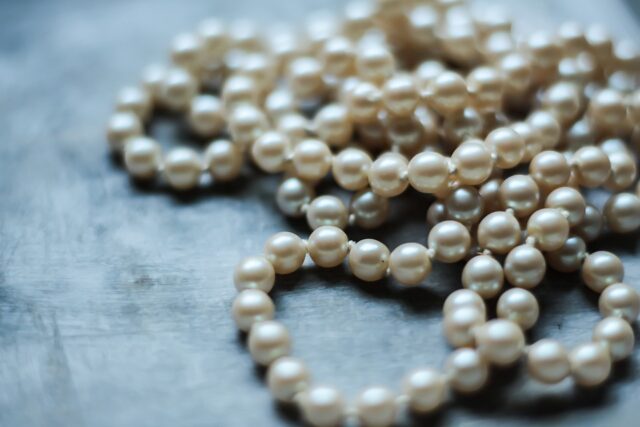 Male Celebrities Who Are Rocking Pearl Jewelry
---
Pearls have always been associated with sophistication, femininity, and elegance. However, in recent years, male celebrities have been wearing pearls at events. They have challenged traditional gender norms and added a touch of elegance to their outfit using pearls. Spoilt with many choices, men are rocking necklaces, bracelets, and even earrings. Below are some of the top male celebrities who have been spotted wearing pearls.
A$AP Rocky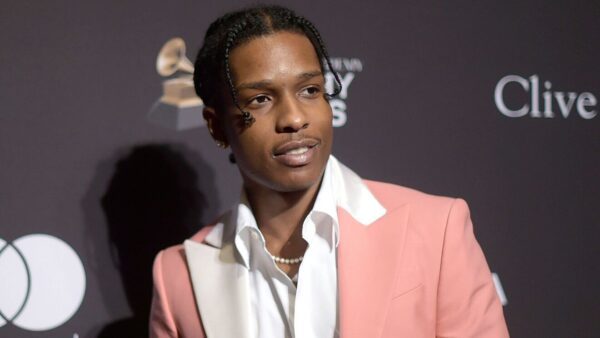 A$AP Rocky is a rapper known for his fashion style. He has been spotted wearing a pearl bracelet and ring, which add a unique touch to his fashion. The pearl bracelet is a subtle way to have pearls in your wardrobe. Pearl rings add a sophisticated touch making it a statement item to have. 
Bruno Mars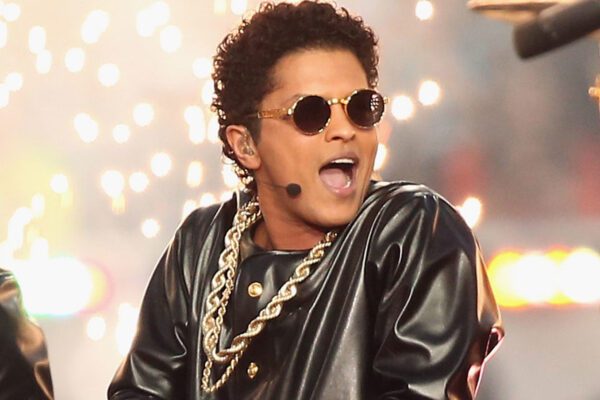 Bruno Mars is a musician who has been seen wearing a pearl watch, which adds a touch of elegance to his performance outfits. Pearl watches are an excellent accessory for those looking for a luxury addition to their look in a practical way. Watches are a great way to incorporate pearls into your fashion style without being too flashy. 
Prince Charles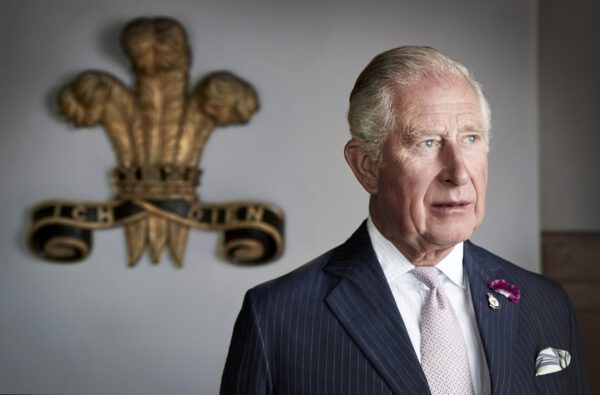 Prince Charles is a member of the British Royal family who has rocked a pearl tie pin on several occasions. The pearl tie pin adds a touch of elegance to his official wear and proves that pearls are a timeless accessory worn by men of any age and class. 
David Beckham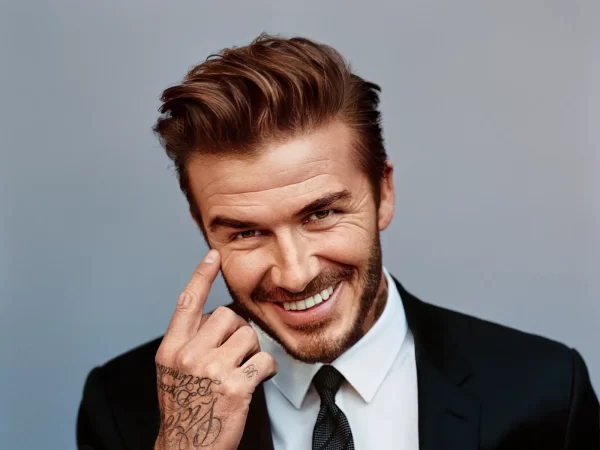 David Beckham is a former professional football player and a fashion icon. He has been spotted severally wearing a pearl cufflink. The cufflinks add a touch of refinement to his suits, proving that pearls are great when incorporated into formal wear. 
Harry Styles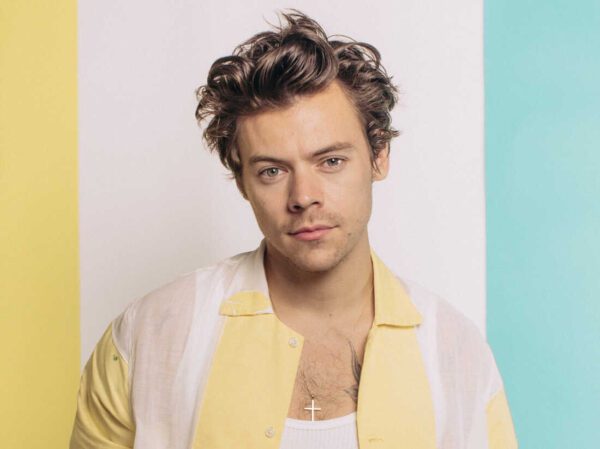 Harry Styles is well known for his fashion taste, and his choice of pearls is no exception. The British singer has been spotted wearing a pearl necklace both during events and off stage. His unique fashion taste and preference have inspired most of his fans, making a pearl necklace a must-have item for any fashion-forward man. 
Ezra Miller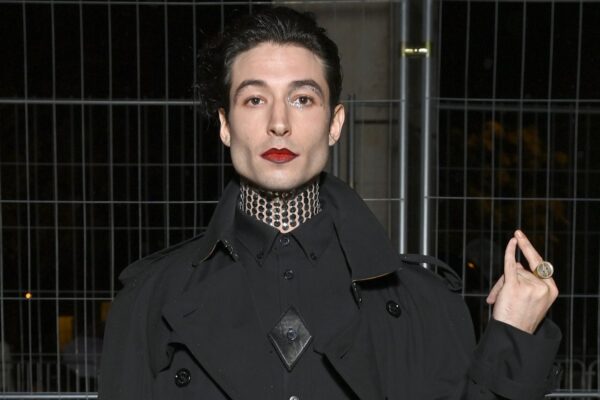 Ezra Miller is an actor who has appeared in public wearing pearl chokers that add a touch of elegance to his edgy outfits. A pearl choker is a statement piece that can be dressed up or down hence a versatile piece to add to your jewelry collection. 
Pharrell Williams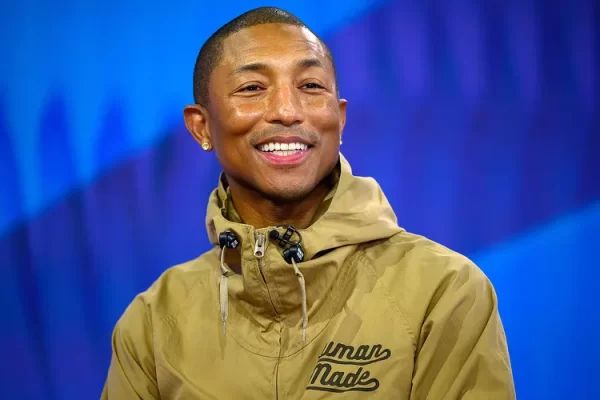 Pharrell Williams is another male celebrity who has repeatedly rocked pearl accessories. Often, he is spotted wearing a double pearl necklace that gives an elegant finish to his streetwear outfit. The double pearl necklace has become a signature look for Pharrell, which proves that it is a great way to elevate your outfit. 
Billy Porter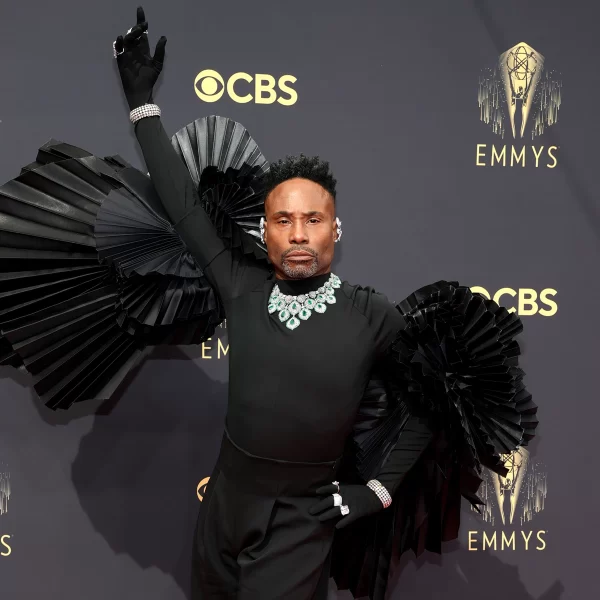 Billy Porter is an actor who is well known for his bold fashion choice. He has appeared in public wearing a pearl brooch that adds an elegant look to his red carpet outfits. A Pearl brooch is an excellent piece for formal events and can be worn in many different ways. 
Jared Leto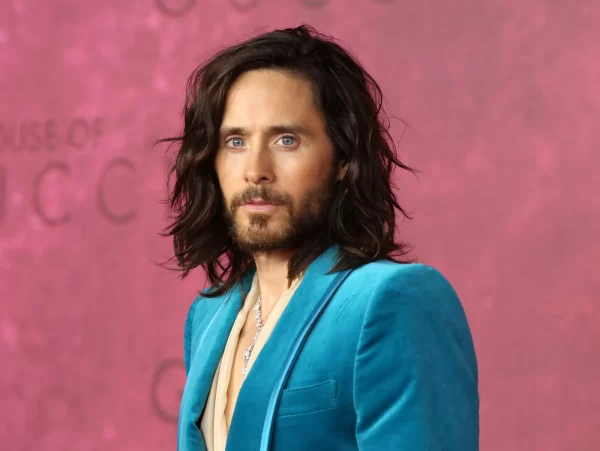 Jared Leto is a musician and actor who has been spotted wearing pearl pins several times. The pearl pin is a great accessory to add a touch of elegance to blazers or suits. Pearl pins can be worn in many different ways; hence you should consider adding them to your jewelry collection for their versatility. 
Final Thoughts
The trend for male celebrities rocking pearl accessories proves the timeless accessory's versatility. From bracelets, cufflinks, and even necklaces, pearls can be incorporated into any outfit and style. Whether you want to add a touch of luxury to your formal wear or make a unique statement to a casual outfit, pearls are fabulous jewels to have in your wardrobe.
---
---
---
---

Post Your Bio, Music, Quest Post & More On TheCityCeleb
---
---


---
---
---