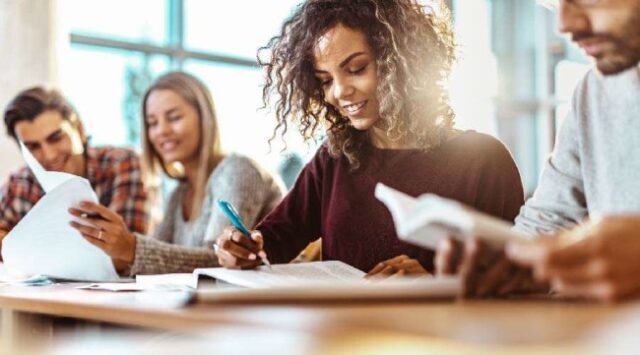 The Most Prestigious Colleges in the USA
---
One of the most important steps in the college application process is coming up with a list of the best colleges. If you try searching for the top universities in the United States., you will get a long list. But do you know what these rankings mean?
To choose the best, you have to know how to use the rankings. Almost all the lists you will come across have some correlation. The top schools usually have the financial ability to cope with rising costs and volatility.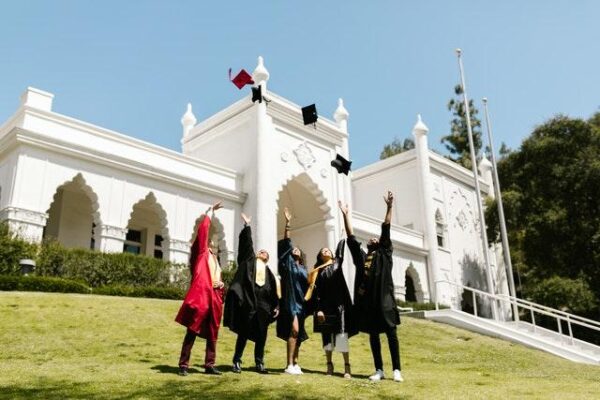 Factors Used For Ranking
College rankings usually provide useful information about the best colleges when researching for school. Here are factors used for ranking the most prestigious universities in the United States.
Graduation performance
Graduation and the retention rates
Undergraduate academic reputation
Faculty resources
Financial resources
Student selectivity
Now that you know how the college is ranked in the United States. Let's look at the most prestigious ones.
Massachusetts Institute of Technology
This college was established in 1861 in the urban setting of Cambridge. It's officially accredited by the New England Commission of Higher Education. The enrollment range is about 10,000 – 14,999 students annually. Courses offered in this university are officially recognized higher education degrees.
That's bachelor's, master's, and doctorate degrees in several fields of study. It uses a selective entry admission policy based on the entrance examinations and past academic records or grades for enrolling new students.
There is always a lot of competition in the top colleges. So, you always have to put your best foot forward. Remember, you are competing against the top students in the world. Here, you have to use the best revision materials and do a lot of extensive research. If you have difficulty writing an essay, you can find a suitable essay example on Edubirdie. A large number of free essay examples that you can use free. I hope this will help you cope with the difficulties when writing an essay.
Harvard University
Who hasn't heard about this prestigious college? If you mention it, some will associate it with being the oldest higher education institution in the U.S. It was established in 1636 in the small city of Cambridge. The university is officially accredited by the New England Commission of Higher Education.
Harvard University offers quality and officially recognized higher education degrees like bachelor's, master and doctorate degrees. Several non-academic services like financial aid, sports, and exchange programs. Its Graduate Fellowships offers scholarships for writers engaged in major research in areas like medicine, law, and business.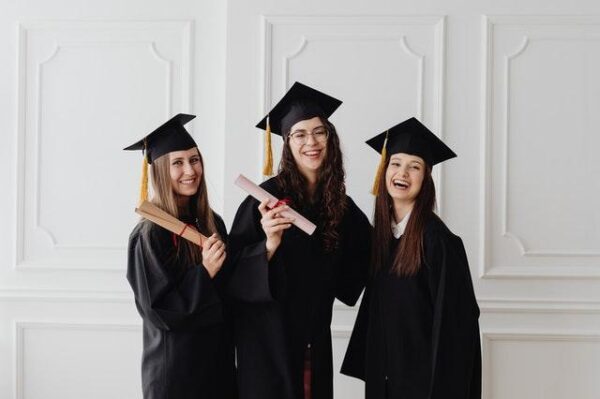 Stanford University
The California college is one of the top "dream destinations" for the high school students applying to join college. It was founded in 1885, and it's officially accredited by WASC Senior College and University Commission Standard University.
Its academics are top-notch, and the professors are among the best in the world. If you are a fan of traditions and athletics, then this is the university of your choice. The athletic teams are dominant in a number of sports. Stanford has one of the best campuses in the U.S., with incredible weather all year round.
University of California, Berkeley
The University of California, founded in 1868, is greatly known for its social sciences. The university has several branches in Los Angeles, San Diego, San Francisco, Santa Barbara, Irvine, and Davis. It's among the most accepting and least discriminating universities in the United States.
It offers officially accredited higher education degrees like bachelor's, master and doctorate degrees. Entry criteria are based on a selective admission policy that depends on the entrance examinations and the student's past academic records and grades. The university offers several non-academic services like housing, sports, financial aid, and scholarships.
Cornell University
Cornell University, founded in 1865, has the highest acceptance rate compared with all other Ivy League universities. It offers students over 100 different areas of study in higher education degrees like bachelor's, master and doctorate. The university has stunning natural surroundings for the students.
Cornell University is famous for veterinary medicine and hotel administration courses. This college has endless opportunities, ranging from guest speakers to faculty trips to research grants.
Conclusion
If you are a passionate student looking forward to joining one of the most prestigious universities in the USA, the opportunities are endless. The benefits you will get from these universities, like supporting non-academic services, are unmatched. Ensure that you keep your preferences at the top when settling for one. Use the factors used for ranking to select the best college of your choice. There are no other most prestigious universities than the ones mentioned above. They will offer you an amazing experience.
Author's Bio
John Marlow writes for a technology company that provides technological solutions to the manufacturing sector. He's a content writer, and his role is to provide product guides and user information papers to the company.
He helps students write resumes, personal statements, and essays, takes personality development classes, and watches live WWE shows in his free time.
---
---
---
---

Post Your Bio, Music, Quest Post & More On TheCityCeleb
---
---


---
---
---