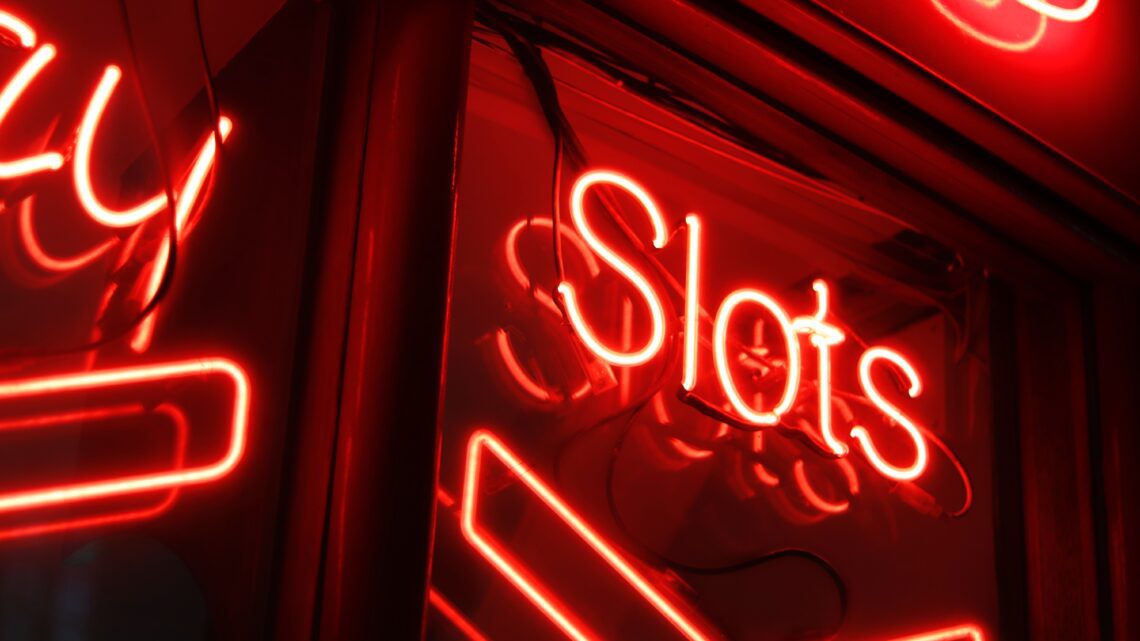 Big Bands That Have Their Own Online Slots
---
Music groups and online betting games might not look like the most obvious combination at first glance. But iGaming loves to use an interesting theme, tapping into a genre or interest to ensure players are fully immersed in the game. We all understand that bands will have developed their brand and image over many years and this is something that online casinos can use to expand the range of games they have on offer.
In most cases, the band or singer wouldn't be directly involved in the game itself. Instead, the games use image rights, music licensing, costumes, and whatever other parts make up the brand. Join us as we dive into the unusual world of celebrity online slots!
The World of Online Slots
First though, in case you're not familiar with how online slots, we'll have a quick recap. You'll find collections of slot titles on online casinos, and the bigger sites have wide ranges. For instance, Paddy Power's selection of online slots goes somewhere up into the high hundreds, and new titles are coming out all the time. There is a slot game for just about any theme you can think of, from cats to astronauts to hundreds of slots about Ancient Egypt.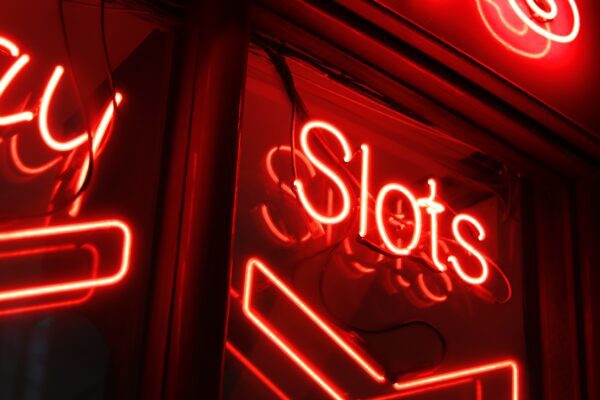 It shouldn't be a surprise then that there are more than a few musical slots on the market, and the developers have managed to work with some big musical names to get official slots out.
Guns N' Roses
The first of several classic rock bands on our list, the Axel Rose and Slash combo have had their own slot since 2015, with the creatively named Guns N' Roses Slot. The slot itself has a full five-song setlist of the band's biggest hits, and they went all-in on the design in the spirit of the band. The band is no stranger to business deals outside of the music industry itself. In early 2022, they announced a collaboration with the MARKET clothing brand to create a retro capsule featuring denim outfits with GN'R branding all over it.
KISS
If there was any band that lends itself to a big, bright, loud production it has to be Gene Simmons and company. Thanks to their unique and distinctive makeup and on-stage antics, they're a perfect, easily-recognized name to put behind any project. It's no wonder then that they haven't just had one slot named for them, but several, with the latest as recent as 2021, complete with a licensed soundtrack and cool animations.
Electric Six
Here's a name you might not have heard for a while, but these unique rockers do have their own slot, or more accurately they have a slot themed entirely around their biggest hit, Danger: High Voltage. That song came out in 2003, and, because of it, the band is considered up there with some of the greatest one-hit wonders in music. With a bizarre and memorable video and the guardian's review calling the song 'insanely catchy' and 'the archetypal comic novelty single' you can see why the slots picked it up for their game.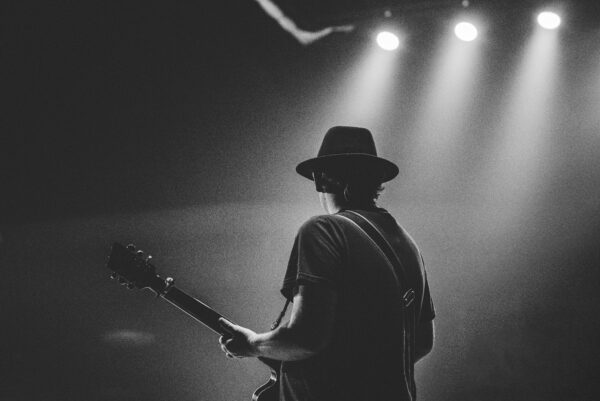 We could go on and mention any number of other musicians like Elvis, Hendrix, or somehow even Megadeth having their own slot game, but the fact is, there are probably even more than we can count, given how fast these games come out. Why not search up your favorite classic rock band and see if they have one too? You might be surprised!
---
---
---
---
---

Post Your Bio, Music, Quest Post & More On TheCityCeleb
---
---


---
---
---