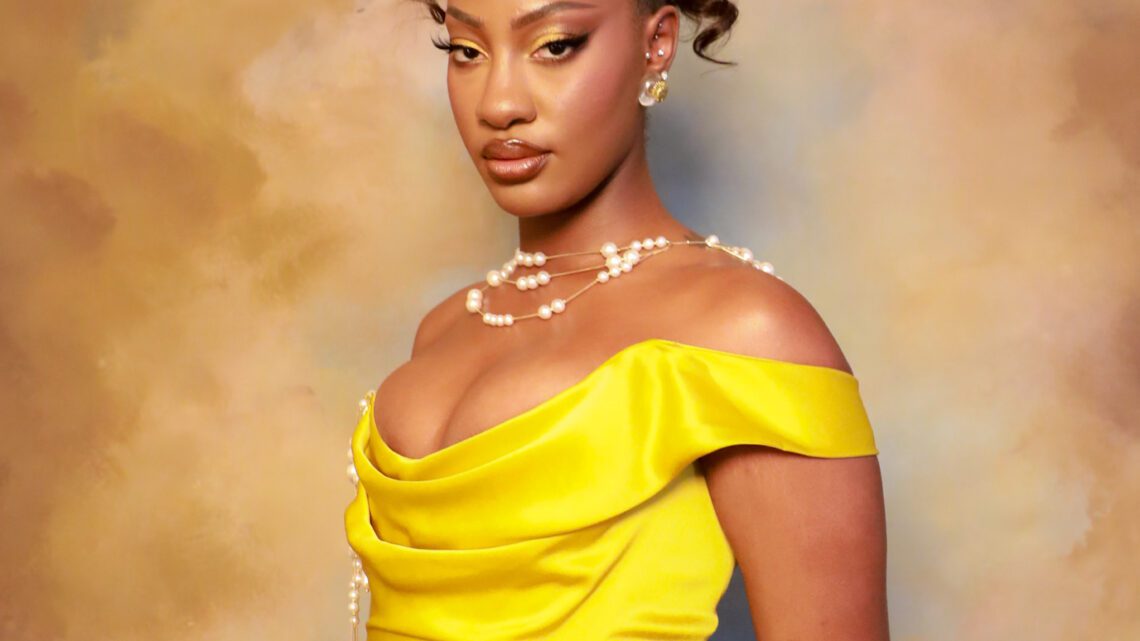 Tems: The Global Voice of the New School
February 9, 2023
---
Snoop Dogg expressed his desire to work with Tems some weeks ago. DJ Khaled has now also followed in Snoop's footsteps. Tems is now a hot commodity in the international music market. It all started with one good collaboration, all thanks to Wizkid for recognizing Tems' talent and giving her a platform to showcase it to the world. Now we see the Essence of it all.
And no, recognizing and appreciating the role of Wizkid in helping to propel Tems to a global audience does not in any way downplay her talent. If I were asked to list the major variables that have contributed to Tems success, I'd list 3 things:
Talent – Talent is like a viable seed germinating and growing into a tree that yields fruits. You can't expect to have a tree (success) when you don't have a seed. Your talent is your seed. Without Tems' talent, she would have never become what she is today despite the Wizkid platform.
Platform – Platform is the fertile soil on which a seed must be planted before it can grow and achieve its potential. No matter how viable a seed is, it can not grow unless planted on fertile ground. As talented as Tems is, she probably won't be where she is today without the Wizkid platform. I said 'probably' because nothing can be certain. The platform is the variable that tends to elude the most talented artists. The only thing that stands between them and fame is a platform. With the right platform, most will do well.
A viable seed can be planted on fertile soil and still not grow. This is because the seed's viability and soil fertility are not the sole variables necessary for a seed to grow. The seed also needs rain and sunlight both of which are subject to luck.
The importance of chance in human success can not be overemphasized, all other things being equal. When other factors have been put in place, the chance is the only thing separating the losers from the winners. Chance is the great divider, separator and demarcator. And you know the crazy thing about chance? It's the variable of success that's least under our control.
Our helplessness when it comes to chance should not discourage you. Like I always say, success is a probability when you make an effort, but failure becomes a certainty when you do nothing. You lose nothing doing something, but you lose everything doing nothing."
---
---
---
---
---

Post Your Bio, Music, Quest Post & More On TheCityCeleb
---
---


---
---
---