Top Celebrities Who Use Coupons: Prepare Yourself To Get Surprised
---
The coupon has found new heights. Post pandemic, more and more businesses are setting their shops online, making the online market more competitive. That means the consumer now has more options to select from. While the consumers always wanted to save money, the data from the Google trends shows that anything related to Coupons and Discounts has doubled since 2004.
According to the recent study made by Hawkin's Incentive – 97% of online shoppers look forward to online coupon deals and discounts. While the data shows 97%, there is no way this number shows only the poor or middle-class people. You will be surprised to know that many celebrities use coupons and discounts.
Celebrities might always go for those brands and companies that middle-class people even can not think about. They spend millions of dollars, but at the same time, they make a purchase smartly and also save a lot by using coupons.
Like us, they are also working hard to earn money, which is why they also love coupons.
Now, you might be thinking about where they get the coupons. Well, some of the coupons they get directly from the brands because they are celebrities. That doesn't mean you will not get any coupons. You need to get them from the bloomingdales coupon.
Here you will get coupons for different brands.
Now, as you access one of the best coupon platforms, let's check out the celebrities who love shopping using coupons.
Top Celebrities Who Use Coupons
As we have mentioned, just like us, the common people, rich and famous individuals, also use coupons for some particular purchases. Some celebrities love to use coupons to get their monthly groceries.
At the same time, some celebrities use the coupons they have for buying other essentials.
1. Carmelo Anthony
You must know the name Carmelo Anthony if you are a sports person. This New York Knicks player has told CBS Denver that when he goes to the supermarket, he always ensures he gets the newspaper for tearing the coupons out.
He added that he is also a human and knows how hard it is to earn a single dollar. He does not want to miss any chance of saving one or two dollars.
2. Sarah Michelle Gellar
Well, actress Sarah Michelle Gellar has an amazing theory about using coupons. Therefore, why should she pay more for something that someone else is paying less for?
She once told Self magazine that her husband, actor Freddie Prinze Jr., always shops during sales and uses coupons.
3. Kristen Bell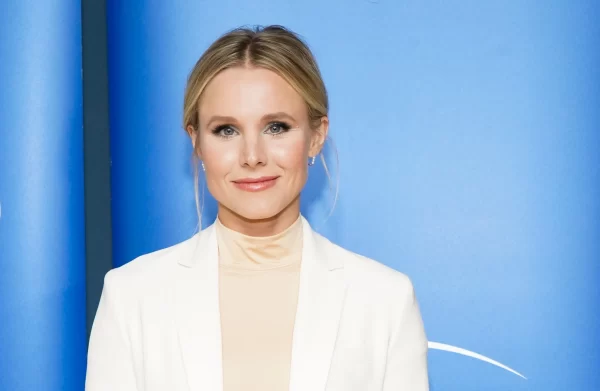 Actress Kristen Bell has also mentioned that her favorite coupon is the 20% off one item coupon of Bed, Bath & Beyond. She has labeled herself "very frugal" on the TV show "Conan" by comedian Conan O'Brien.
We are not surprised that Kristen Bell likes Bed, Bath & Beyond, but we are awestruck after knowing that she uses the 25% off coupon.
4. Tim Hasselbeck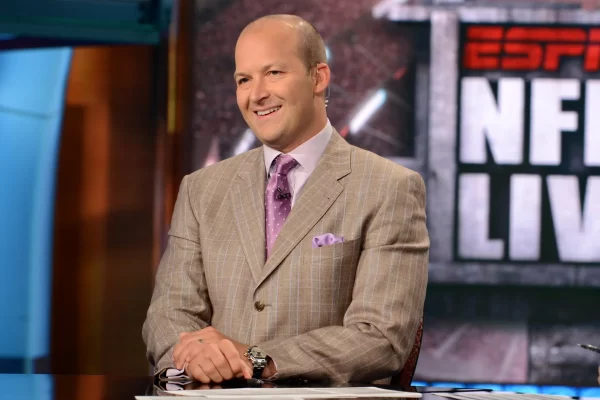 Many of us are fans of the talk show "The View." Once, the ladies were talking regarding the topic of men who use coupons on dates in that discussion. Elisabeth Hasselbeck, the co-host, has mentioned her husband, Tim Hasselbeck.
She called her husband a coupon guy and stated that in the long term, Tim Hasselbeck was so on top of things, and he is aware of what things cost and what that means to their situation.
If you think just because Tim Hasselbeck is a retired National Football League quarterback, he is using coupons, let us tell you, you are wrong. It is more of his habit to use coupons and save as much as possible.
5. Lady Gaga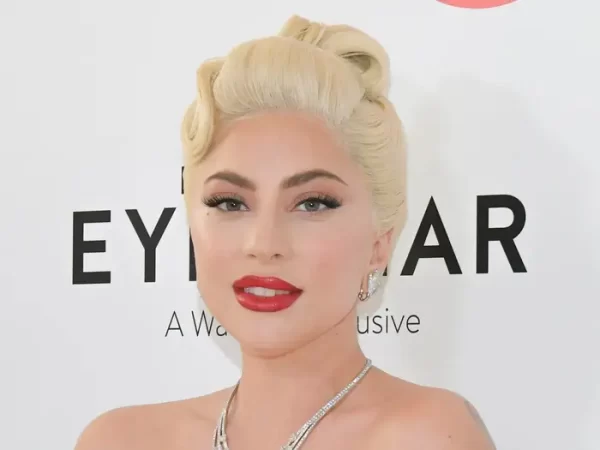 Well, well, well!
This one might be a little head-turning.
Yes, Lady Gaga also uses coupons. She also tweeted about people looking at her like she is crazy just because she is bargaining at the retail store or using a coupon at a grocery store. 
She also added that, after all, she is from New York, the place where the sale racks.
6. Kourtney Kardashian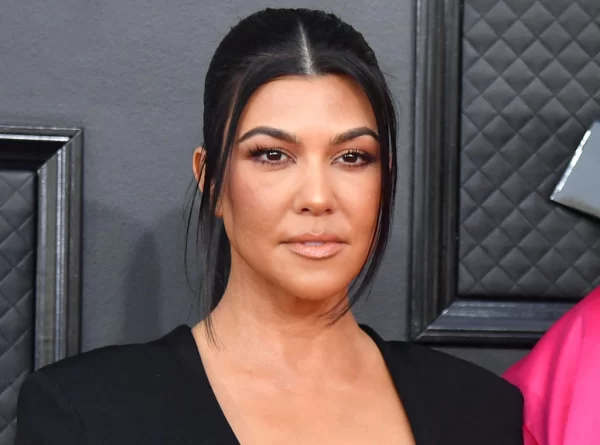 On "Kourtney & Kim Take New York," one of the reality shows of the Kardashian clan, the famous TV personality Kourtney Kardashian was seen rifling through coupons.
Later on her website, she explained that after watching 'Extreme Couponing,' she got addicted to coupons. She also added that nothing could feed her addiction better than fun shopping.
7. Roy Hibbert
Roy Hibbert, the professional basketball player who is currently playing for the Los Angeles Lakers, indeed lives a modest life. On "The Dan Le Batard Show," it is normal for him to use coupons, and he does that all the time.
Also, in the interview, he mentioned that he ensures he has a coupon to use whenever he goes to a restaurant. He loves to live a life like a normal person.
---
---
---
---

Post Your Bio, Music, Quest Post & More On TheCityCeleb
---
---


---
---
---