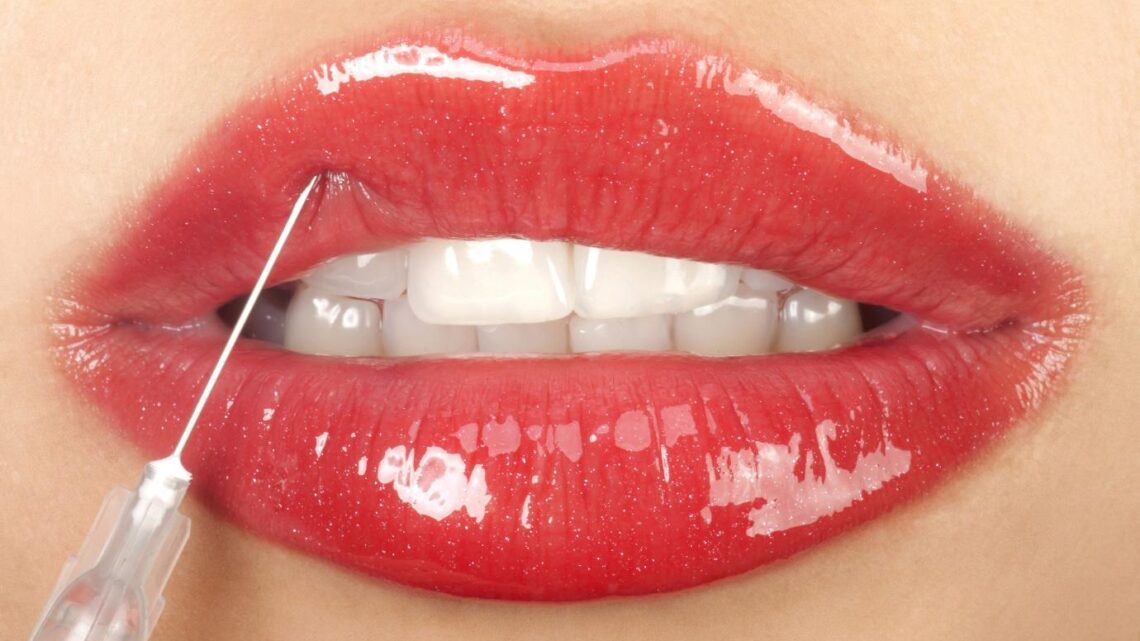 They Ain't Foolin' Nobody… 10 Celebrities Who've Clearly Had Work Done
---
When it comes to celebrities and their history with plastic surgery, few of them admit the truth. We, on the other hand, can only speculate.
Aging naturally or lying through their heavily-whitened teeth? We've seen enough celebrities to know who's saying the truth or telling a bald-faced lie. Perhaps it's the stigma around plastic surgery or the fact that they'd rather let their fanbase think they were born with age-defying genes. But the fact is, no matter how many zeros one's paycheck has, getting old is inevitable, and everyone needs to pass through this phase of life. It boils down to whether stars are willing to accept nature take its course or decide to defy the laws of gravity with all the work they get – hoping for the best. Because we've all seen botched-up faces – and at the risk of sounding obvious – they aren't pretty!
In any case, there should be no shame in getting work done to enhance what the big guy upstairs gave us or make us look more youthful. The only thing which needs to be debated is: when's it time to stop? The tabloids have certainly had a field day reporting celebrities' plastic surgery fails, and it's somewhat justifiable, given that some stars are hardly unrecognizable after their procedures. Luckily, for us regular humans, our funds have a limited capacity, which won't afford us to take plastic surgery too far – even if we wanted to. Unless, of course, we happen to play at an online casino where winning real money is a possibility. And even then, we'd have to keep our wrinkly fingers crossed that bagging a considerable chunk to pay for a celebrity-inspired makeover becomes a reality.
So let's take a look at the list of celebrities who have had some work done. Some of these have even gone so far as to deny it!
1. Renee Zellweger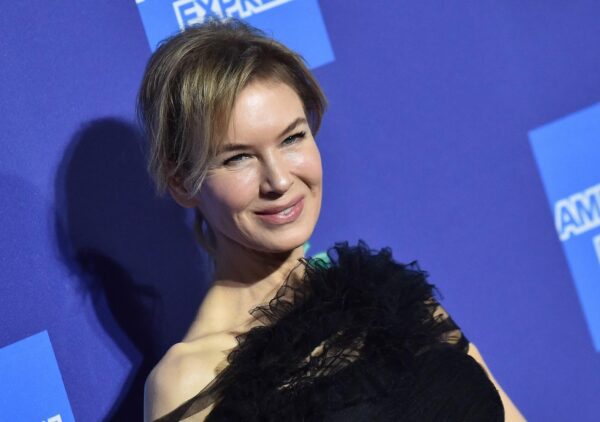 When Renee Zellweger walked down the red carpet at the Elle magazine's Women in Hollywood event in 2014, she looked different. News media outlets went crazy as everyone started asking, 'Why did you do that?' She, on the other hand, claimed that she was looking radiant and fresh-faced, not because of any surgical procedures but because she had taken a six-year hiatus from acting and was starting to look after herself and her health. Will she ever admit to the truth? We think NOT!
2. Gwen Stefani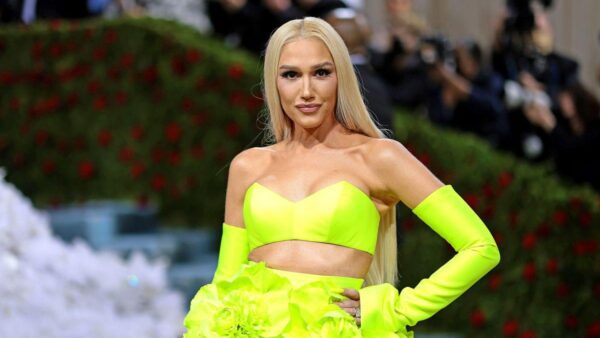 I always erroneously believed that if there was a gravity and age-defying celebrity, it must be Gwen Stefani. Boy, how wrong I was! Not only has her recent look got everyone talking, it looks like La Stefani has long been having minor procedures, which might not have appeared so obvious. These go back to the start of her career when she was the lead singer of No Doubt.
Her first rhinoplasty nose job looks like it was done sometime between 1996 and 1999, as her nose in pictures between those specific years started looking narrower at the base. In the early 2000s, her eyelids looked less heavy and less hooded. This procedure is called Blepharoplasty. A chin implant at the start of her career also looks plausible. The shape of her chin started looking different in 2010 and 2015, and it looks like Stefani might also have had cheek fillers.
3. Kylie Jenner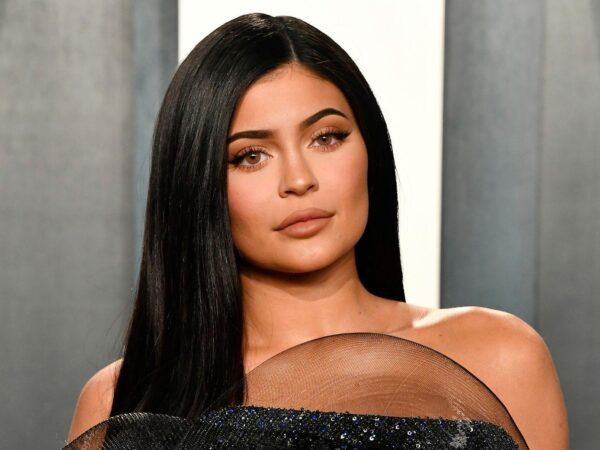 Kylie Jenner wanted us to believe that her lips grew fuller and plumper overnight. Well, we all remember what teen Kylie looked like on Keeping Up With The Kardashians, and this was way before her dad's gender transition. Her lips helped her launch Kylie Cosmetics, estimated at $800 million, with the most popular selling product of all, the Kylie Lip Kit.
The star did eventually admit to having lip fillers in an episode of Life of Kylie where she said:
"I was 15 and I was insecure about my lips… I would overline my lips with lip liner just to create the illusion of bigger lips. And then finally I was like this lip liner isn't doing it. (I) ended up getting my lips done."
4. Kim Kardashian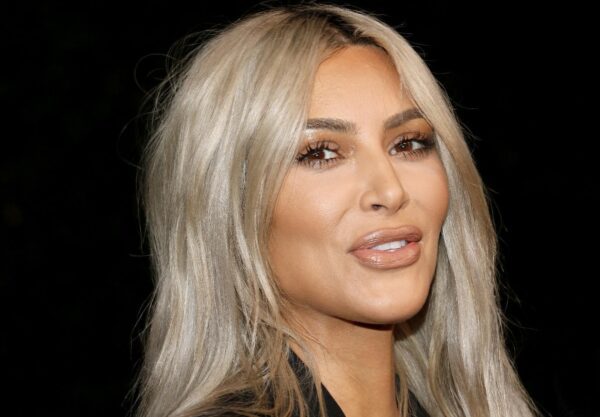 Another one of the Kardashian clan that has had the most work done, probably more so than her younger sister, is Kim Kardashian. The popular reality star who has become a household name looks unrecognizable compared to the early seasons of KUWTK. She claims, however, that she has never gone under the knife but has admitted to doing Botox. Well, we beg to differ!!
5. Mickey Rourke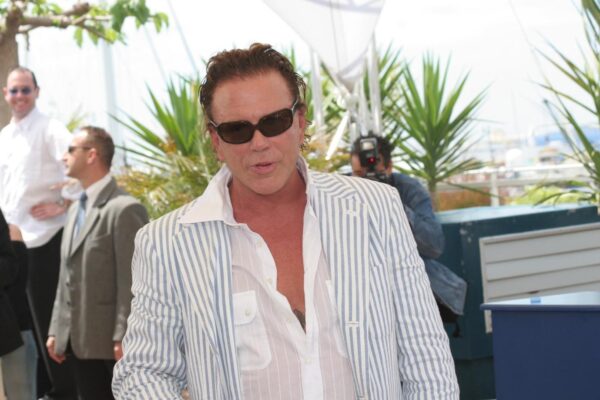 Mickey Rourke had a steady career in the film until he decided to forego it for a while and return to his first love, Boxing. It was the sport, however, that led him to go under the knife over and over again. His boxing career came with a string of severe facial injuries.
Mickey Rourke allegedly had his nose broken twice, his tongue split, his cheekbone compressed, and he even suffered short-term memory loss for some time. The result of all the correctional procedures he has had to undergo is that he now looks completely unrecognizable compared to his initial start in Hollywood in the late 70s.
6. Megan Fox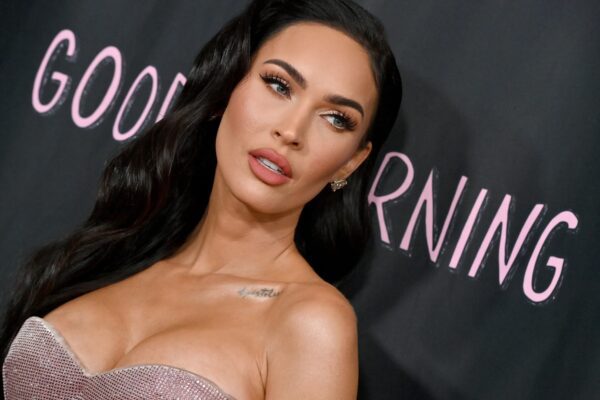 Megan Fox may be one of the most beautiful actresses, but she did admit to having many insecurities, which has led her to go under the knife multiple times.
While she may have admitted to being against cosmetic procedures at the start of her career, it looks like this may no longer be the case for Meghan Fox, the star of Jennifer's Body.
Her eyes have been reshaped with blepharoplasty, and it looks like she's also had subtle lip cheek fillers using Juvederm or Restylane. The corrective refinement to the tip and a narrower bridge also suggests the use of rhinoplasty.
7. Nicole Kidman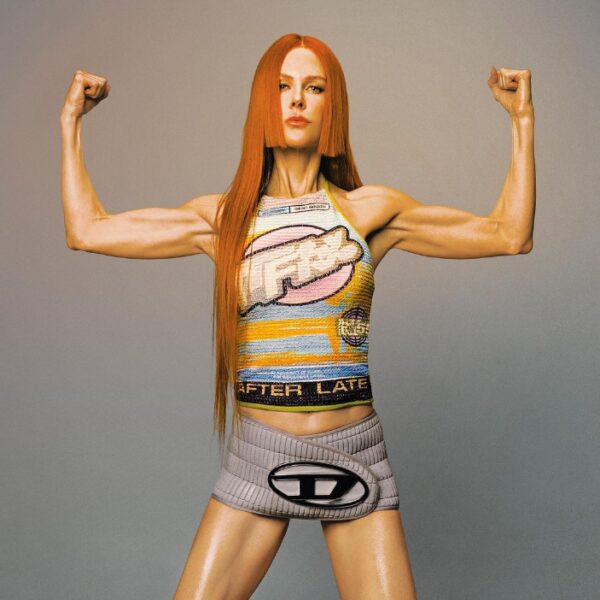 Nicole Kidman's apparent youthful look might not be all-natural. She has got people speculating that she may have recently had cosmetic surgery. While she looks like she had Botox between the eyebrows and eyes to reduce crow's feet, there is even talk that the 2002 Oscar winner had a Rhinoplasty nose procedure. Cheek fillers are also a possibility.
8. Linda Evangelista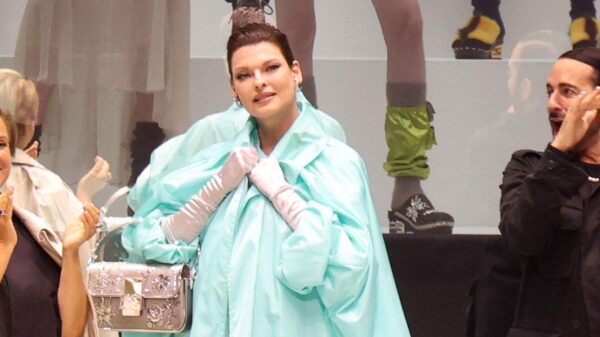 In an ugly twist of careful what you say when you are on top of the world because you may never know how your words may age, the 90s supermodel has recently been in the news for suing Zeltiq Aesthetics Inc for $50 million in damages and claiming that they have ruined her body and thus her life.
The voice of the most infamous modeling quote ever- "We don't wake up for less than $10,000 a day," which has been compared to Marie Antoinette's 'Let them eat cake' has now become a recluse. The botched surgery for which she sued the Plastic surgery company left her unrecognizable and scarred. The surgical treatment led to her diagnosis of Paradoxical Adipose Hyperplasia (PAH), a rare side effect where tissue expands instead of contracts, becoming fat in the process. Linda Evangelista claimed that this has left her jobless, full of self-loathing, and suffering from depression.
9. Bella Hadid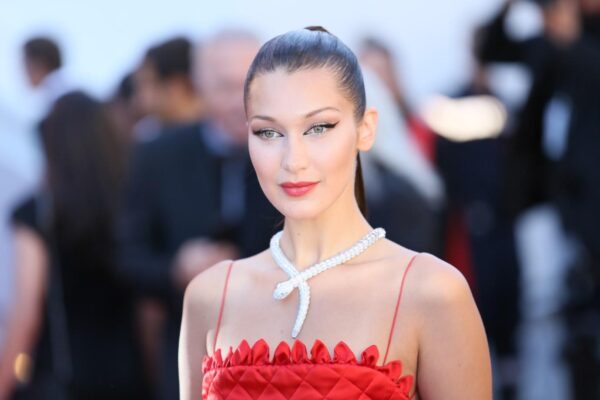 After lying about having a nose job for several years, the American model has claimed she regrets doing it at 14. It was always clear to many when comparing Bella Hadid's childhood pictures to her current modeling photos that somewhere along the line, she had undergone Rhinoplasty.
---
---
The model has now even blamed her mother for pushing her to do the surgery in her teenage years, saying that she would have eventually grown into it. The model went on to say that her former nose gave her a sense of belonging when it came to her Palestinian family and roots, which Bella has always been so strongly proud of.
10. Dolly Parton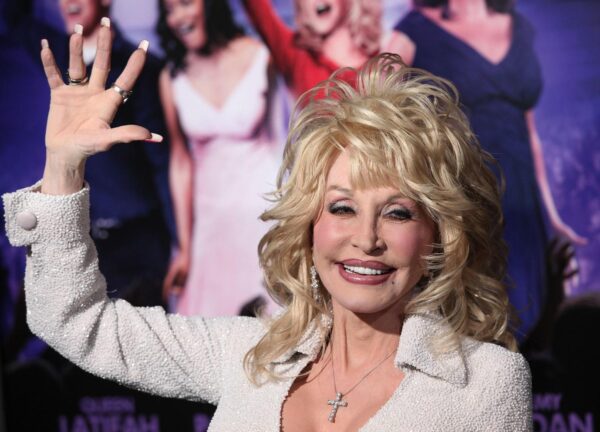 The 9-to-5 singer Dolly Parton has always been very forthright about her plastic surgery procedures claiming:
"If I see something saggin', baggin', or draggin', I'm gonna have it nipped, tucked, or sucked. I'm like a cartoon! I'll look this way when I'm 80."
The country crooner has had an extensive number of plastic surgery operations, some of which are breast augmentation, breast implants, eyelid surgery, a nose job, a chin job, and a brow lift. Despite all of them, Dolly Parton is still going strong, and her career shows no sign of slowing down. 
Well, here is the list of ten celebrities who have clearly gone under the knife in a bid to look more youthful or perfect…ish!
---
---
---
---
---

Post Your Bio, Music, Quest Post & More On TheCityCeleb
---
---


---
---
---