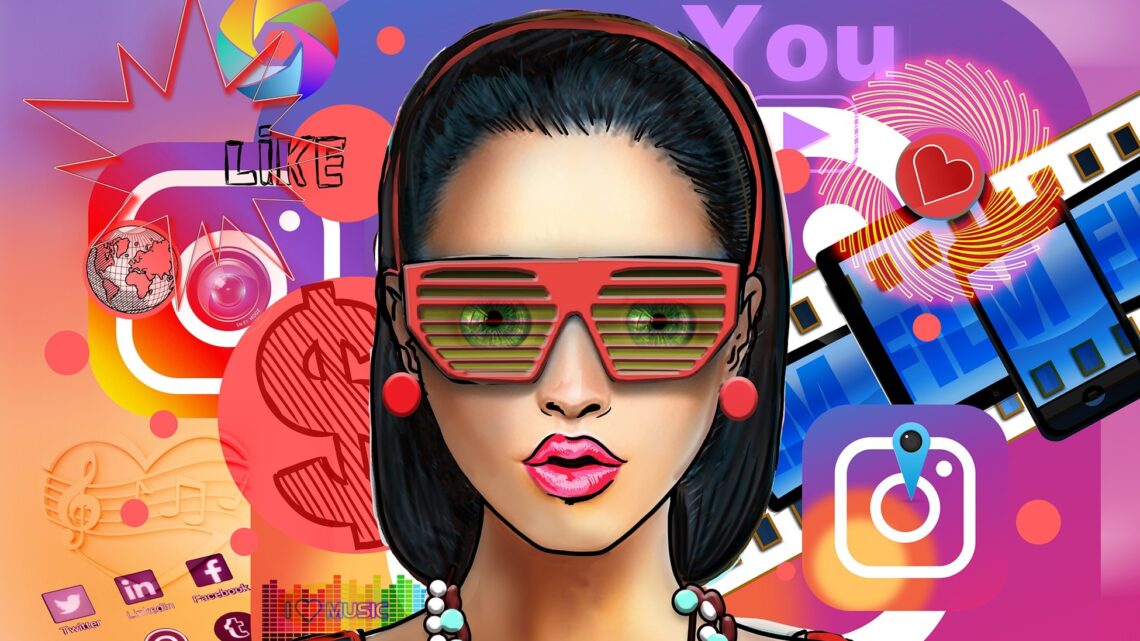 Top 5 Social Media Influencers Dominating the Online World
---
We live in the age of social media influencers; the most influential is going nowhere.
With their personalities, ages, audiences, and leading platforms varying throughout the list, we have a list of the top 5 social media influencers dominating the online world. From a game legend to up-and-coming stars, these are some accounts you need to follow if you are trying to stay on trend.
To learn more about how these and other impactful personalities can help you use social media influencers for business, visit famesters.com. And now, let's see who is on top!
1. Kim Kardashian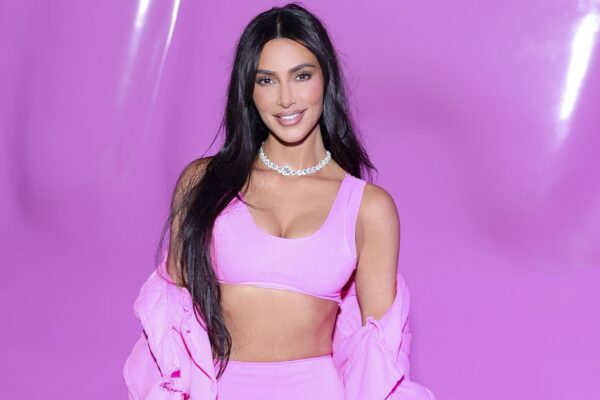 Our list starts with one of the most famous people on the planet, achieving fame online or offline.
Kim Kardashian first rose to fame as a friend of the original influencer Paris Hilton and is still among the most influential social media users. Instagram was Kim Kardashian's biggest platform during the social media website's peak years as the posts coincided perfectly with her career away from the apps, visit the site Appisfree.
One of the stars of the reality TV show Keeping Up With The Kardashians, modelling for Vogue, started her own line of beauty products. Yet, apart from her career, Kim Kardashian's love life has been a source of anticipation, as she recently divorced a famous hip-hop artist, Kanye West. Speculating about her next partner, the public has been heavily invested in the dating prospects of the celebrity, with platforms like Bovada Casino offering odds on whom Kim K. will date next.
Her eldest daughter North is ensuring that Kim Kardashian is also hugely present on TikTok, ensuring that this legend of the game will continue to influence the younger generation, too.
2. Ice Spice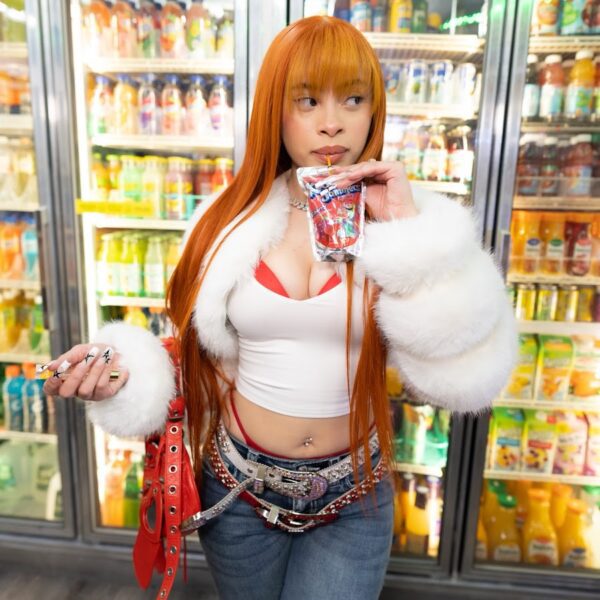 From one young influencer in North West to another in Ice Spice. The Queens rapper blew up with her music going viral on social media to the point where North, on Kim K's TikTok, has been dressing up as her new rap idol.
But Ice Spice is an influencer in her own right, with tracks like Munch and Bikini Bottom capturing the imagination of millions on social media. From influencers to casual users, Ice Spice's audio clips are being used hundreds and thousands of times every hour, and her recent collab with fellow viral pop star PinkPantheress has only helped aid the momentum.
Whilst Ice Spice's social media following may not yet be able to compete with some of the other names on this list of top social media influencers, her impact on the content shared by others on the app is almost second to none. Learn the lyrics to viral hits via the lyrics page on our website.
3. Khaby Lame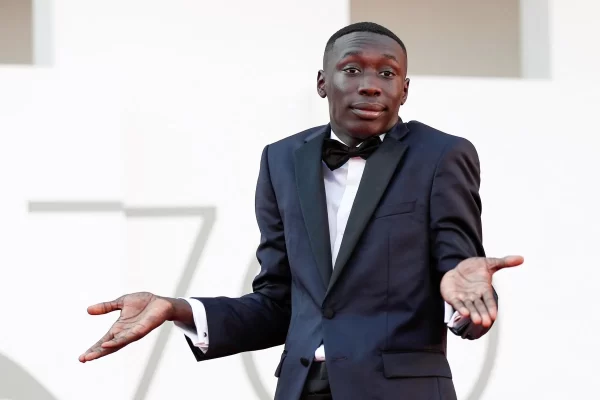 This young man has taken the world of TikTok by storm with his hilarious videos that aim at some ridiculous trends and behaviours on the platform. By reacting to other people's videos with his direction, Khaby Lame has become the most followed account on the whole platform.
His comedy videos are largely silent, making them very accessible. He is a master of body language and facial expressions, using every muscle in his face to convey humour in a way that words never could. He's like the Mr Bean of the social media era.
So if you're not following him on TikTok yet, what are you waiting for? It's time to join the Khaby Lame fan club.
4. MrBeast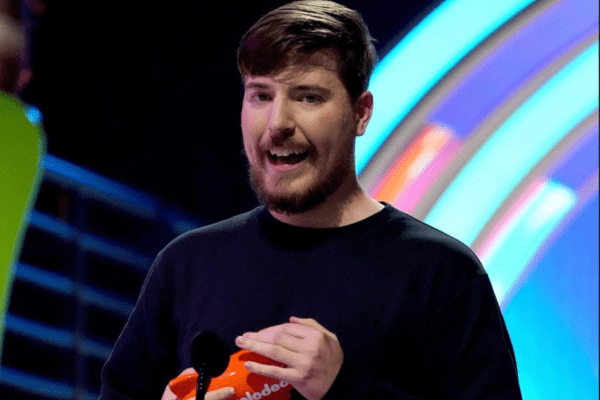 MrBeast reps for the nerds in an authentic way.
A YouTuber by trade, MrBeast sees himself as a philanthropist, donating significant sums of money to worthy causes. Still, only in his mid-twenties, he started posting on YouTube at the age of 12 and, in 2017, went viral for filming himself 'counting to 100,000.'
The influencer makes a tremendous amount of money from advertising on his channel. Among MrBeast's charitable ventures was a fundraiser targeting to raise 30 million US dollars for Team Seas, pledging to remove 30 million ounces of waste from the world's oceans.
5. Emma Chamberlain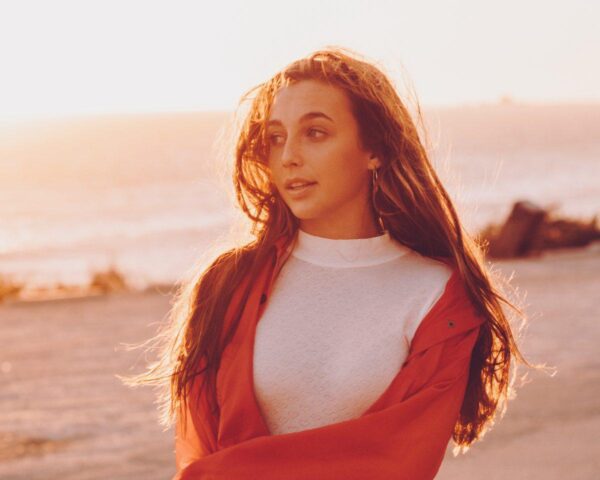 Emma Chamberlain is an old-school blogger and vlogger in many ways. And yet, her minimal approach to travel videos and food and beauty tutorials has helped her carve out her lane as an influencer to be reckoned with. 
A regular feature in Vogue and now a presenter on red-carpet events, Emma Chamberlain's sense of humour and quirky style have allowed her to stylize and celebrate being laid-back and casual. Never overly polished in her videos and always honest, her substantial following love her for her tasteful shopping trips, coffee addiction, and unplanned rants and rambles that celebrate some of the more mundane things in life.
Emma Chamberlain has over 16 million social media followers, and YouTube videos, like her trip to the South of France or New York, have accessible travel tips and recommendations influencing how her followers approach their vacations. There had to be space for an influencer like this on our list—someone who is unapologetically themself without causing controversy or one-off viral moments.
---
---
---
---
---
---
---

Post Your Bio, Music, Quest Post & More On TheCityCeleb
---
---


---
---
---