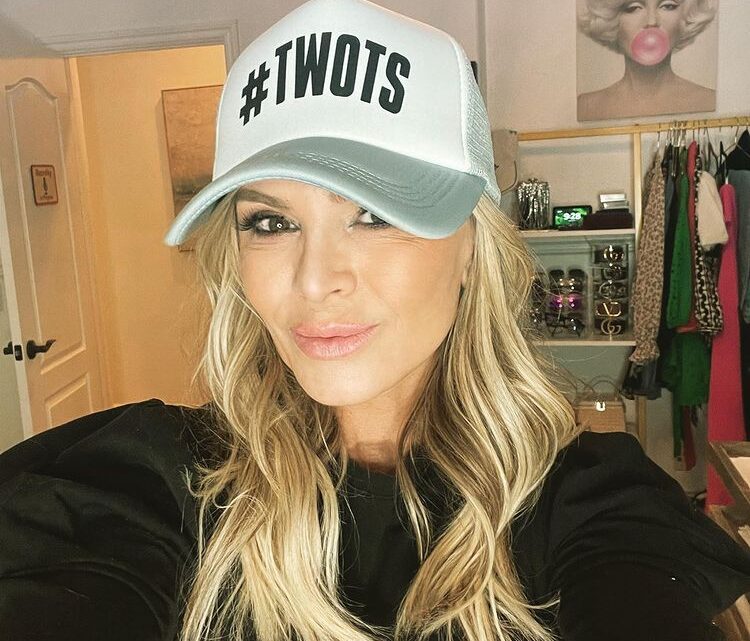 Trucker Hats Are a Growing Trend Among Celebs
---
When it comes to the world of celebrity fashion, we see trends come and go. This is something that happens with everything from clothing and footwear to accessories, and when these items become popular with big-name celebrities, they also tend to gain popularity with Joe Public. Many people follow celebrities when it comes to fashion, and one of the things that many celebs have been sporting lately are trucker hats.
From Tamra Judge's Vena trucker hat to the various trucker hat styles worn by the likes of Hailey Bieber, Rihanna, and Dua Lipa, there are many different designs and colors to choose from these days. For dedicated followers of celebrity fashion, the growing popularity of trucker hats among the rich and famous is good news as it means that they can follow their style without spending a fortune.
So, why are so many celebrities turning to this type of accessory these days? Well, there are many reasons why trucker hats have become such a hit among celebs. Naturally, most celebrities have plenty of disposable cash, so the low cost of these hats is not the main thing that makes them appealing to celebs. What many celebrities do love about trucker hats, however, is that they are very comfortable and casual, and they also offer versatility. In addition, there are many different design and color options available, which means that they can more easily find the right one for their needs and preferences.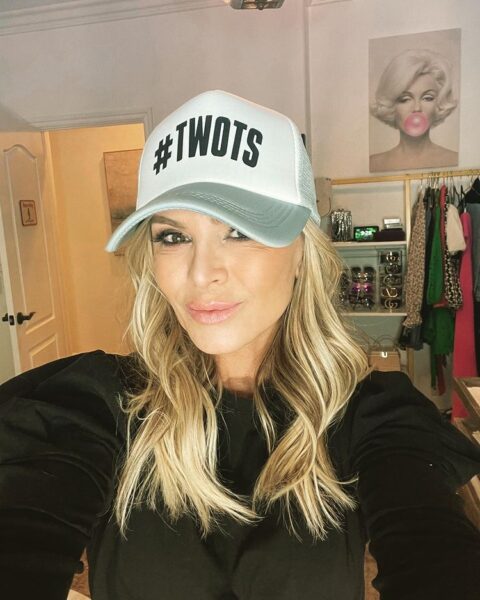 Many of us like to follow celebrity trends when it comes to fashion accessories, but this can sometimes be difficult due to the cost of the items, among other things. For example, if you see a growing trend among celebrities wearing Jimmy Choo shoes, you might struggle to follow them because of the high cost of this footwear.
However, with trucker hats, everyone can follow the trend because these are accessories that are very affordable and versatile enough to be worn by people from all walks of life and for a variety of occasions. For instance, you can wear a trucker cap when going for a walk or jog, to go out shopping, for a casual afternoon out with friends, and much more.
These trucker hats had fallen out of fashion over recent years, but they are now making a comeback after being paraded by celebrities. They have proven particularly popular in the spring and summer seasons, as this enables wearers to shade their faces, protect their heads, attempt some form of disguise in the case of celebs, and look cool.
The good news is that if you want to follow in the footsteps of celebrities and add trucker hats to your repertoire of fashion accessories, it will not break the bank. You can get these hats at really affordable prices, so you can even invest in a range of trucker hats for different moods and occasions. There are certainly plenty of options, so you can find the perfect ones for you.
---
---
---
---

Post Your Bio, Music, Quest Post & More On TheCityCeleb
---
---


---
---
---