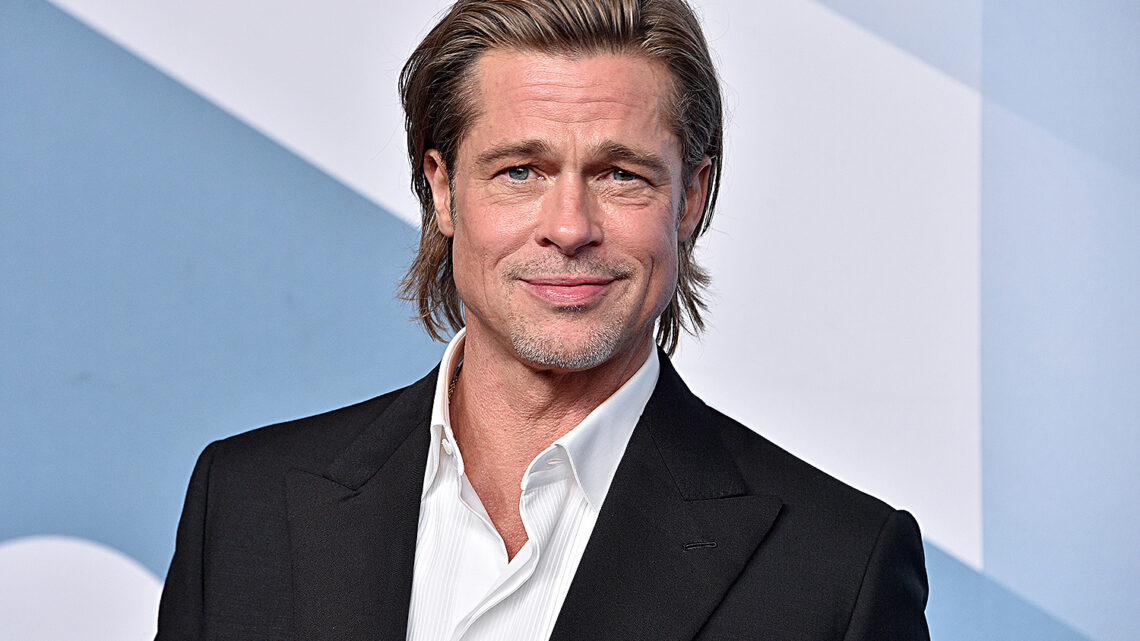 From Background Nobody to Leading Star: Actors That Started as Extras
---
It's the dream of every extra: to be plucked from obscurity and made into the star of the next blockbuster movie! And – sometimes – this is exactly what happens. Here are some of the major actors that started off as extras – and you may be surprised by a few that appear on this list!
James Dean
This legendary actor James Dean may be best-known for his final three films, Giant, East of Eden, and Rebel Without a Cause. Still, he also appeared as an uncredited extra in five previous movies, proving that even the most iconic performers usually have to work their way up the slippery ladder to stardom just like everyone else.
James Dean may have been uncredited, but he appeared in films including Sailor Beware and Trouble Along the Way before hitting the big time.
Jeff Goldblum
Jeff Goldblum was working the Hollywood extra circuit for about a decade before getting his big break in The Fly. These former roles were so small that his characters weren't even named: he played Freak 1 in Death Wish, Hood 3 in St Ives, and Lacey Party Guest in Annie Hall – none were credited.
Filmmakers sometimes use stock footage to add shots of scenery and fill in the gaps in a production; extras regularly appear in this footage. This method can be especially useful to those making videos on a budget. Have a look here if you need a stock video for your next project to enrich your film, drive the storyline, and add depth and authenticity.
Clint Eastwood
It's tempting to believe that household name actors like Clint Eastwood were born as fully-fledged superstars. Instead of accepting that they had to work their way up in the industry from often humble beginnings.
Eastwood has more than his fair share of failed auditions behind him and parts as an uncredited extra in films including Revenge of the Creature, Tarantula, and Francis in the Navy. Eventually, though, Clint Eastwood secured the role as Rowdy Yates in Rawhide, and the rest is history.
Kristen Stewart
Two decades ago, in the mists of time before Twilight, a young Kristen Stewart worked as an extra. Her first appearance was in a blink-and-you'll-miss-it role in the original Disney Channel movie, The Thirteenth Princess, which was entirely uncredited.
Today, Kristen Stewart is not just known for her part in the Twilight franchise but also her stellar performances in movies including Spencer, Clouds of Sils Maria, and Personal Shopper.
Brad Pitt
Brad Pitt made his first foray into the acting world in 1987, taking up work as an extra. If you look very closely, you might catch a glimpse of him in films including Less Than Zero, No Man's Land, No Way Out, and Hunk.
From there, the actor began to get bigger roles, but in small films that are largely unremembered….until 1991, when he bagged a part in Thelma and Louise, and the only way has been up ever since.
Cuba Gooding Jr.
Back in 1988, nobody knew Cuba Gooding Jr.'s name, despite having a bit part in the movie Coming to America: Cuba Gooding Jr. had no lines in the film but is featured in a small section getting his hair cut by Eddie Murphy's character.
It took three more years of extra work before the actor got hired to play the lead role in Boyz in the Hood – and in just another three years, he was awarded an Oscar for Best Supporting Role in the film Jerry Maguire.
Willem Defoe
It seems strange to think that Willem Defoe was anything but a Hollywood big-hitter, yet he made his acting debut in 1980 as a background extra in the film Heaven's Gate.
His conflict with the director during filming could have put his award-winning future in jeopardy: he eventually got kicked off the film's set – but, luckily, this altercation doesn't seem to have done any harm to the actor's career.
Jackie Chan
Of all the actors on this list, Jackie Chan has probably had the most experience with roles as an extra; he appeared in the background of a plethora of movies before hitting his big break. Jackie Chan even played an extra in a couple of films that featured fellow martial arts genius, Bruce Lee.
In Enter the Dragon, Jackie Chan appears as an unnamed character who Bruce Lee swiftly disposes of; during filming, Bruce Lee accidentally hit Jackie Chan for real – but Jackie Chan wasn't perturbed, as Bruce Lee was profusely apologetic, which allowed the as a then-unknown actor to spend some time with his idol.
Megan Fox
Before Michael Bay cast her in Transformers, Megan Fox was hired for the part of an unnamed extra in the movie Bad Boys 2, which Michael Bay also directed; in this role, Megan Fox played a girl dancing under a waterfall.
The part was so small that it didn't even make it into the film's final cut – perhaps casting her as the female lead in the Transformers franchise was an attempt by the director to atone for this!
---
---
---
---
---
---
---

Post Your Bio, Music, Quest Post & More On TheCityCeleb
---
---


---
---
---