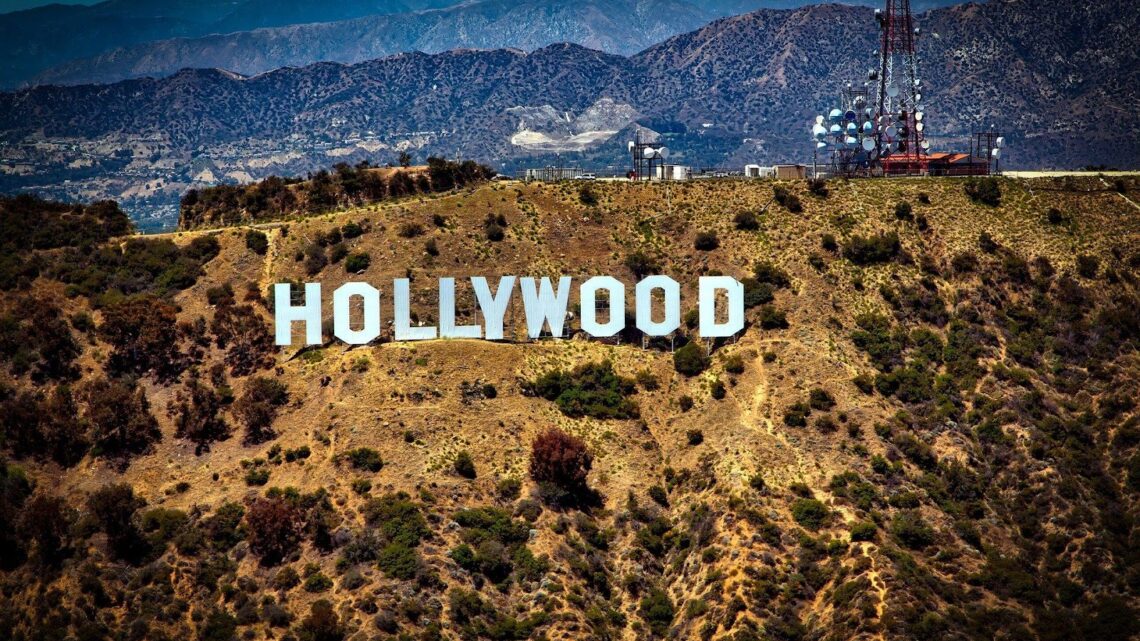 Hollywood Stars Obsessed with Gambling
---
The glitz of Hollywood goes arm in arm with the high-stakes glamour of casino gambling. So many iconic films have been set in and around the grand casinos of Las Vegas, Monaco, and Macau, and the dramatic card table scenes have become an intrinsic part of popular culture. So, it's no surprise that plenty of tinsel town stars enjoys gambling – and some take it to the next level, bordering on obsession. But which celebrities enjoy the casinos? Let's look at some of the A-listers who like to get lucky.
Ben Affleck
Ben Affleck is a bonafide Hollywood megastar, and a famous (or infamous) gambler, regularly seen in casinos in Las Vegas and other locations around the globe. But his custom proved unwelcome at the Hard Rock Casino in Vegas after he won a cool million dollars in two visits to the establishment.
The amount – or the fact that he was "too good", as reported by some sources – wasn't the actual reason – Affleck had been counting cards at the blackjack table, which is frowned upon, to say the least, in casinos around the world.
Toby McGuire
The Spiderman star Toby McGuire has a reputation for being a bit grumpy and not great company if he's on a losing streak. But he's obsessed with poker, and an enthusiastic player at casinos, even carrying around an expensive (US$17,000) shuffling machine.
Toby McGuire is pretty successful at the card tables despite his prickly poker face, regularly pocketing tens of thousands of dollars in one sitting.
Charlize Theron
OK, you can't say that Charlize Theron is gambling obsessive, but when asked in an interview if she's a gambler, she replied:
"Yes, absolutely. Mine is a profession where chance plays a recurring role. You either embrace that or find something else to do for a living."
Charlize Theron is from South Africa, a country seeing massive growth in the online casino industry, with millions of players enjoying free bonuses and prizes.
Interestingly, Charlize Theron was in a (pretty bad) movie called Reindeer Games, about a casino heist, which starred – you guessed it – Ben Affleck. Charlize Theron considers the movie her worst ever, which shows that you can't win every time.
Michael Jordan
Somewhat typically for an elite sportsman, Michael Jordan is fiercely competitive in any pursuit he takes up (he was a professional baseball player after his legendary basketball career). He's no different with gambling, although clearly, his talents lie elsewhere. Michael Jordan has been seen losing enormous sums of money – some say up to US$5 million – playing craps in Las Vegas. He's also rumoured to have lost US$1.25 million, placing bets on golf and other sports.
But gambling has never affected his sporting prowess – he reportedly prepared for matches in the 1992 Barcelona Olympics by staying up all night playing poker (the USA won the gold).
Charles Barkley
Another star of the NBA who hasn't been so successful in the casinos is Charles Barkley. His gambling shenanigans have been widely reported, and Barkley himself has admitted to losing enormous sums – to the tune of US$1 million on 30 separate occasions, including a US$2.5 million loss during a six-hour blackjack session.
Luckily for him, he's got a tidy income as a sports TV analyst, and he's become relatively more relaxed with his wagering. Charles Barkley now favours losing a couple of hundred thousand at a time rather than multiple millions. It's nice to see him using a little restraint.
Matt Damon
Still, after all these years, Matt Damon is Ben Affleck's best pal. And perhaps the longevity of their friendship is down to shared interests – Matt Damon is also something of a casino whizz.
Apparently, he picked up an interest in card games, especially poker, during the making of the film Rounders – where he plays, appropriately, a gambler who needs to win to pay off his debts.
Matt Damon competed in the 2009 World Series of Poker (WSOP), although he was eliminated just before he could reach the final 18 players. Still, as one of Hollywood's most bankable superstars, missing out on a bit of extra cash won't have been a body blow. 
These are just a few of the casino-mad stars out there. It just shows that the depiction of casino glamour in the movies isn't all fiction.
---
---
---
---

Post Your Bio, Music, Quest Post & More On TheCityCeleb
---
---


---
---
---