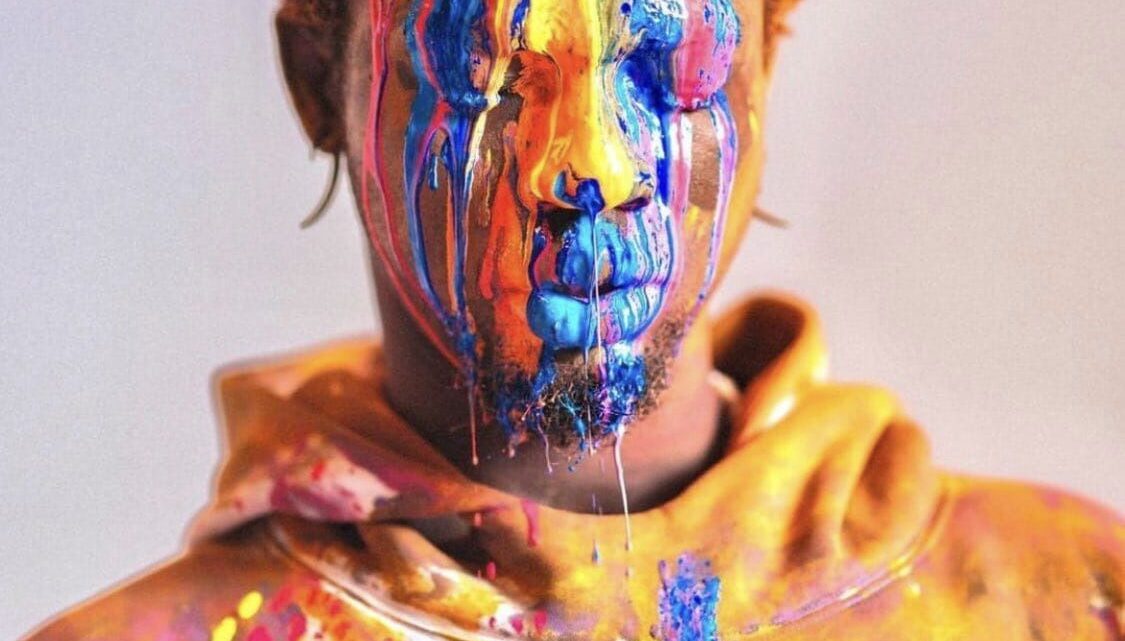 Omah Lay's Soso is a piece of Literature rendered on vocals
---
We need to shove aside the cultural efficacy of Soso and its perceived spirituality as an African song giving off the feel of Igbo Highlife with the Yoruba sekere grooves, the unity of the South African log drum and the wailing of the Igbo Oja flutes/whistles; and consider the Literature in the song for once, at least.
Soso's embodiment of Literature is solely found in Omah Lay's choice of words and diction. The singer uses words and expressions that clearly but graphically explain his bleak mood. This gives meaning to the song beyond the melody. With deep figurative expressions borrowing from musical allusions, biblical allusions, cliches etc., Soso is poignant with meaning at every listening.
I don break commandments — (verse 1, line 4)
This is a biblical allusion to the events that captured Moses' anger. This anger is followed by Moses breaking the tablet of the ten commandments he just received from the Israelite God. Punishments were said to follow his actions on later dates.
Omah Lay's reference to this historical scene clearly explains his understanding of the magnitude of his own abominable committal, but he can no longer endure the pains that come with the erring. Soso is needed to ease it.
Water no get enemy, till you fall for Oshimiri — (verse 2, line 4)
This is the most controversial reference made in the song. It is also thoughtful and traditional, and historical, altogether. Oshimiri is an Igbo word for "river." When joined with the word "atata," it becomes "the river that never runs dry."
Oshimiri is also an equivalent of the Yoruba historical river called Esinmirin in the Legend of Móremí Ajansoro from ancient Ile Ife. Mmiri is simply water in Igbo. Omah Lay saying, "water no get enemy till you fall for Oshimiri," and the line that comes before it having "they are talking shi shibiri," simply debunks the popular belief that water has no enemy postulated by Fela Kuti on one of his viral hits back in his time.
Fela Kuti sang, "water has no enemy," owing to the fact that water is needed by major living things to survive, but Omah Lay proves otherwise by reminding us of drowning. Falling "for Oshimiri" or drowning is the consequence of erring. The statement is simply put as: "you don't know the magnitude of the mess you are about to cause until it happens finally."
I potopoto my eye, ten shot/High rise, touch God — (verse 2, line 5-8)
This is an exaggeration in its best form. The word potopoto in Yoruba translates to marsh or mud. Omah Lay's converting the Yoruba noun to a verb is first surprising.
The picture painted with the hyperbole emphasizes the color of a marshy road — this is what Omah Lay's eyes have turned to as a result of drug use.
The colossal effect sees him "touch God" in highness and intoxication. But still, the depression won't dwindle.
---
---
---
---

Post Your Bio, Music, Quest Post & More On TheCityCeleb
---
---


---
---
---