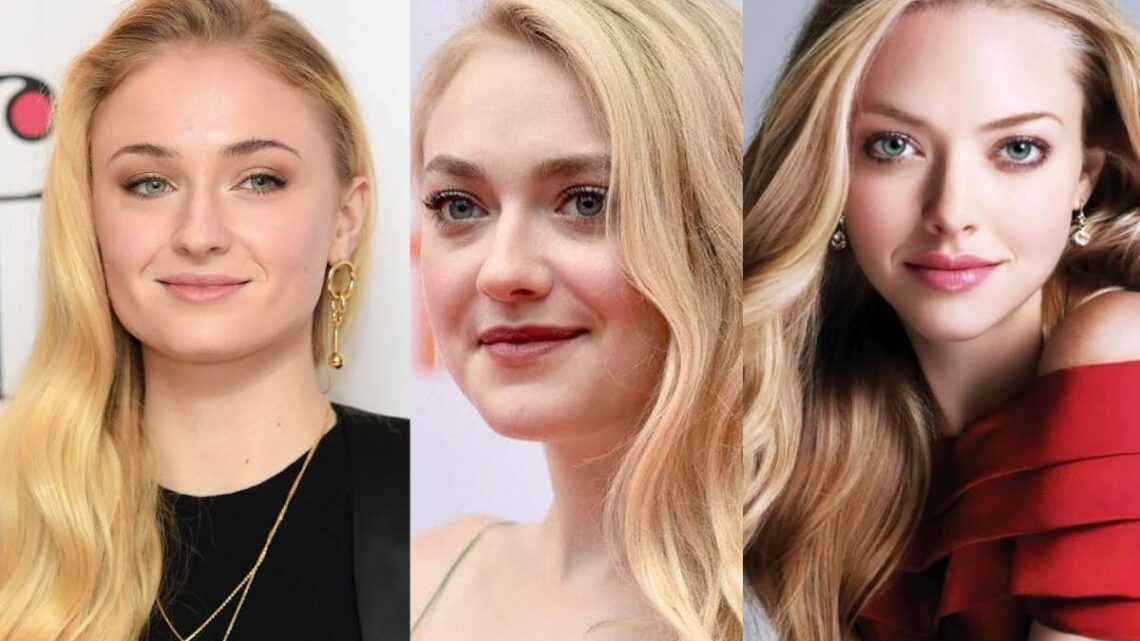 Rundown Of 30 Famous Young Blonde Actresses We All Know and Adore
---
Among the most coveted careers in the world are acting and show business. Both young and old are drawn to the grandeur, glory, and glamour.
However, your chances of success in Hollywood greatly improve if you are young, blonde, and gifted. More streaming services have provided series and shows that meet every entertainment desire of audiences in recent years.
A situation like this is excellent for a talent explosion in the entertainment industry, and every blonde actress is eager to try her luck at becoming successful. We're examining all the young, gifted blonde women who have swept Hollywood today. Let's keep things straightforward by focusing on blonde actresses under the age of 30.
These actresses are under 30 and have already accomplished much, demonstrating great promise. To help you keep track of the top shows and those to avoid, TheCityCeleb has compiled this list of the top blonde actresses.
This is your chance to choose your favorite actress if there are any you haven't seen before. Please feel free to call out any names we might have forgotten so we can add them. So, let's dive into the list right away.
1. Jordyn Jones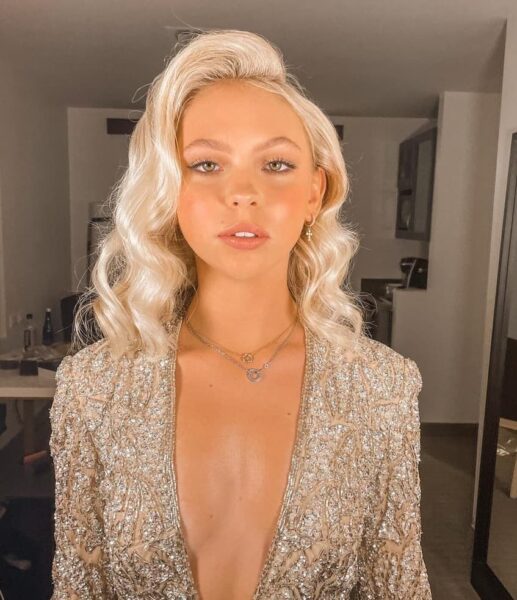 Jordyn Jones, who is 23 years old, was born in Kalamazoo, Michigan, on March 13, 2000. She is an American rapper, dancer, and actor. One of the most well-known blonde actors in the business, Miss Jones, has been in films like Shake It and Dance Camp.
2. Saoirse Ronan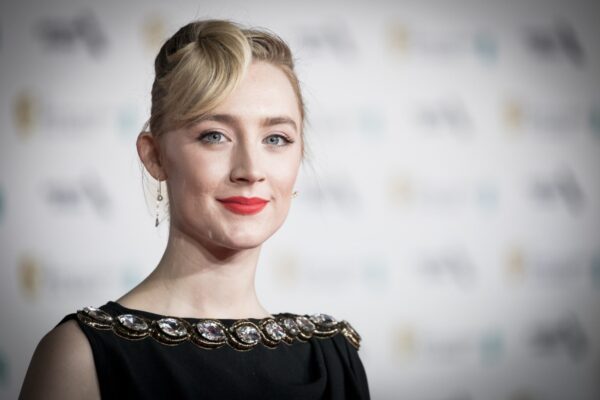 The Irish actress Saoirse Ronan, 29, is one of the most well-liked blondes in the film industry. She is so talented that she has won a Golden Globe and had several Academy Award nominations. In the romantic comedy I Could Never Be Your Woman in 2003, Saoirse Ronan made her debut.
3. Nicola Peltz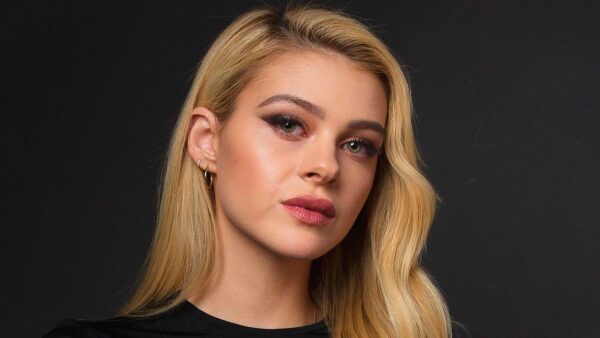 American actress Nicola Peltz, 28, is well recognized for her attractive appearance and seductive demeanor. She made her acting debut in the holiday comedy Deck the Halls and has since appeared in several other motion pictures.
4. Sophie Turner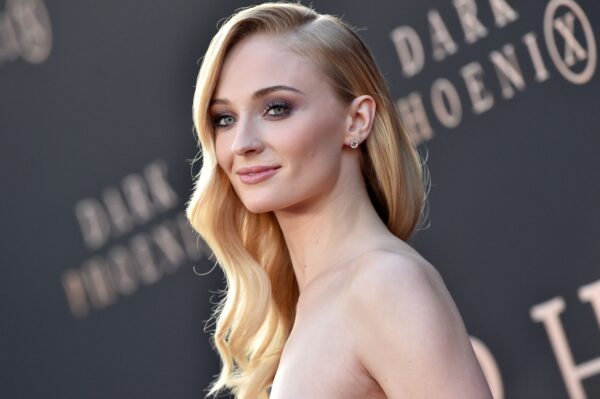 Sophie Turner, an American actress in her 27 year, is a familiar face if you're a fan of the Xmen series. She became extremely well-known thanks to her portrayal as Sansa Stark in the hit Game of Thrones films.
5. Julia Garner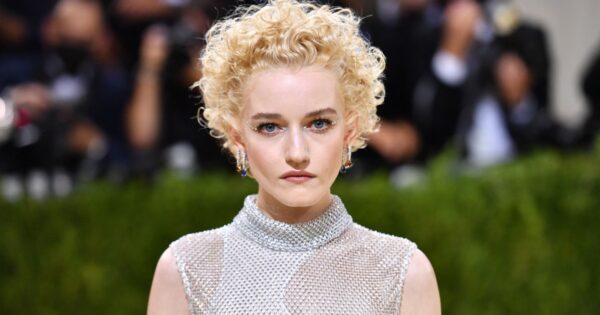 This blonde actress Julia Garner, 29, has been studying acting since she was 15 and already understood what she wanted. Ruth, a character played by Julia Garner in the crime drama Ozark, is well-known. She is a 29-year-old independent star that was born in New York, United States.
6. Lily-Rose Depp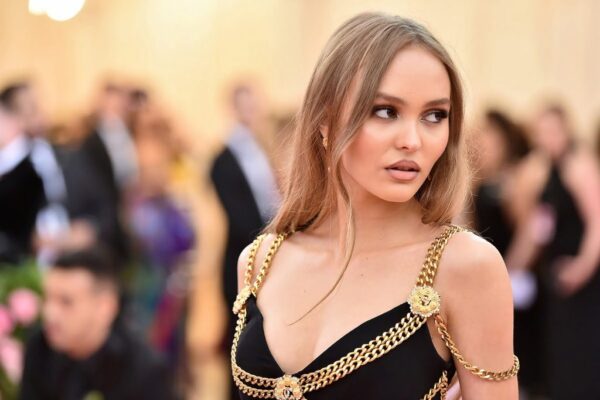 Since Lily-Rose Depp, 24, is the oldest child of well-known actor Johnny Depp, this blonde actress was a celebrity child. Therefore, it is unsurprising that Lily-Rose Depp chose to travel the same road as her father.
7. Kathryn Newton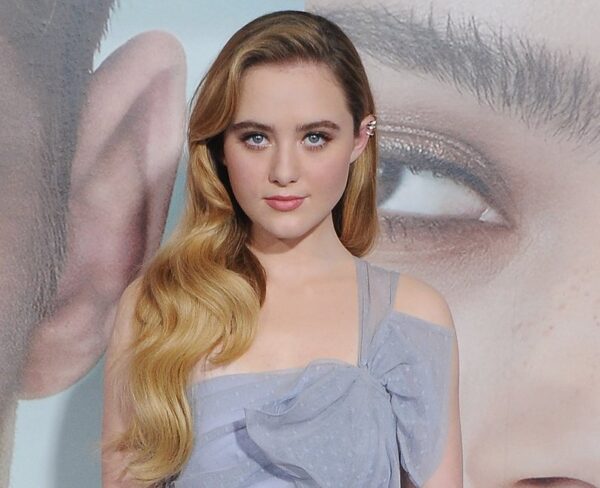 Another prominent blonde child actor is Kathryn Newton, who has been performing since she was five years old and is now 26.
8. Kiernan Shipka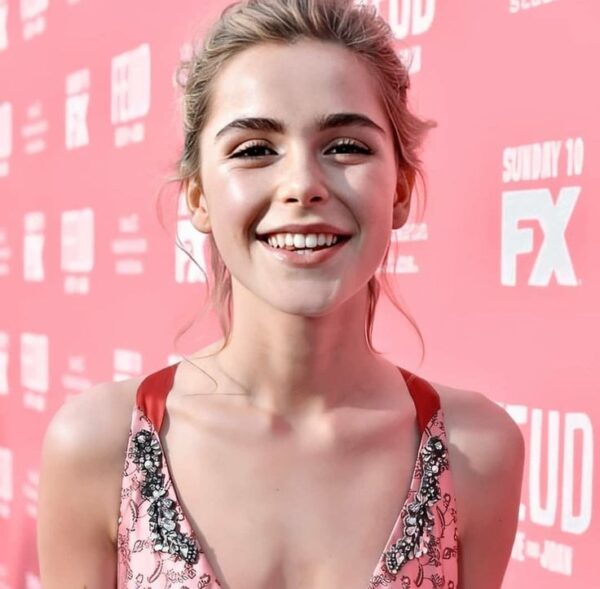 The 24-year-old blonde actress Kiernan Shipka gained fame for her role in Chilling Adventures of Sabrina. Kiernan Shipka also provided Jinora's voice for the film The Legend of Korra.
9. Emma Roberts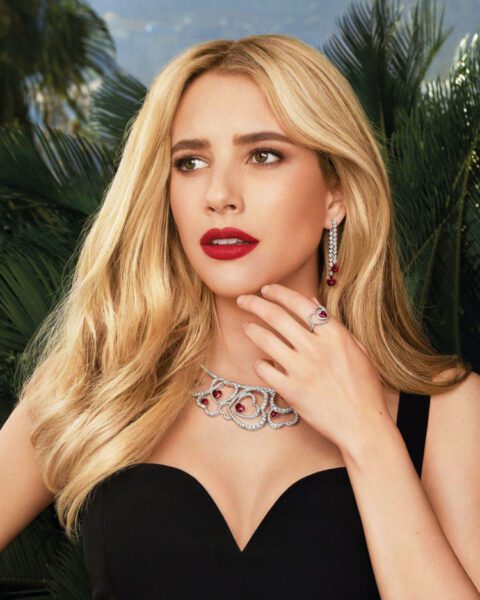 This actress, who is blonde, Emma Roberts made her acting debut in the 2005 film Unfabulous and More. Recently, Emma Roberts, who is 32 years old, received praise for her performance in the film American Horror Stories.
Although Emma Roberts is related to the well-known actress Julia Roberts, she established her reputation.
10. Lili Reinhart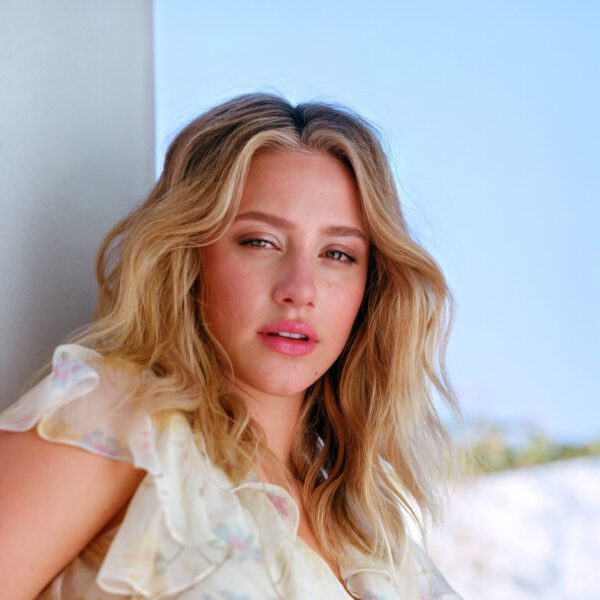 27-year-old popular American blonde Lili Reinhart is from Cleveland, Ohio. Before joining Hollywood, she began her career as a dancer and worked in that field for years.
11. Dakota Fanning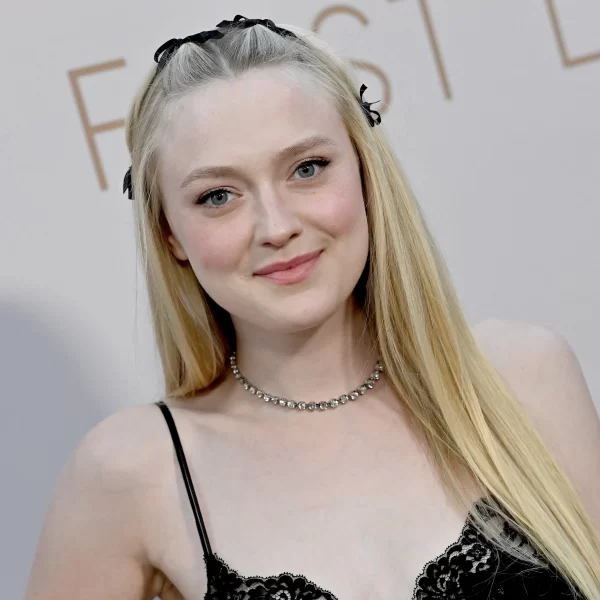 Along with her sister Elle Fanning, this older, blonde actress Dakota Fanning, 29, is one of the most well-known names in the film industry. She first made her acting debut in the I Am Sam film.
12. Gracie Dzienny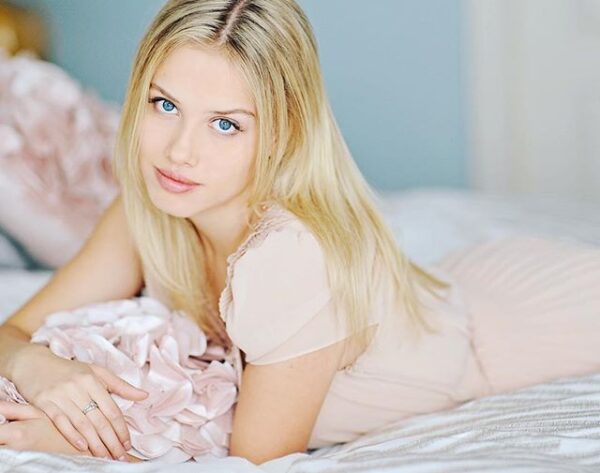 In 2011, Gracie Dzienny, 28, a blonde actress and model who also appeared in the Nickelodeon action comedy Supah Ninjas, shot to fame.
13. Willow Shields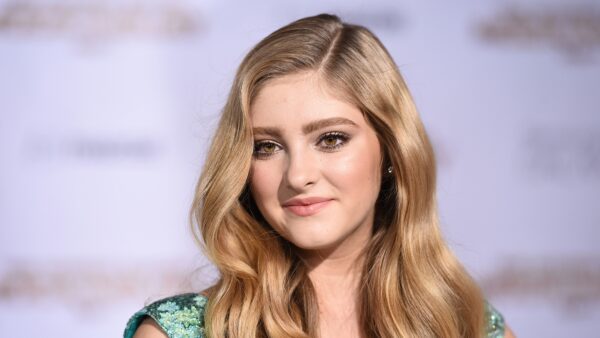 Willow, a 23-year-old blonde actress, Willow Shields, is the youngest on our list and gained fame for her role as Primrose Everdeen, Katniss' younger sister, in The Hunger Games.
14. Olivia Holt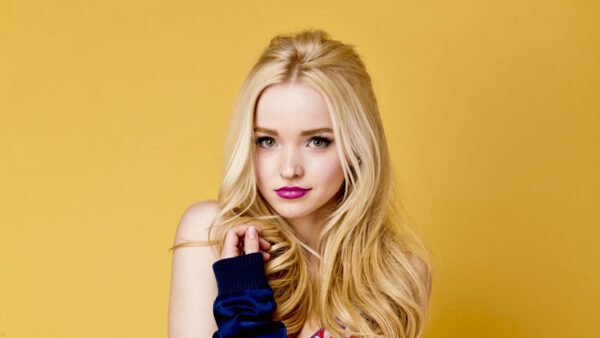 Olivia Holt, 26, is not only an actress but also a singer. According to the records, Olivia Holt earned her degree from Disney Channel and gained notoriety for her performance in Kickin' It.
---
---
15. Dove Cameron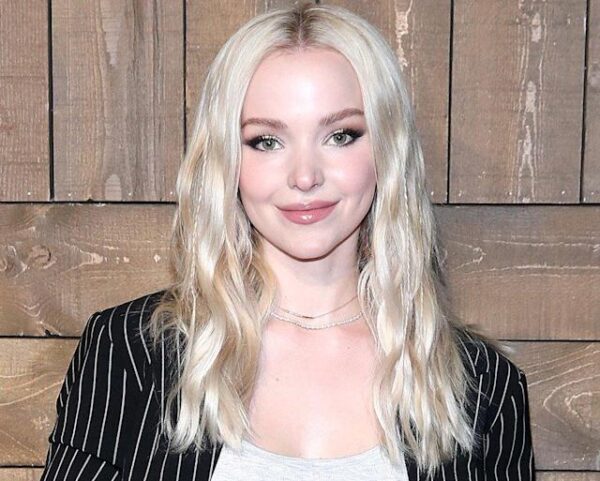 Popularly known as Dove Cameron, the 27-year-old blonde actress is also a gifted singer. In 2019, she released the EP Bloodshot/Waste.
16. Ava Locklear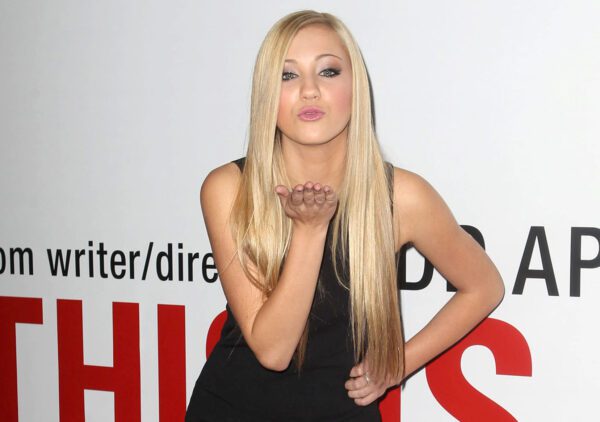 As the daughter of well-known musician Richie Sambora and actress Heather Locklear, Ava Locklear is a celebrity child, similar to some other blonde actresses on this list. Ava Locklear, who is now 26 years old, has been in several films, but Mom Be Mine is one of her most prominent roles.
17. Elle Fanning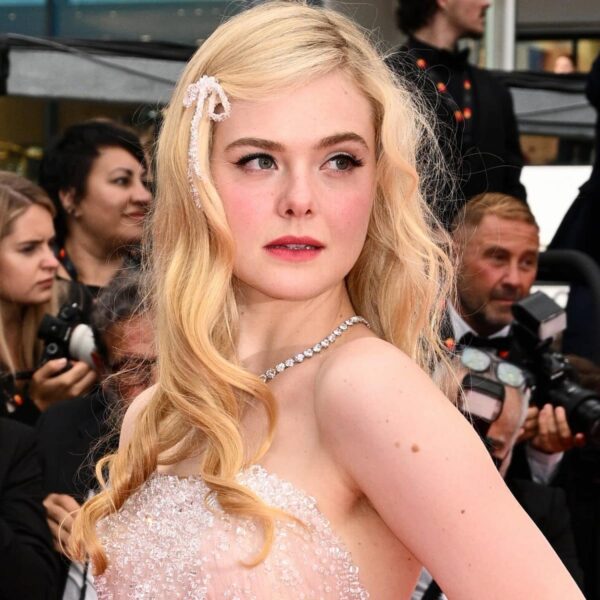 Elle Fanning, 25, another blonde actress on our list, has performed since she was four years old, just like her older sister Dakota Fanning.
18. Abigail Breslin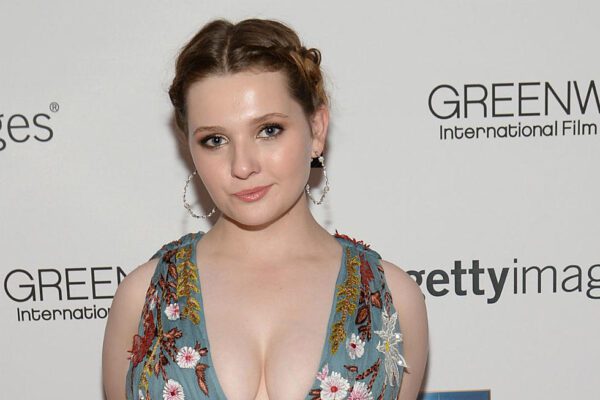 Since she was five years old, Abigail Breslin, 27, has performed and participated in numerous film productions. Miss Breslin's performance in Little Miss Sunshine earned her a nomination for an Academy Award.
19. Mia Rose Frampton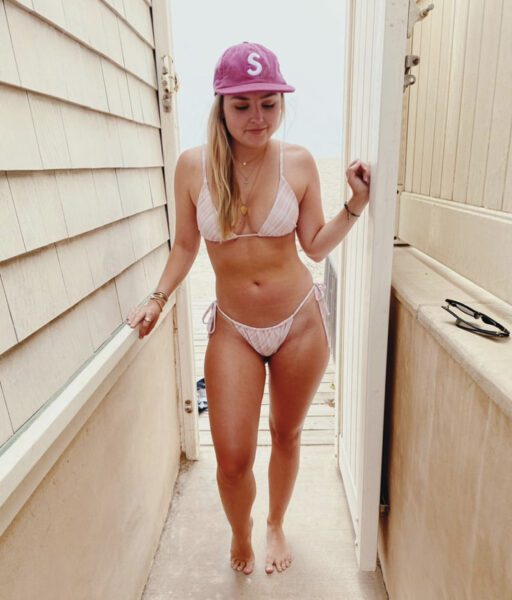 Mia Rose Frampton, who is now 33, is well-known for playing Becca Keeler in the movie Make It or Break It. For those who don't know, Mia Rose Framptonn is the singer-songwriter Peter Frampton's daughter.
20. Sierra McCormick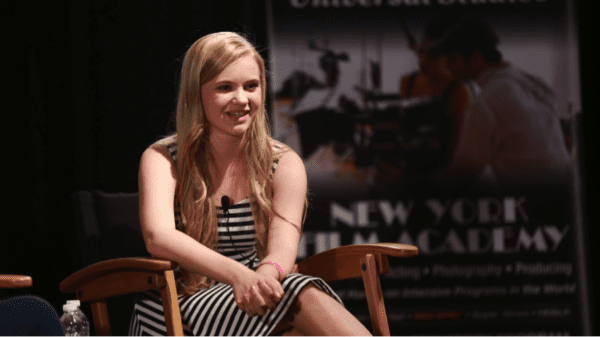 Sierra McCormick, 26, is well-known for having blonde and red hair. Hannah Montana, which aired on Disney Channel, is one of the well-known films she has acted in.
---
---
---
---
---

Post Your Bio, Music, Quest Post & More On TheCityCeleb
---
---


---
---
---