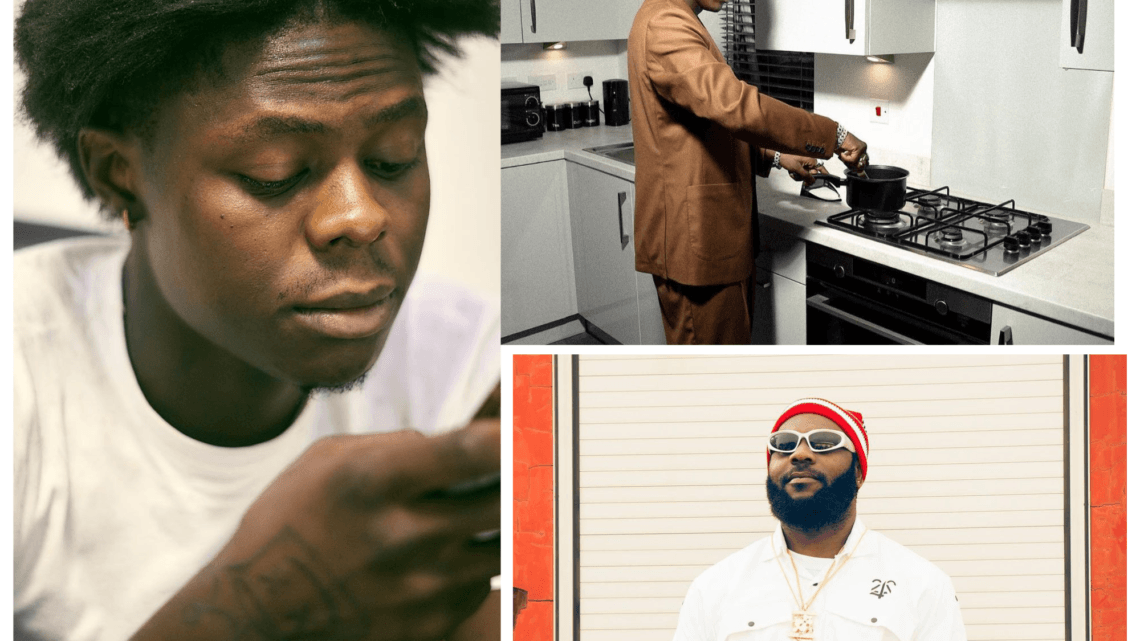 Meet the 13 Remarkable Emerging Nigerian Musicians of 2023
---
The untimely death of Naira Marley's Marlian ex-signee Mohbad has catapulted the deceased to a groundbreaking record in the 2023 charts.
In Nigeria's dynamic music scene, a "breakout artist" signifies a rising star swiftly ascending to prominence. Their success is gauged by impressive sales, substantial streaming numbers, a substantial social media following, and recognition from critics.
Several factors contribute to an artist's breakout in Nigeria. Notably, the emergence of social media platforms like TikTok, Instagram, and Twitter has made it easier for new talents to reach and engage with a wide audience, fostering a devoted fanbase. Additionally, the growing global appeal of Nigerian music amplifies the opportunities for these emerging artists.
13. Wizard Chan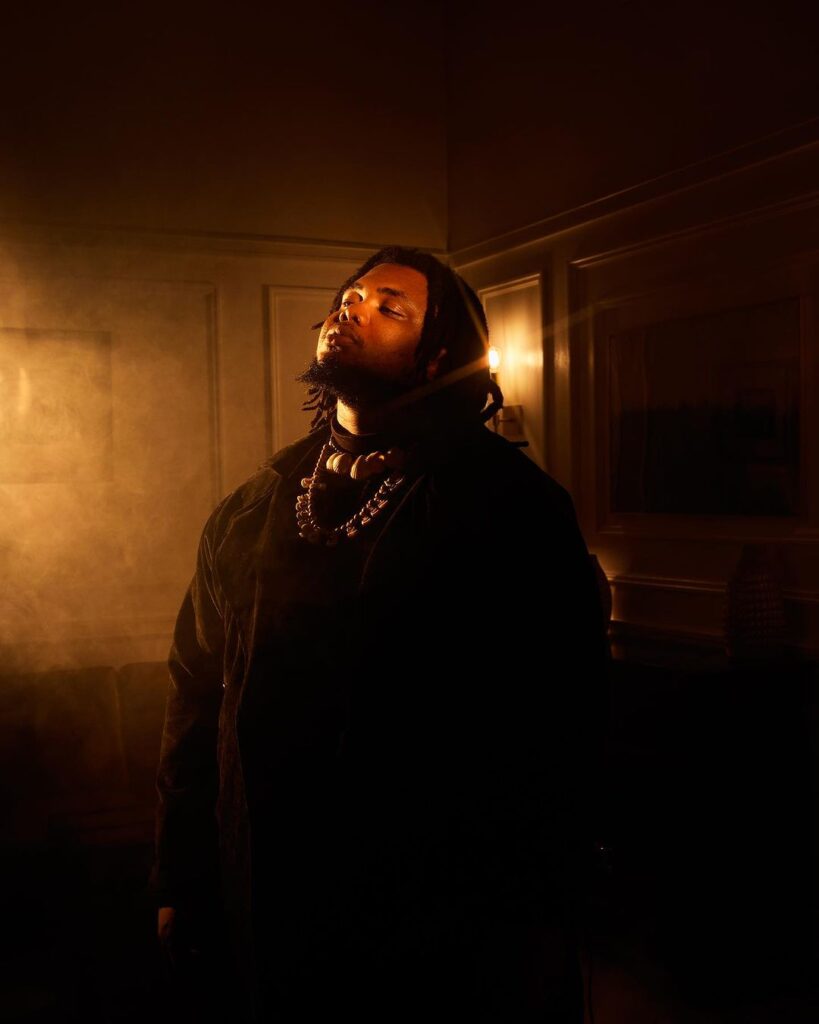 Wizard Chan, a Nigerian singer-songwriter, rose to fame in 2023 with his popular track Earth Song. This song resonated deeply with Nigerian music enthusiasts and even climbed to the top 20 of the Apple Music Nigeria Top 100 charts.
There are several reasons for Wizard Chan's remarkable success. Firstly, his music stands out for its exceptional quality. His skills as a songwriter and singer are evident, and his songs are meticulously produced.
12. Bloody Civilian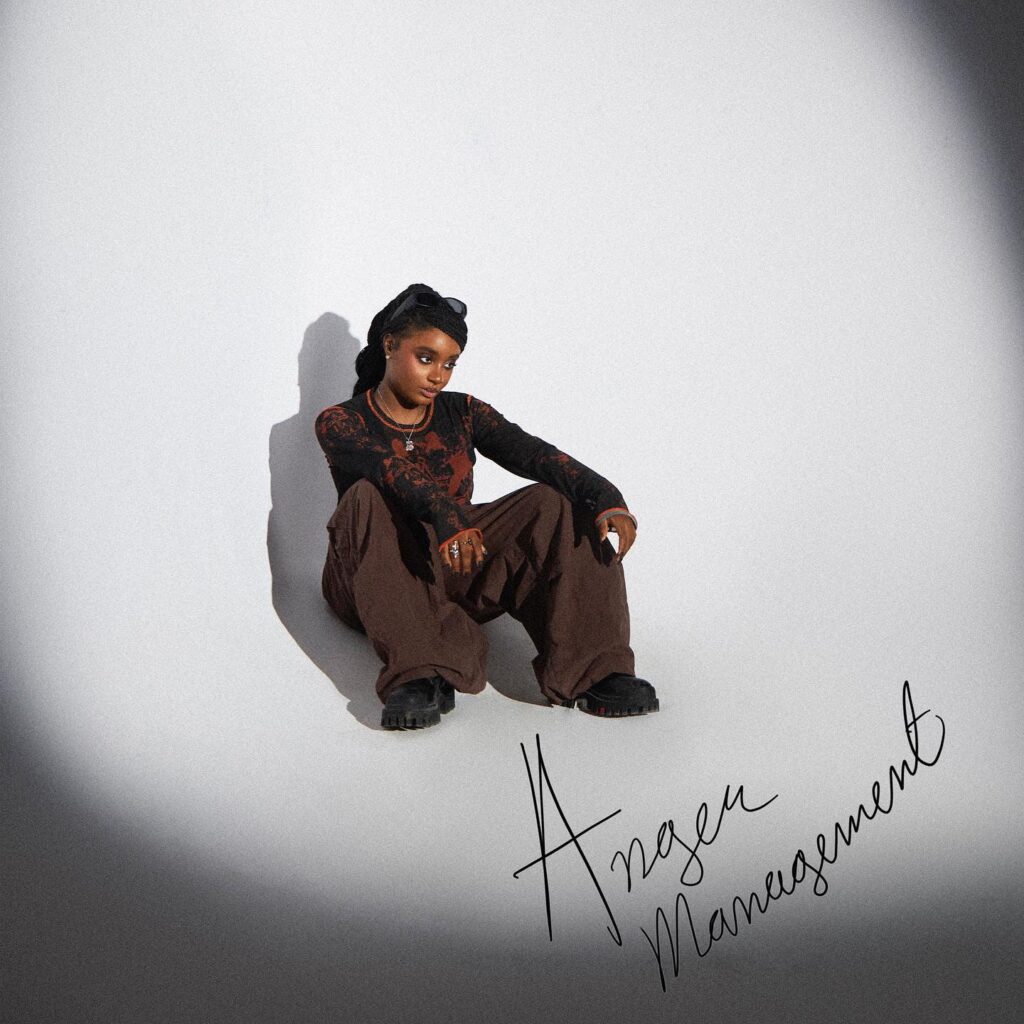 Emoseh Khamofu, also known by her stage name Bloody Civilian, is a talented Nigerian artist who excels in singing, songwriting, and record production. She has made a significant mark in the music industry, as she is currently signed to the renowned Def Jam Recordings.
One of her most notable achievements includes the release of her hit single titled How to Kill a Man. Additionally, she collaborated with the popular artist Rema on the track Wake Up, which was featured in the highly acclaimed American superhero film Black Panther, released in 2022.
11. Boy Spyce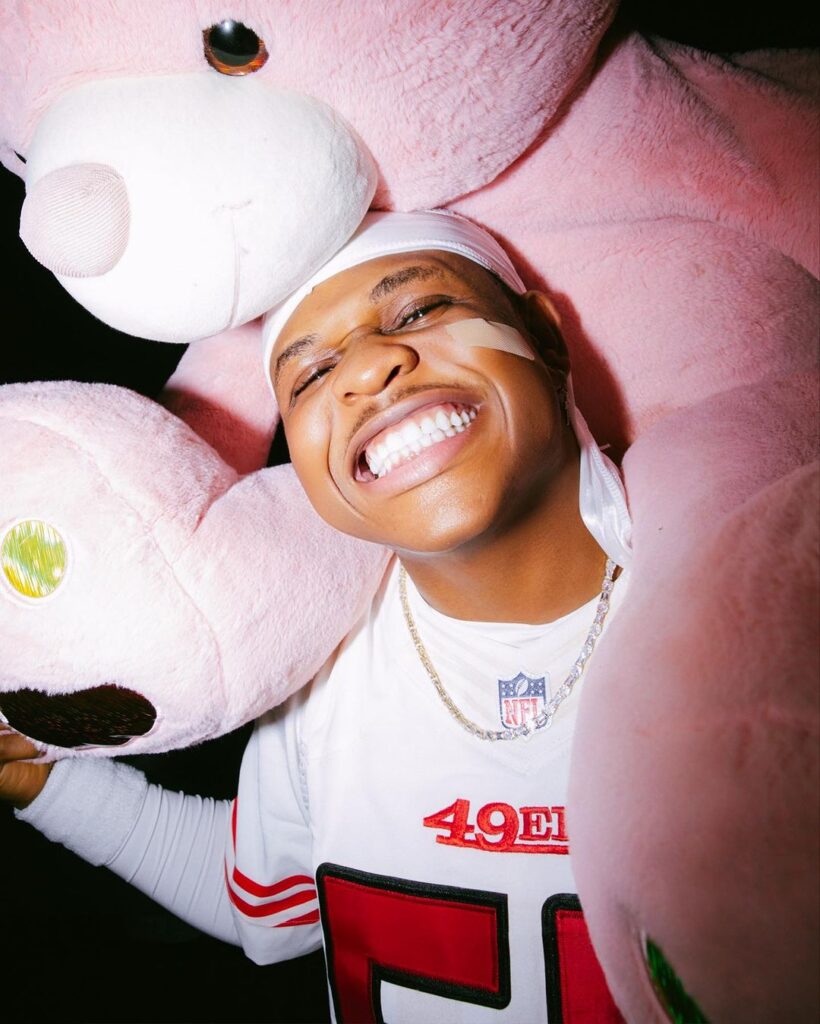 Boy Spyce, also known as Ugbekile David Osemeke, is a talented Nigerian artist who has made a name for himself in the music industry. His breakthrough came when he gained popularity in 2022 with his impressive freestyle video covering Wizkid's Essence. This caught the attention of Don Jazzy, the CEO of Mavin Records, who recognized his talent and offered him a record deal.
Boy Spyce, a talented artist, made his mark in the music industry in April 2022 when he dropped his highly anticipated self-titled debut EP. Critics and fans warmly received the EP, and it was especially notable for its standout single, Nobody, which gained significant popularity not only in Nigeria but also across various regions of Africa. 
10. Bayanni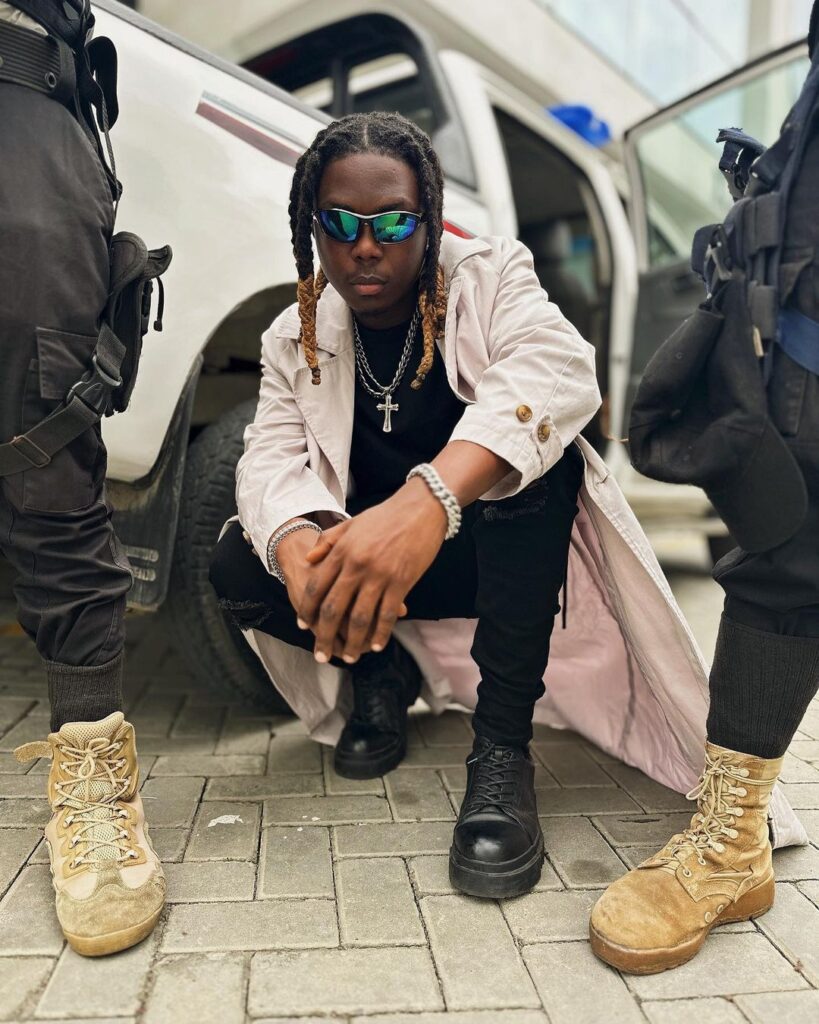 Bayanni, a Nigerian singer and songwriter, has had a meteoric rise to stardom in 2023. He was signed to Mavin Records, one of the biggest record labels in Africa, in September 2022 and released his debut EP shortly after that. The EP, which features four tracks, was an instant hit, with its lead single, Ta Ta Ta, becoming a viral sensation with the remix featuring Jason Derulo.
There are several reasons why Bayanni's emergence as an artist is noteworthy. He joins a prestigious group of artists who have been discovered and nurtured by Don Jazzy, showcasing Don Jazzy's talent for spotting potential and transforming artists into superstars.
9. Spyro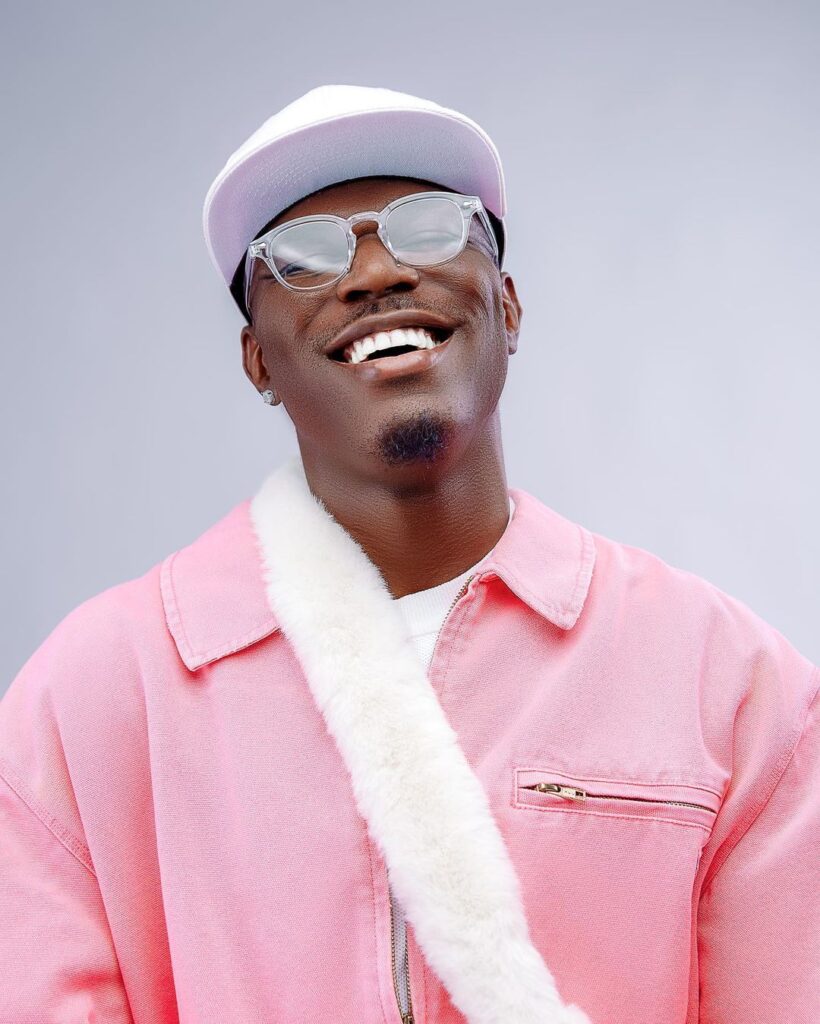 Spyro, also known as Oludipe Oluwasanmi David, is a renowned Nigerian artist and lyricist. His single Billing, released in July 2022, propelled him to fame. One of his most popular tracks, Who Is Your Guy?, was initially released in November 2022 and later remixed in March 2023 with Tiwa Savage.
Spyro's breakout as an artist is a testament to his talent, hard work, and perseverance. He has overcome many challenges to achieve his dreams and is now an inspiration to many young artists.
8. Khaid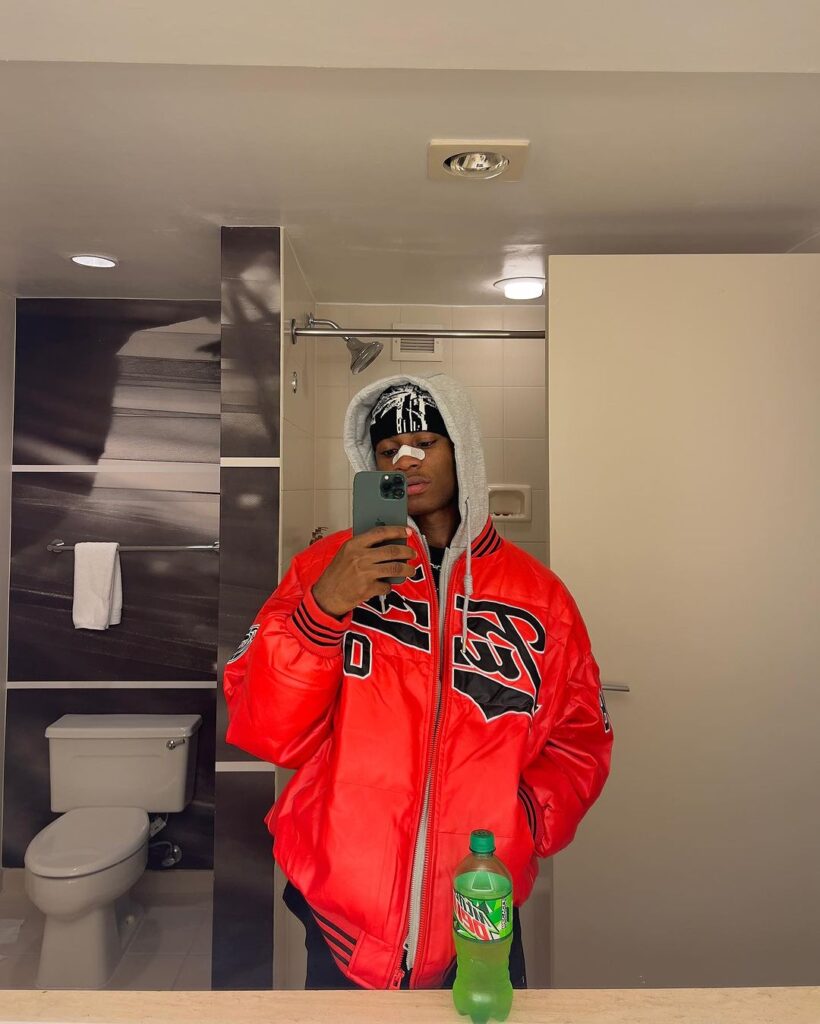 Khaid, also known as Sulaimon Shekoni Solomon, is a multi-talented Nigerian artist who gained prominence in 2022 with his first single, With You. This track became widely popular in Nigeria and even reached the impressive position of number 48 on the Nigeria TurnTable Top 50 single chart.
Khaid's breakthrough was also aided by the support of his record label, Neville Records, owned by popular Nigerian social media influencer Sydney Talker. Sydney Talker used his platform to promote Khaid's music, which helped build his fanbase.
7. Crayon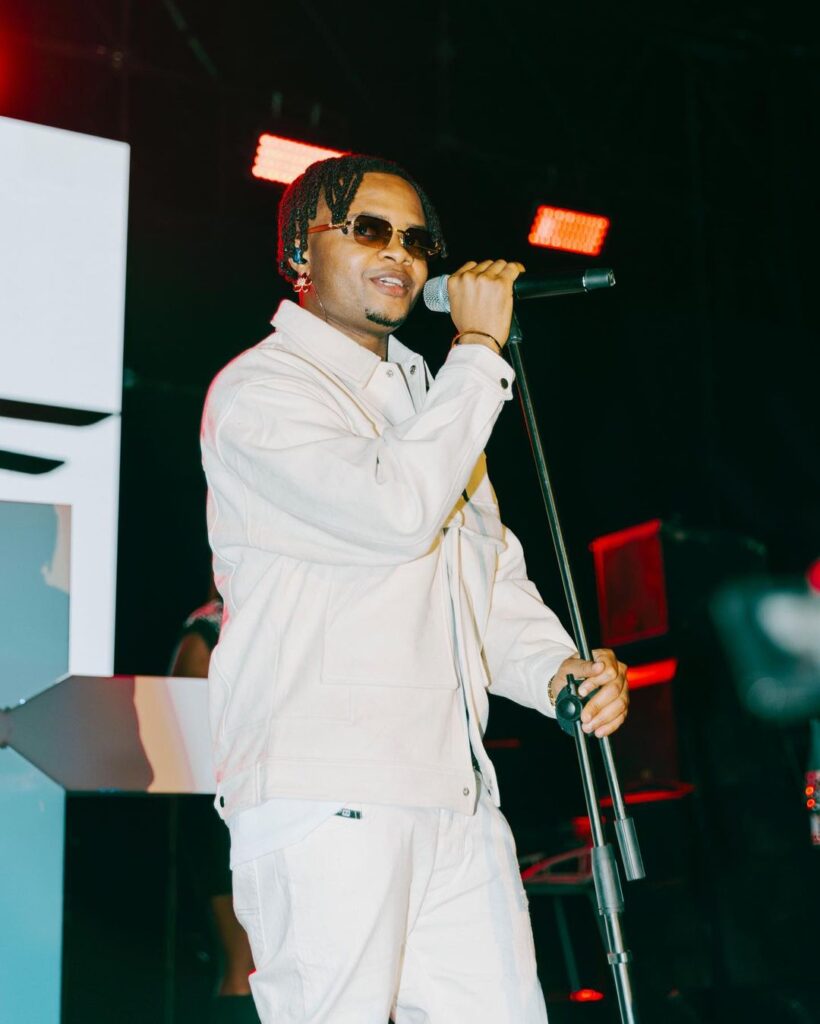 Crayon, whose real name is Charles Chibueze Chukwu, is a Nigerian singer and songwriter who emerged as an artist in 2022. He is signed to Mavin Records, one of the biggest record labels in Nigeria.
Crayon's breakthrough hit was So Fine, published in 2021. The song was a huge hit in Nigeria and around Africa, and it helped Crayon build a considerable fan base. Since then, he has released other hit songs, including Ijo Laba Laba, Mmanya, and Overdose.
6. Pheelz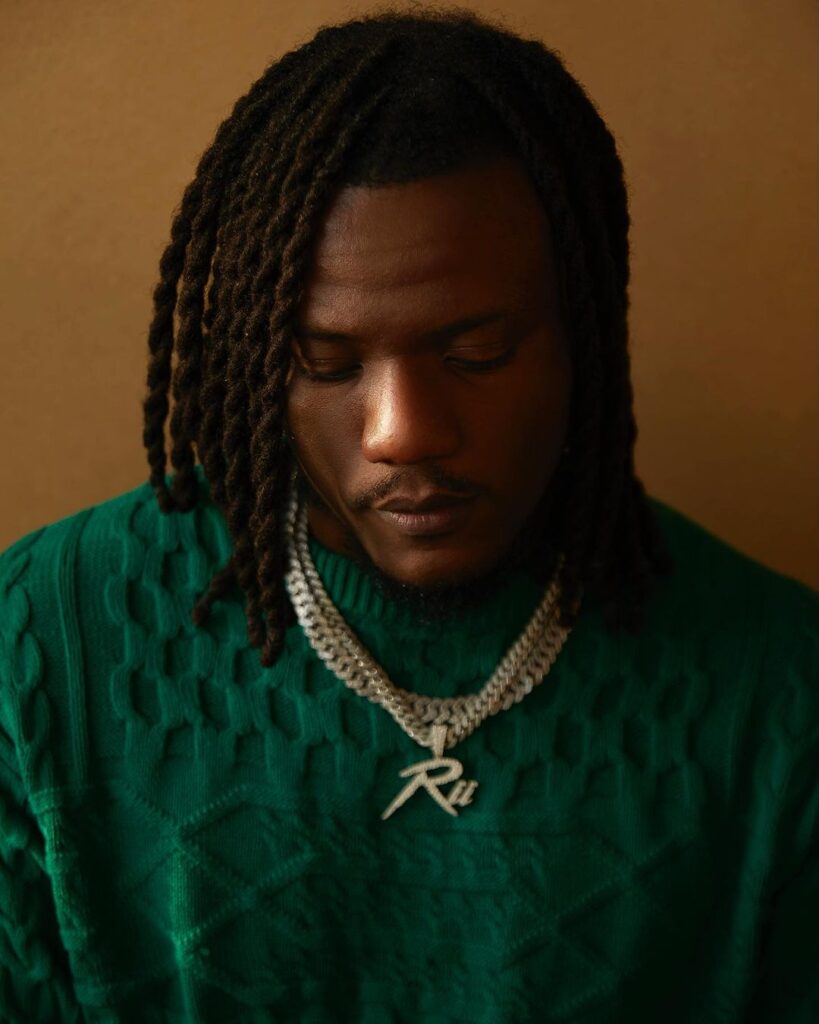 Phillip Kayode Moses, known as Pheelz, is a versatile Nigerian artist. He gained fame as a producer, collaborating with renowned Nigerian musicians like Olamide, Fireboy DML, and Davido. However, in 2022, Pheelz made his mark as a solo artist by releasing the hit song Finesse, featuring BNXN.
Pheelz's breakout as an artist can be attributed to several factors. He has a strong record as a producer, giving him credibility and name recognition in the music industry. 
5. Shallipopi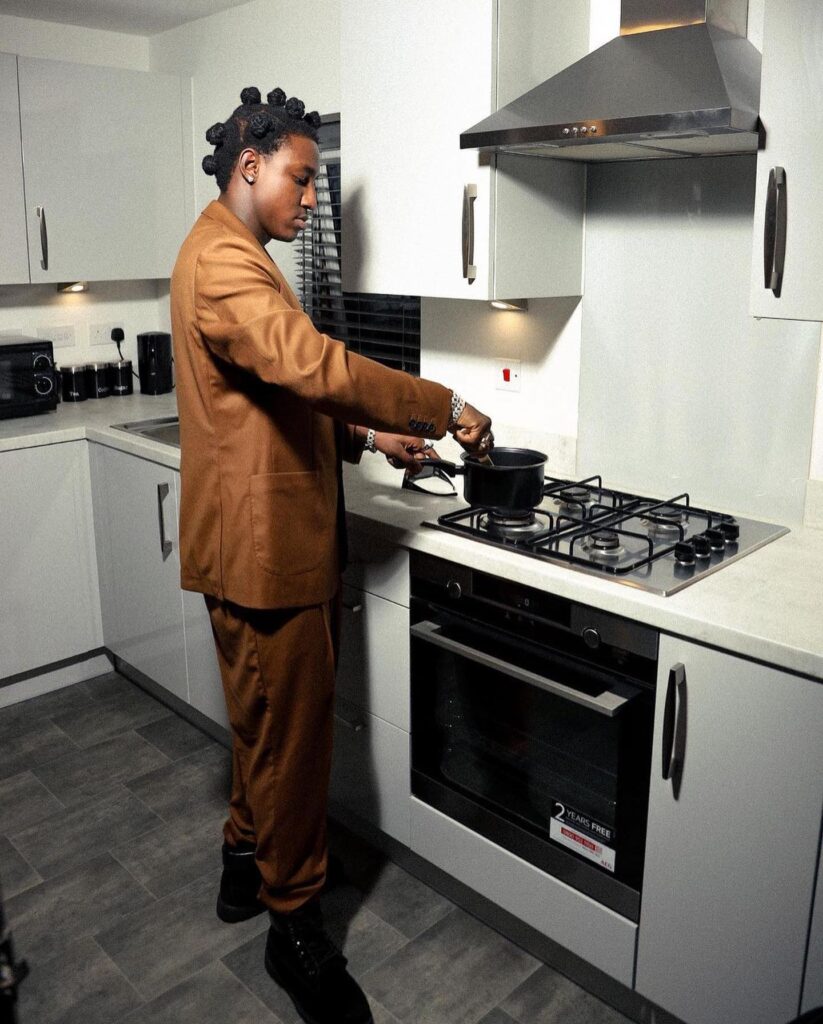 Shallipopi, whose real name is Crown Uzama, has quickly become a prominent figure in the Nigerian hip-hop scene. His debut single, Elon Musk, released in 2022, propelled him to stardom with its infectious rhythm and captivating melody. Since then, Shallipopi has gifted his fans with a string of chart-topping tracks, including Sharpiru, Melanin Touch, Ex-Convict, and Obapluto.
---
---
Shallipopi's rise to fame as an artist is remarkable due to various factors. One of the notable aspects is his origin in Benin City, which may be less renowned for its music industry than Lagos or Abuja. He has worked with Zlatan Ibile and Fireboy DML.
4. Young John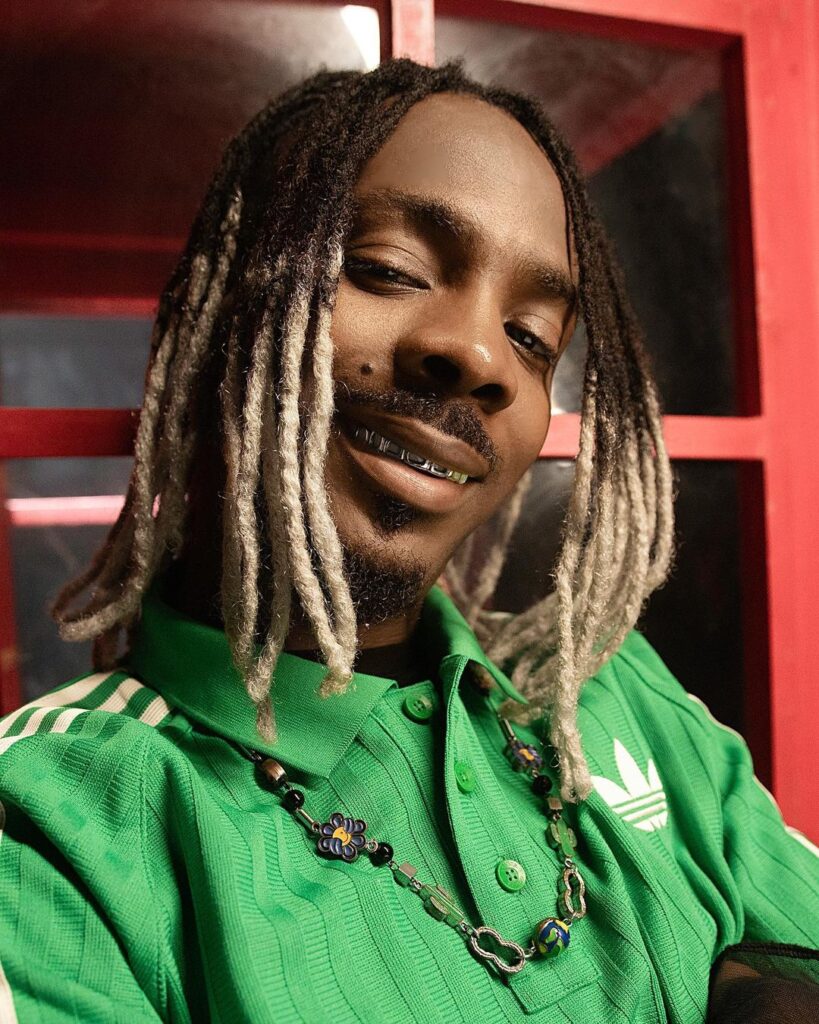 Young John, a Nigerian record producer, has recently become a solo artist. His journey in the music industry commenced in the early 2010s when he made waves by creating chart-topping tracks for renowned artists such as Olamide, Lil Kesh, and Kizz Daniel. His unique production style and infectious beats quickly earned him acclaim and recognition.
The success of Dada led Young John to sign a record deal with Chocolate City Music. He has since released several more singles, including Normally, If You Leave, Sharpally, Aquafina, Stamina, and Xtra Cool. These songs have all been well-received by fans and critics alike.
3. Odumodublvck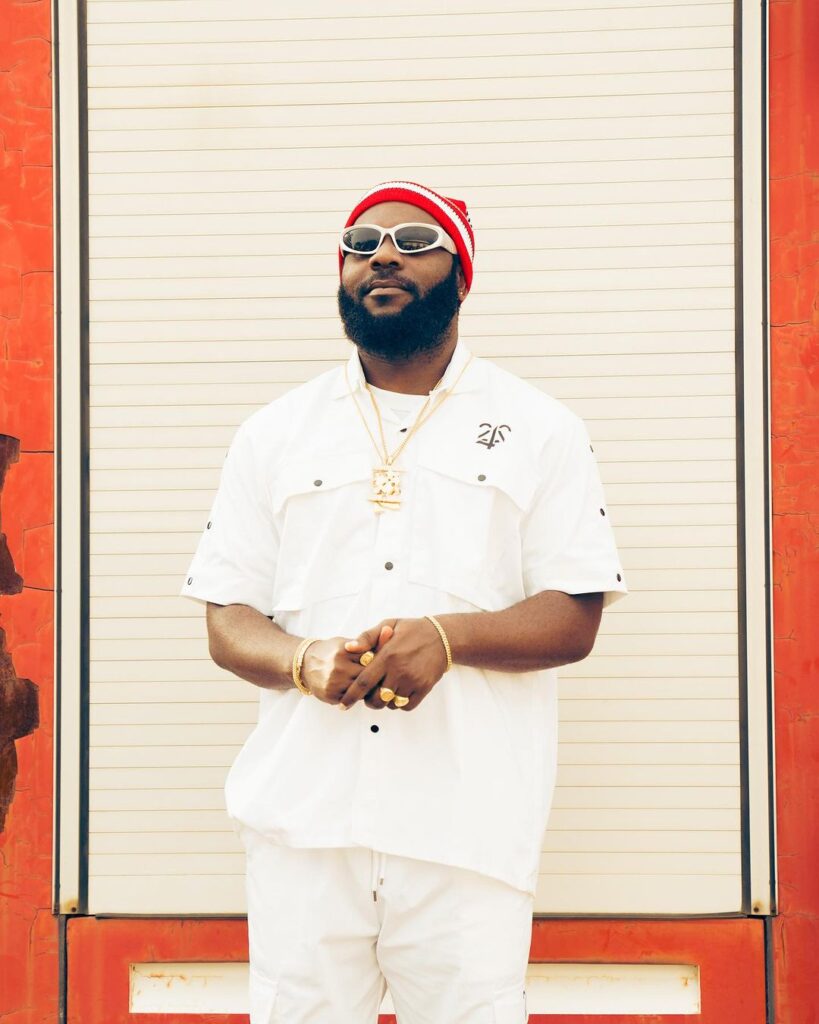 Odumodublvck is a Nigerian rapper, singer, and songwriter who has been making waves in the music industry since his debut in 2020. Odumodublvck's breakout as an artist began in 2022 when he released his single Declan Rice. The song became a viral hit in Nigeria and caught the attention of high-profile superstars, including the actual Declan Rice, an English footballer.
In the same year, Odumodublvck signed a record deal with NATIVE Records in partnership with Def Jam Recordings. This deal gave him the platform and resources to reach a wider audience. He has released songs such as MC Oluomo, Firegun featuring Fireboy DML, DOG EAT DOG II featuring Zlatan Ibile and Bella Shmurda and he has also worked with Falz and Flavour.
2. Seyi Vibez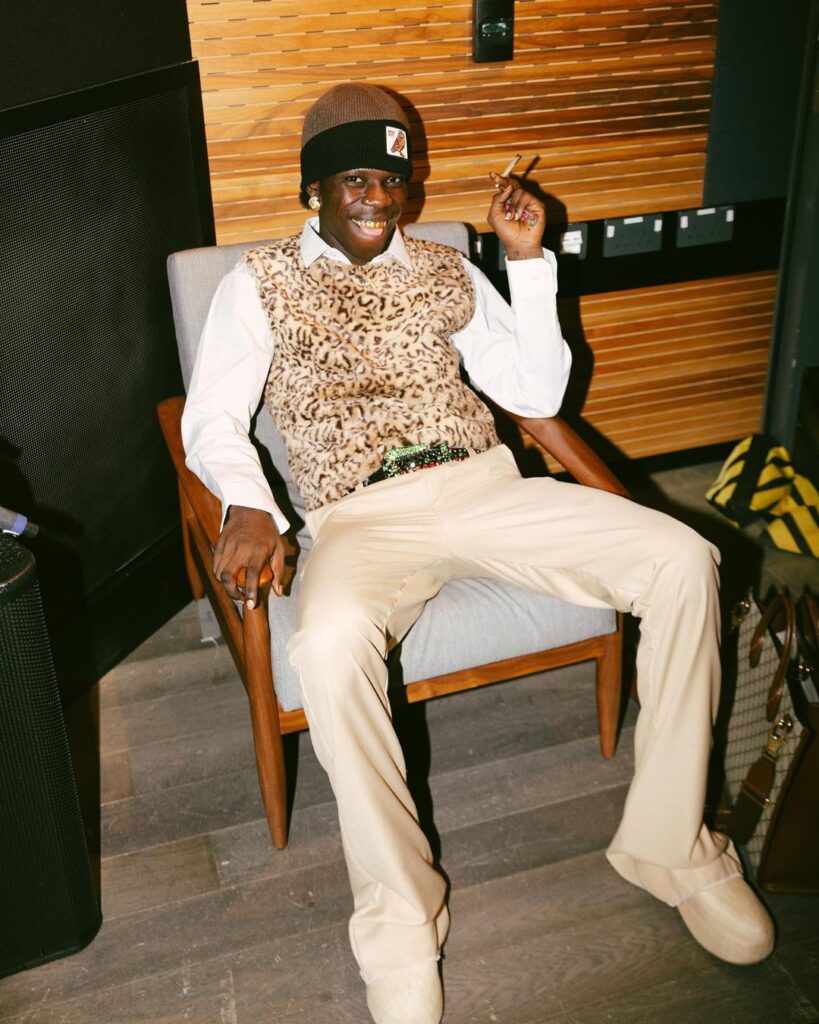 Seyi Vibez, whose real name is Balogun Afolabi Oluwaloseyi, is a Nigerian singer and songwriter. He is known for his unique blend of Afropop, fuji, and hip-hop music. Vibez emerged onto the Nigerian music scene in 2020 with his single God Sent. The song became viral, and Vibez quickly gained a loyal following.
In 2022, Seyi Vibez released his second studio album, Billion Dollar Baby. The album was hugely successful, featuring the hit singles Chance (Na Ham), Hushpuppi, Dejavu and Bullion Van.
1. Mohbad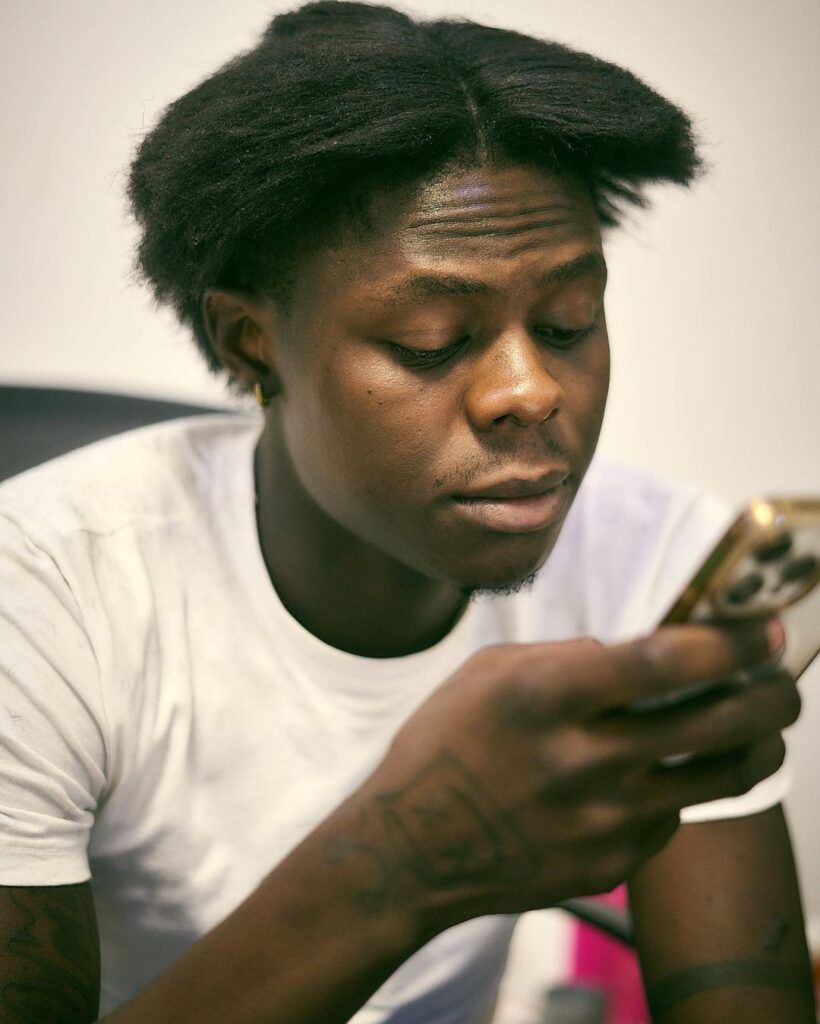 Nigerian singer Mohbad, born Ilerioluwa Oladimeji Aloba, broke out as an artist in 2020 with the release of his debut album, Light. The album featured the viral hit song Ponmo, which featured Naira Marley and Lil Kesh.
Mohbad's breakout was also partly due to his association with the Marlian Music record label, known for its street-oriented sound and rebellious attitude. Mohbad quickly became one of the faces of the Marlian movement, and his music was embraced by fans of street culture and Afrobeats alike.
Mohbad, after passing away, has had his songs such as Peace, Beast & Peace, Ask About Me, Feel Good, Pariwo, Blessed, KPK (Ko Por Ke) featuring record producer Rexxie, topping charts across the world, especially in Nigeria.
Conclusion
The Nigerian music scene is thriving, and there are many breakout artists to watch in 2023. These artists are known for their unique sounds, catchy melodies, and relatable lyrics. They will surely make a big impact on the global music industry in the coming years.
---
---
---
---
---

Post Your Bio, Music, Quest Post & More On TheCityCeleb
---
---


---
---
---